"The Dead": by Damien Hirst and Absolut Vodka
16 December, Moscow, Russia
-
The Triumph Gallery
in partnership with an iconic
ABSOLUT VODKA
welcomed guests on the presentation of a new creative project by the renowned English artist Damien Hirst. The exhibition titled "The Dead" was devoted to Death – the central theme in Hirst's works.
The vibrandt colours depicted in the artworks resemble those which are used during the Mexican Day of the Dead. Mexica (in recent years) as well as death – are two main themes in his carrier. He comments on his works: "I like the color combinations. As well as in "Dots" their combinations are endless and, althouh this is a cult, it embosies the triumph of life".
The series includes 30 artworks made using the dichromatic foil technology (printed on paper). This year those works were represented previously in London. Moscow Triumph Gallery will display "The Dead" for the first time.
The series were printed by Pall Stopler's Galley and Damien Hirst's company
"Other Criteria"
.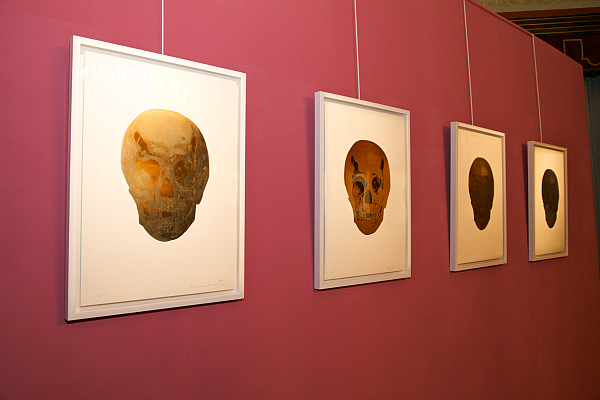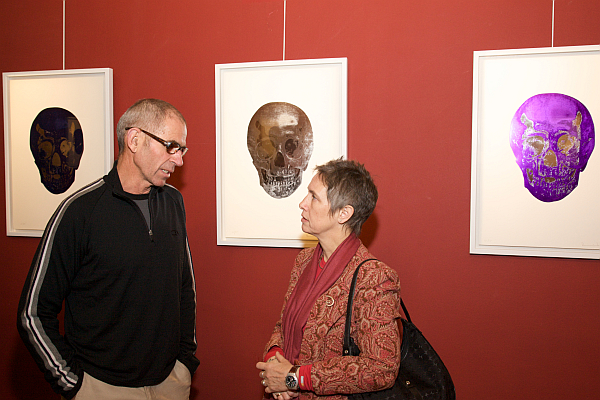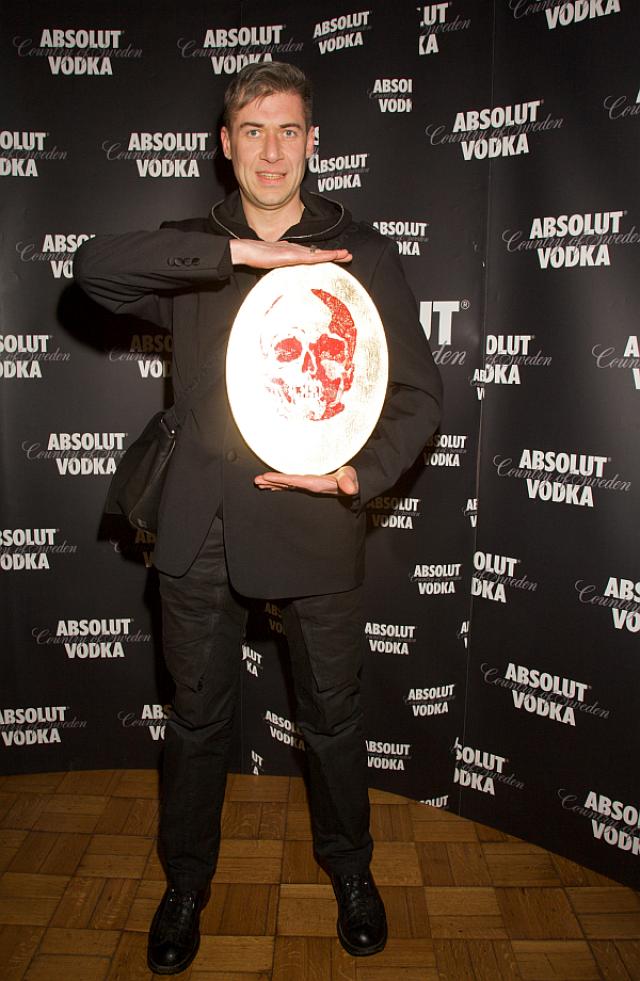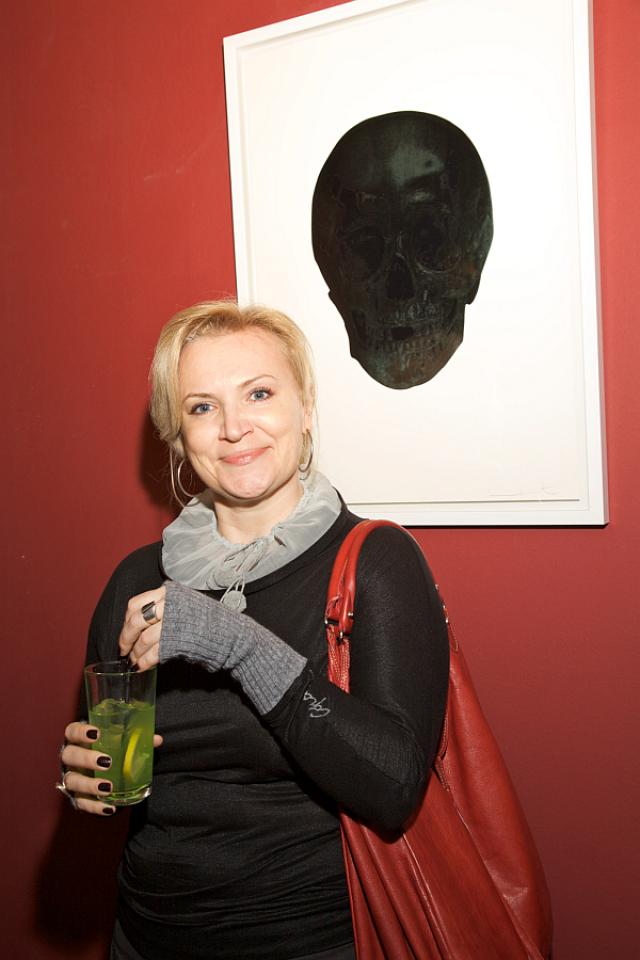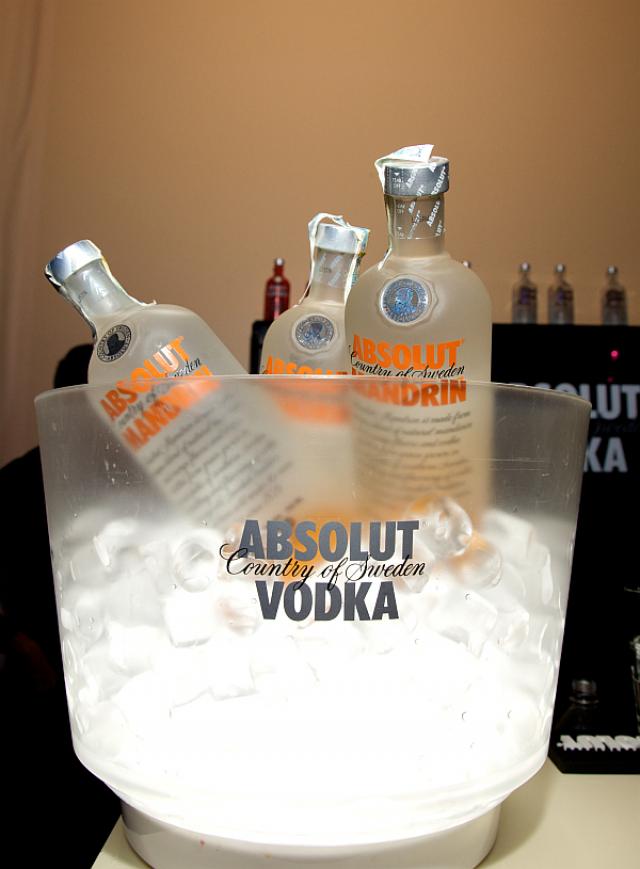 More photos here:
http://popsop.com/30933
_________________
Wanted+Trade Lists
★★★ 117 Positive Feedbacks! ★★★