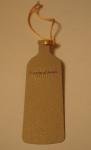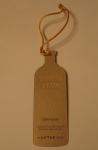 If you are the one whom Lantern is missing this tag,please access this link to bid it:
http://cgi.ebay.com/ws/eBayISAPI.dll?ViewItem&item=230947537371
This is my last Lantern tag available for sale.
Korea Cheers pitcher with tag for trade

!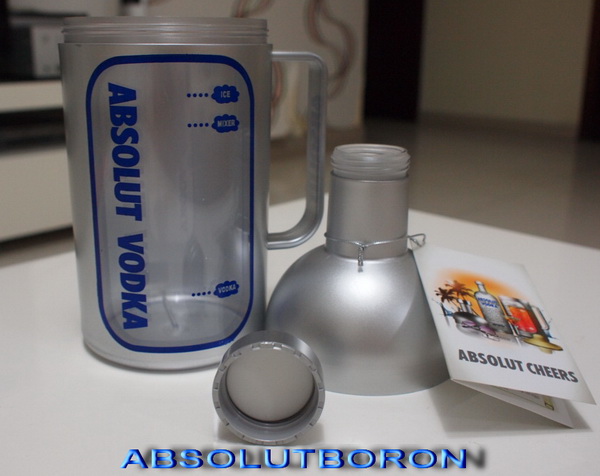 72Bian neck tag is available,my spare amount only can satisfy who have traded or bought 72Bian bottle from me in this moment

.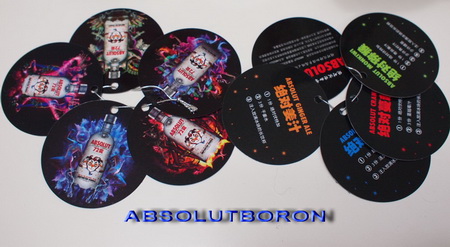 *absolut colors 750ml*absolut masquerade 750ml Chinese edition*absolut seven 2008 limited edition (plastic tray version)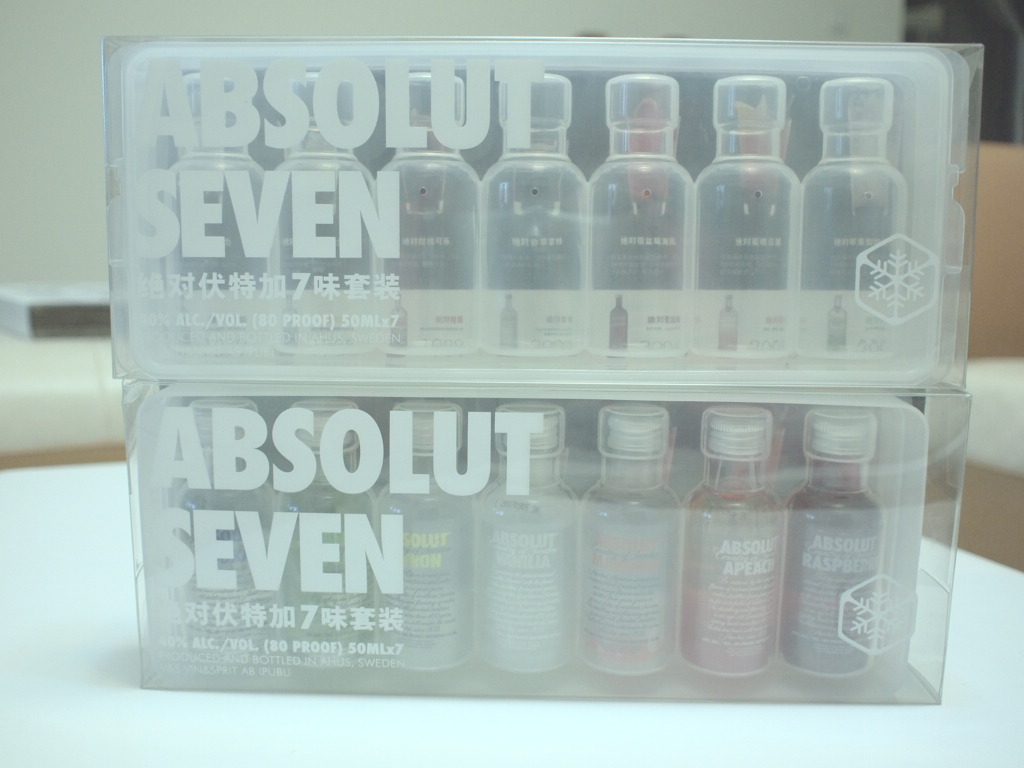 *absolut seven 2007 limited edition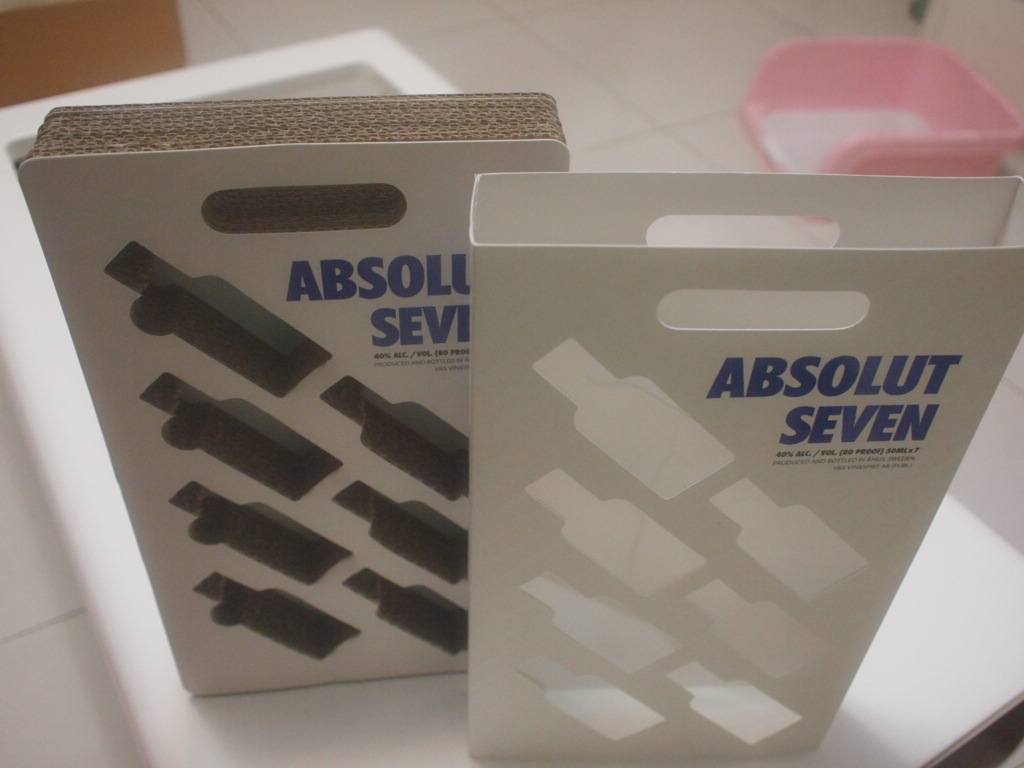 Front side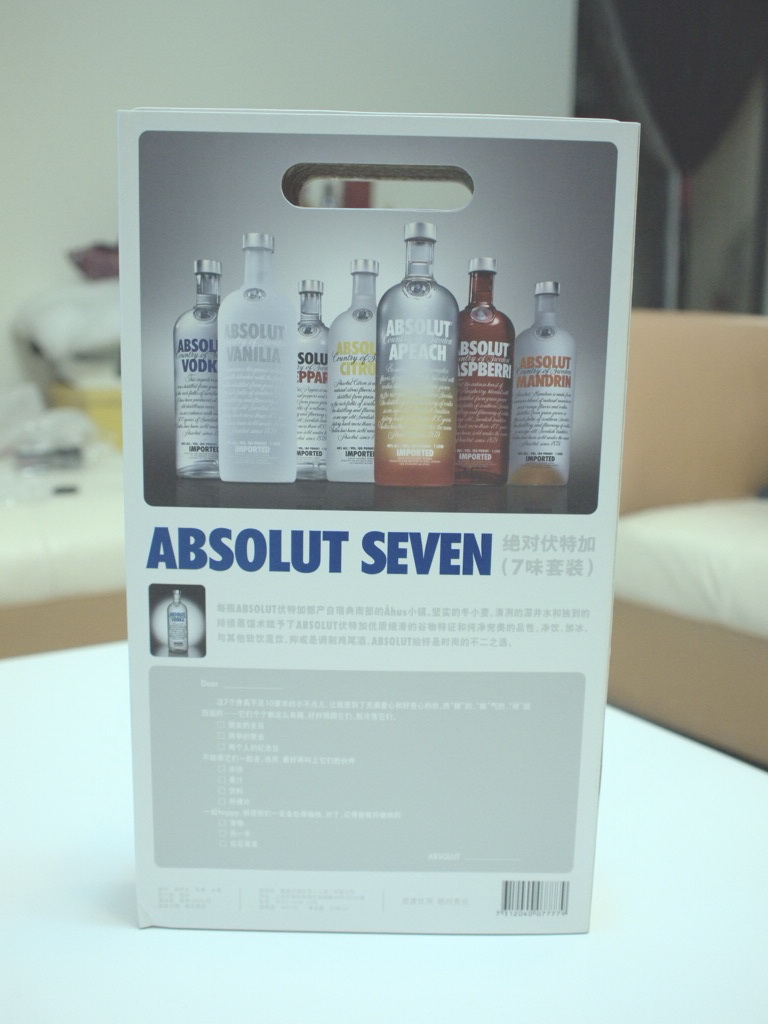 Back side
*absolut 100 led light Russian roulette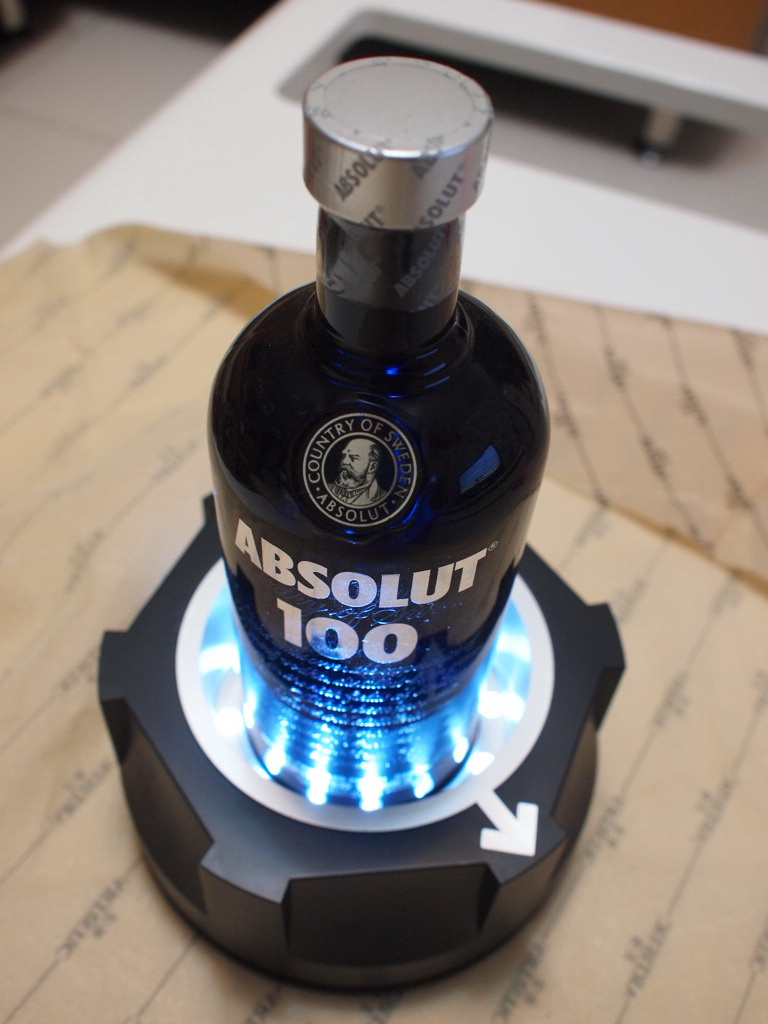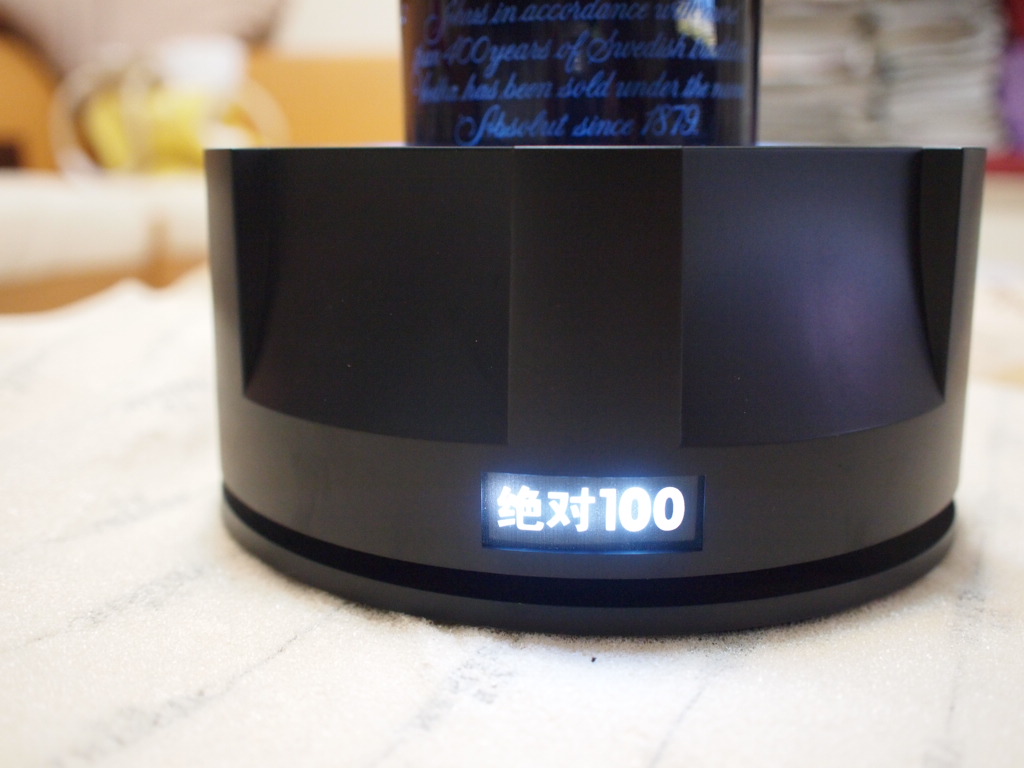 *absolut art book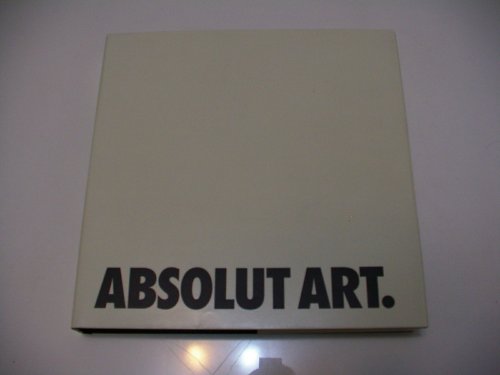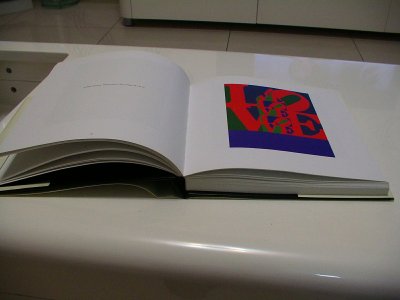 *absolut colors drink book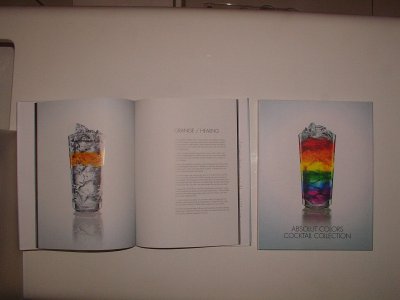 *absolut shot glass set with bottle shape holder*absolut grcic rock glass (1x6)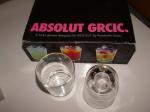 *absolut mixing tool kit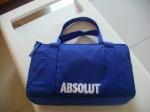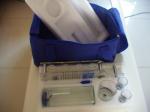 *absolut & ? set glass in different shape not included the glass holder(very rarest item)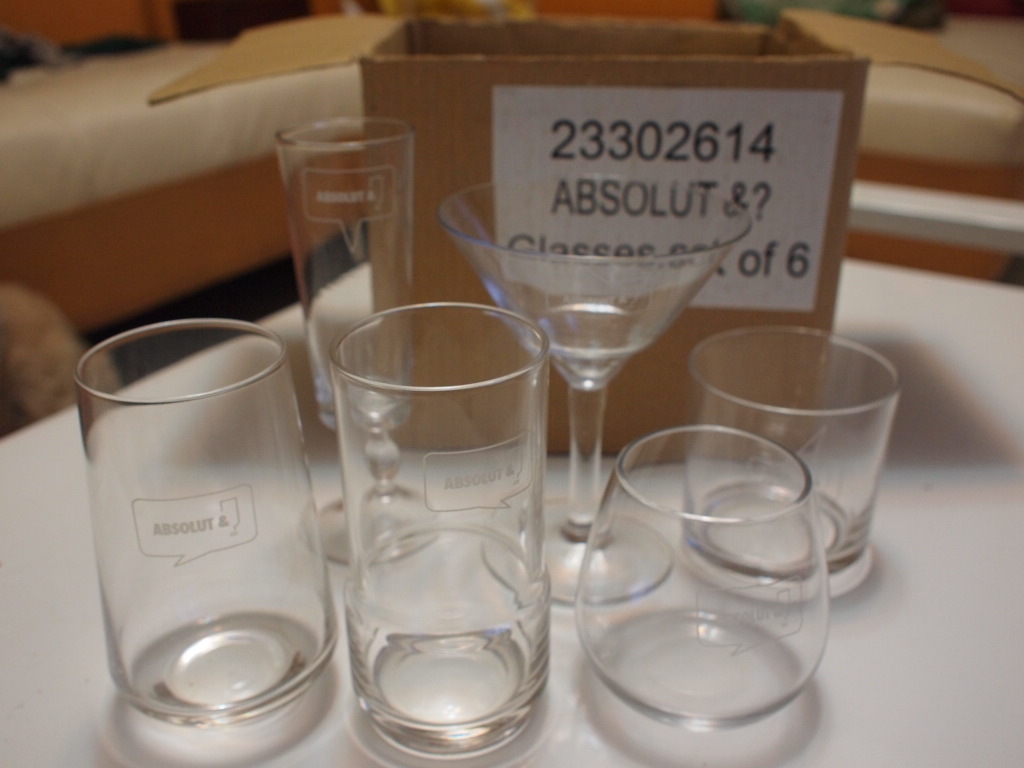 Full set with 6 different style glasses.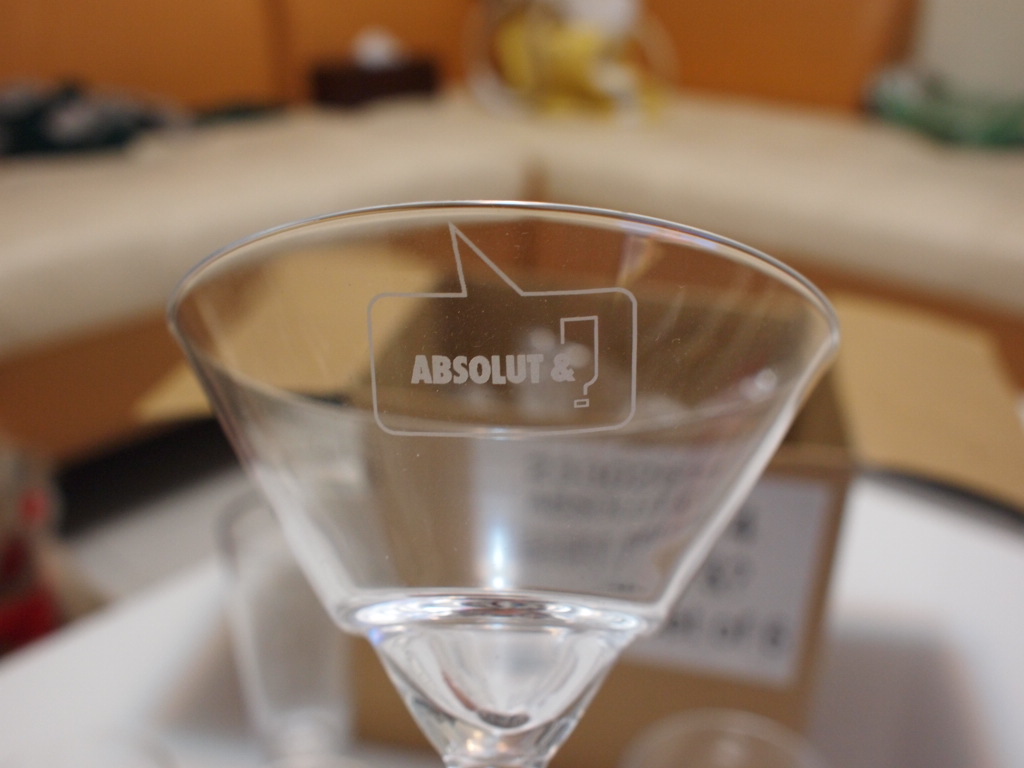 Last edited by Borontang on Fri 22 Mar - 13:04 (2013); edited 31 times in total