Hi,im glad to open a topic like this since last week I could find a way of expresing my Absolut addiction in an artistic way.

Here are some prints that I ve done with my girlfriend ( she thaught me the technique), I didnt research the english name for it, but its kind of rustic and funny.
( I never done this before so please dont be to rude to them

)
The process... started with yellow ( I had already draw and cut come plastic images)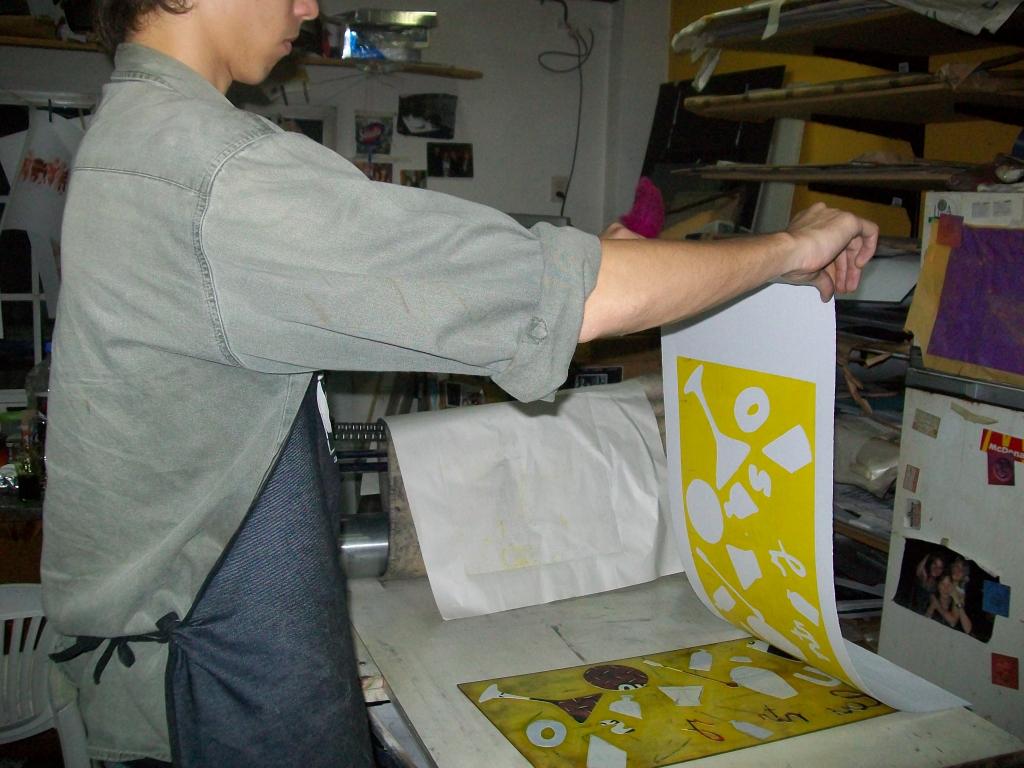 Here comes the red color in..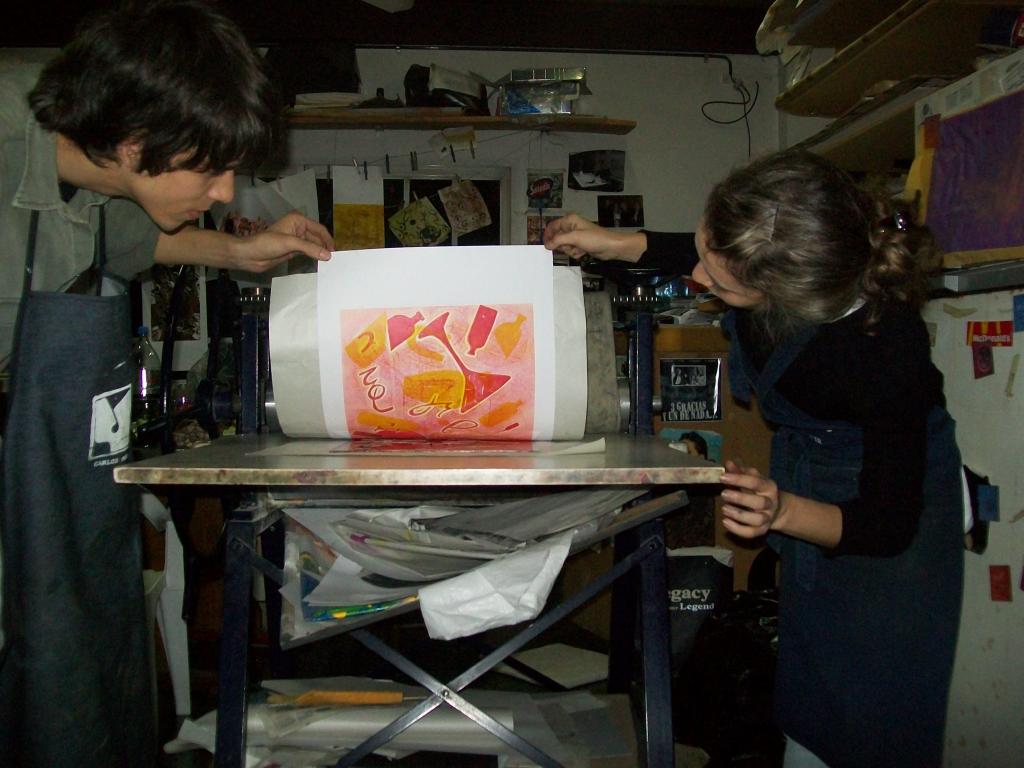 And finally the blue one...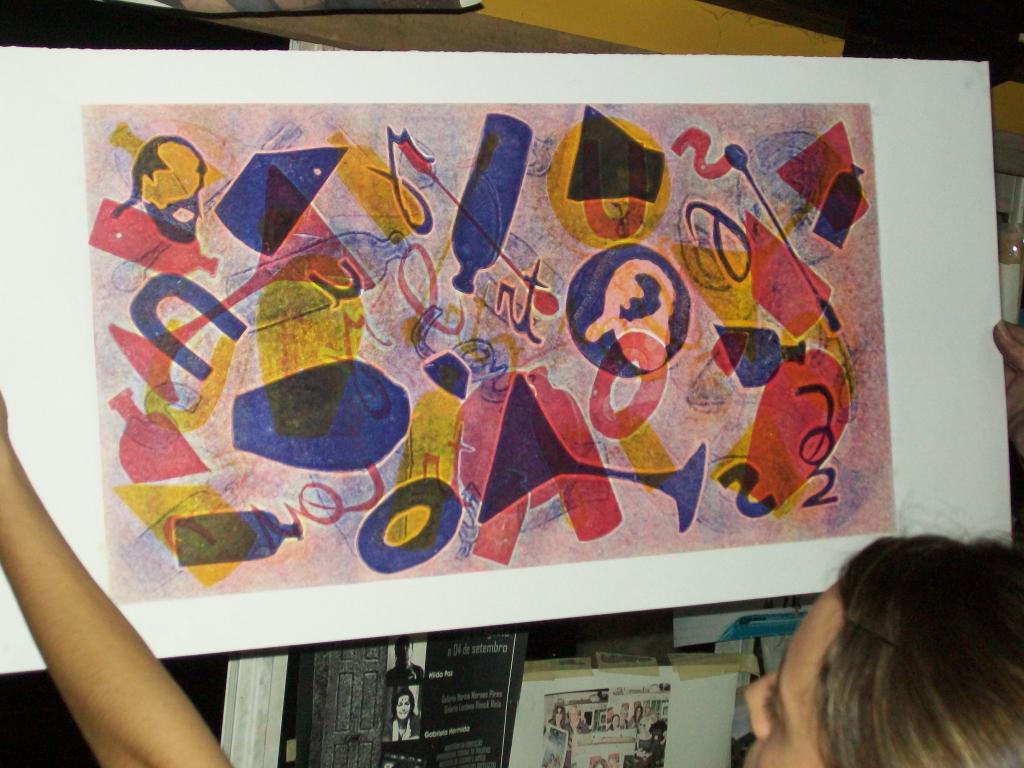 We have 3, one needs to be finished.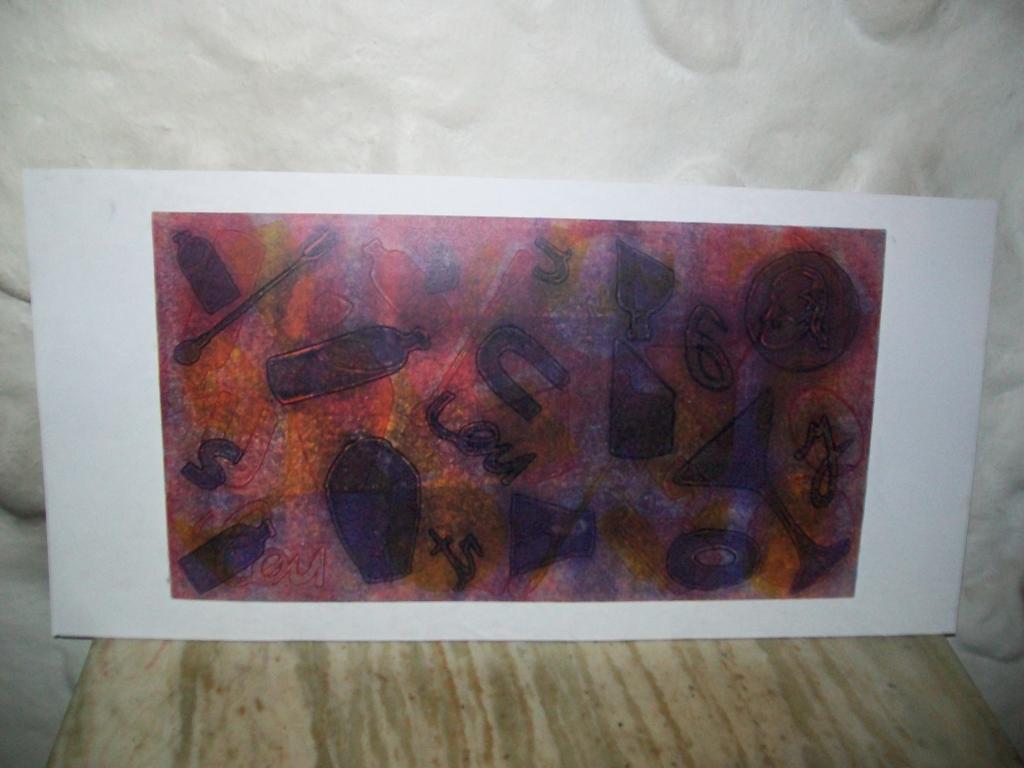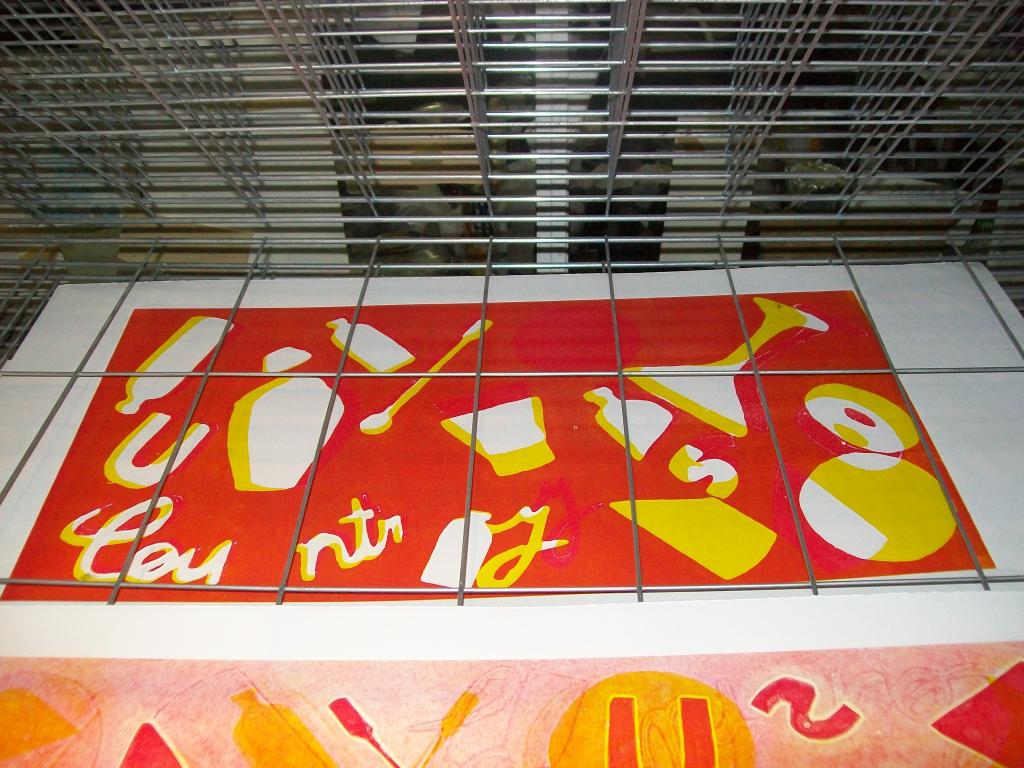 Well, hope you like em, dont have too much artistic knowledge but it was a quite interesting experience

_________________
My Wanted and Trading List
Positive feedback: 14