ABSOLUT TALENT SHOW
The first reality competition launched by Absolut Vodka, the Swedish premium vodka to choose the bartender that will become the ABSOLUT MIXOLOGIST in Italy in 2010.
I took part in it last year, and wanted to share with you all. See details on
http://www.absoluttalentshow.com
I have translated the outline for you all, enjoy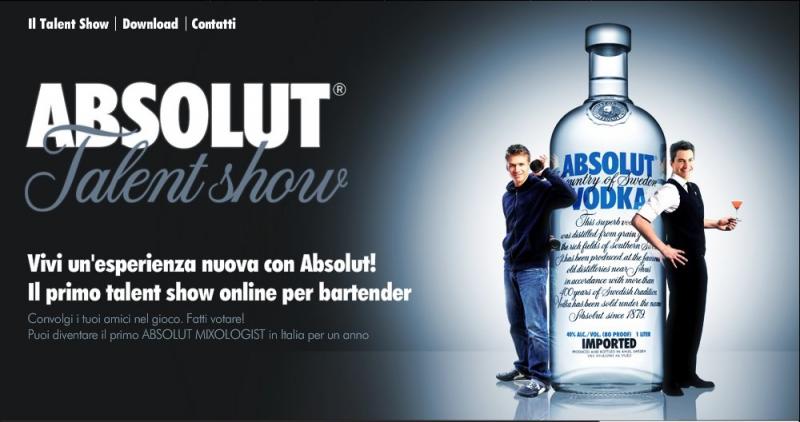 _________________
In an Absolut World, collecting would always be fun...
My wanted & trade list