A
bsolut 18@8 from Malaysia -

An Absolut Charity + Art Event!
All the proceeds from auction of the art bottles had went to

SPCA (Society for the Prevention of Cruelty to Animals) 

-----------------------------------------------------
News report from Malaysia:
ABSOLUT vodka, the leading international premium vodka brand, is once again extending its association with the Malaysian art community by collaborating with the Wei-Ling Gallery on the milestone 5th incarnation of its 18@8 Art Exhibition. 

On Wednesday 8th December 2010, the Absolut18@8 Bottles were auctioned off at the Sage restaurant by the inimitable Han Hoh. Amidst brisk bidding, the total raised from the sale of the Absolut18@8 Bottles was RM 66,350. After netting off the amount payable to the artists, the nett amount raised for the SPCA was RM53,850. Many thanks to all those who attended and gave so generously to this worthy cause. 

Dinner was served following the auction and The Gardens team did a tremendous job. Special thanks to Kiki Loo,Gabby Tan,Joseph Teoh and Nigel Gan for making this all possible. A big thank-you to our presenting sponsor, ABSOLUT VODKA and Gardens Mall for their tremendous support. "I think the SPCA is doing a wonderful job and with this auction I am happy that The Gardens Mall is doing its part in giving abandoned and abused animals a better quality of living" The Gardens Mall Marketing Director Gabrielle Tan said. 

Wei-Ling Gallery Director, Lim Wei-Ling said, "The 18@8 exhibition has become a definitive event on the Malaysian art scene as it consistently features contemporary artists who have made waves in the preceding year and will be the ones to watch out for in the year ahead. A veritable smorgasbord of talent adorns the artist line-up every year, bringing together new and familiar talent alike. 

"Over the years, each 18@8 exhibition has had a different theme to inspire the artists to push boundaries to come up with works which are both compelling and iconic and allows them to experiment with new themes and ideas. This collaboration with ABSOLUT is bound to inspire them further", she added. 

For 2010, Wei-Ling Gallery has teamed up with ABSOLUT Vodka who have a long and illustrious association with art worldwide to co-present ABSOLUT 18@8. The exhibition, now in its fifth edition will bring together some of the country's most established and cutting-edge artists in one of the most awaited shows on the art calendar that will include all art mediums ranging from paintings and sculptures to installations and video and will take place from November 30th 2010 - January 2nd 2011 at Wei-Ling Gallery. 
-------------------------------------------------------------------------
Some pictures taken from the Exhibition: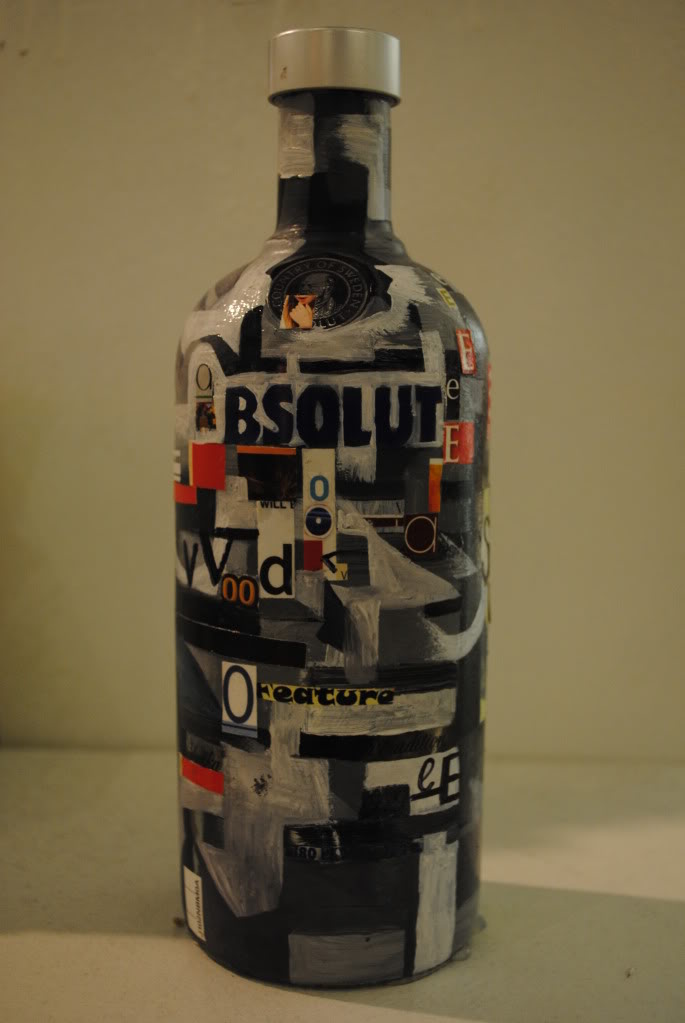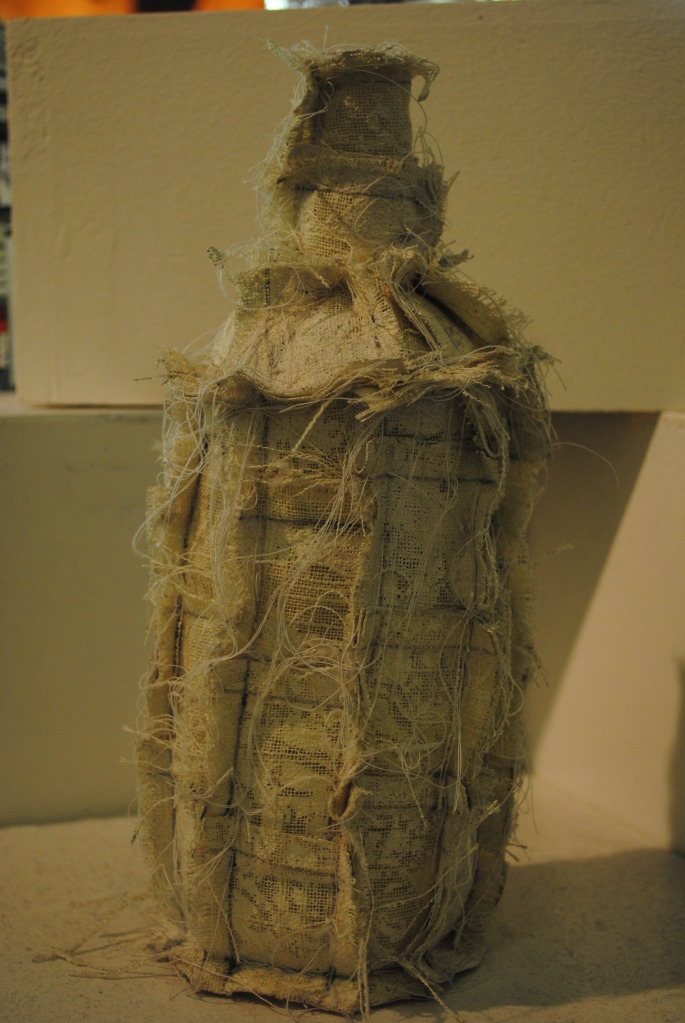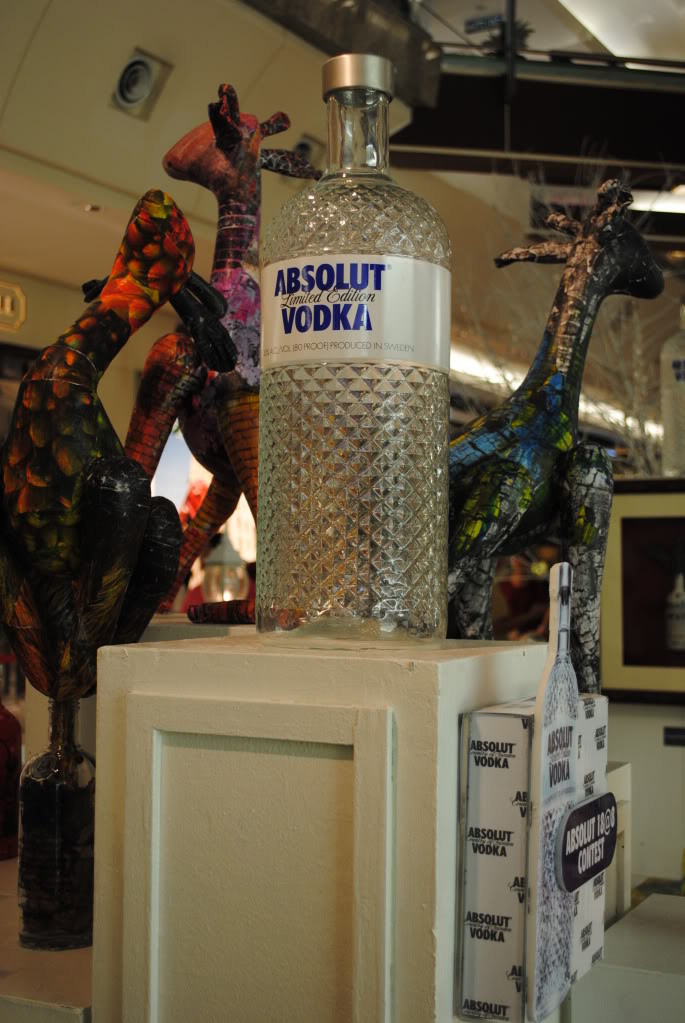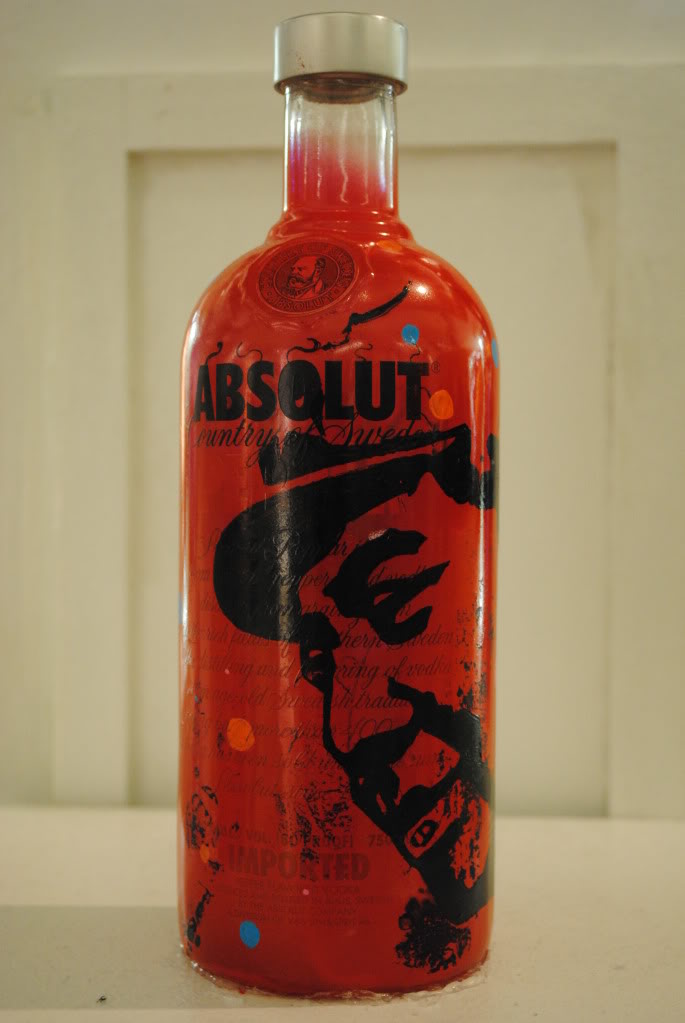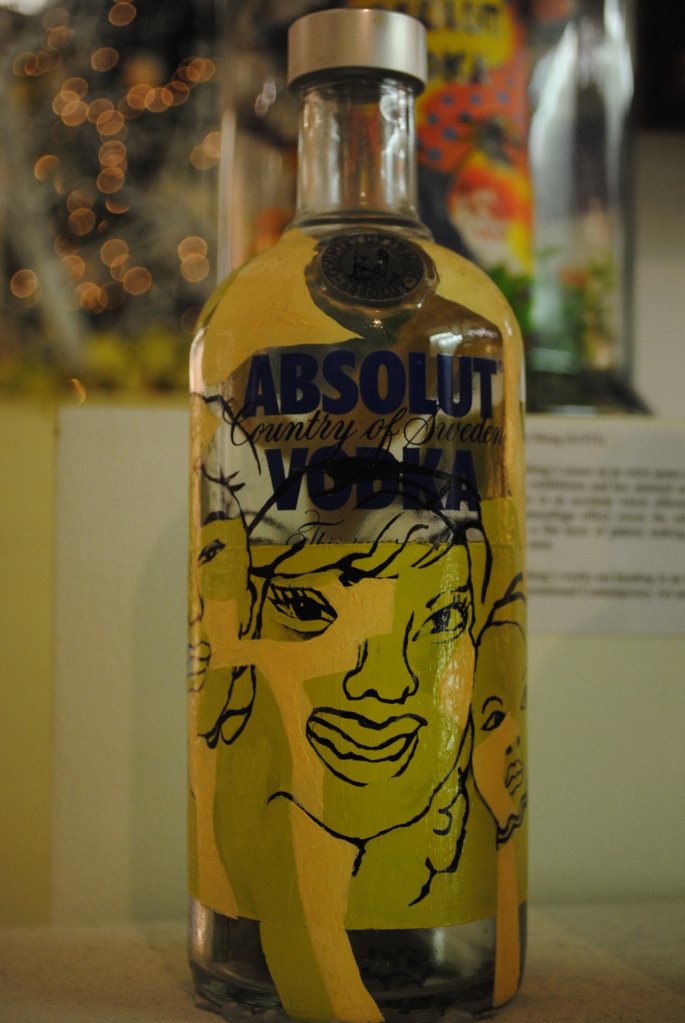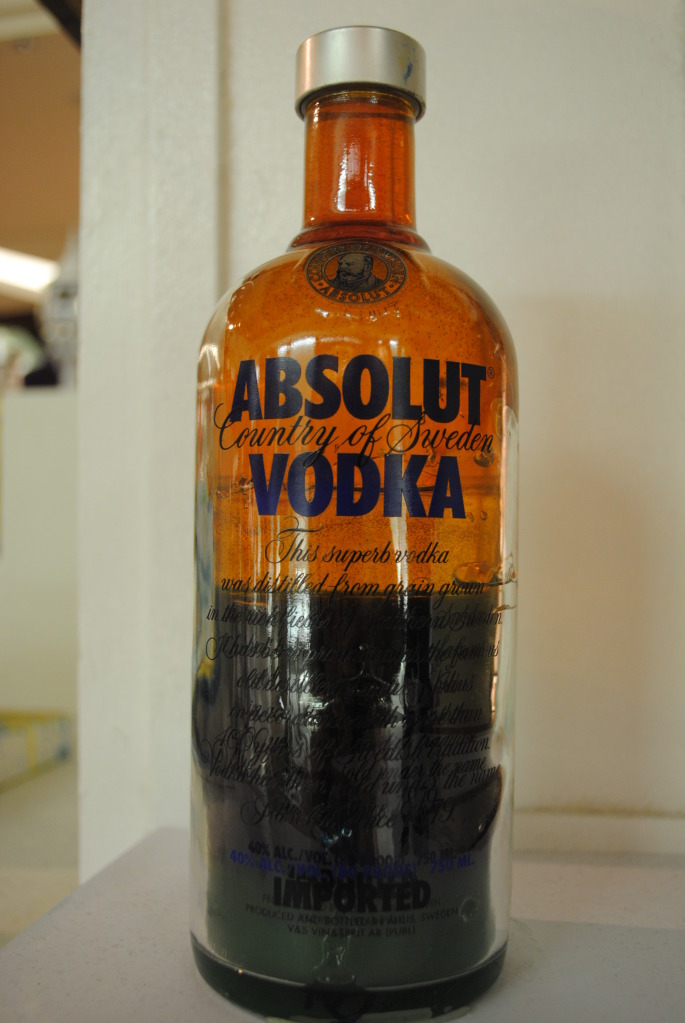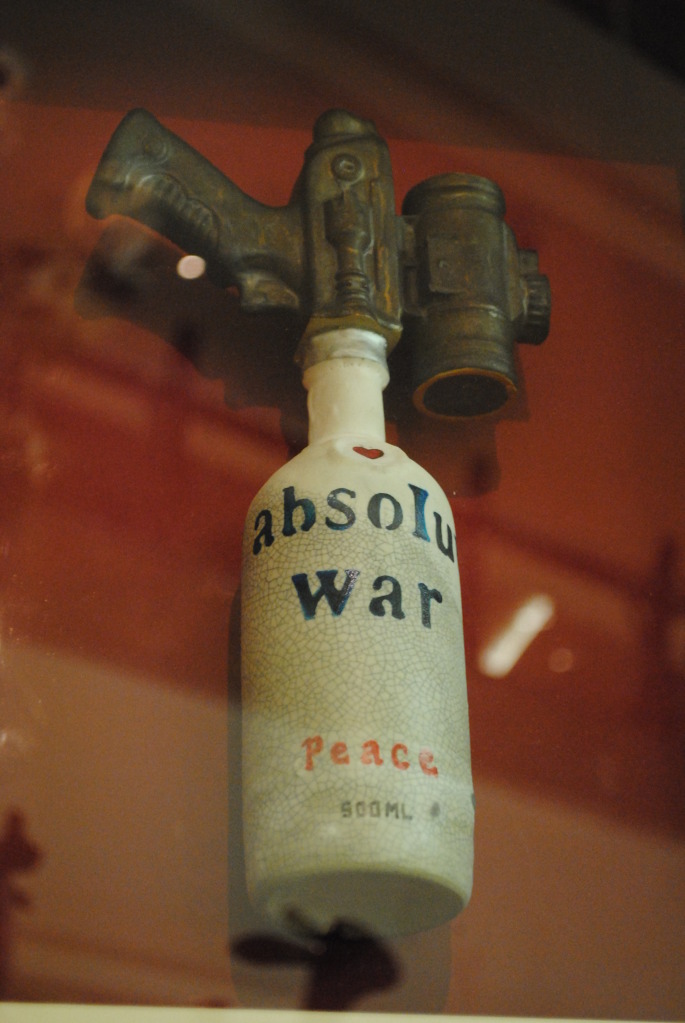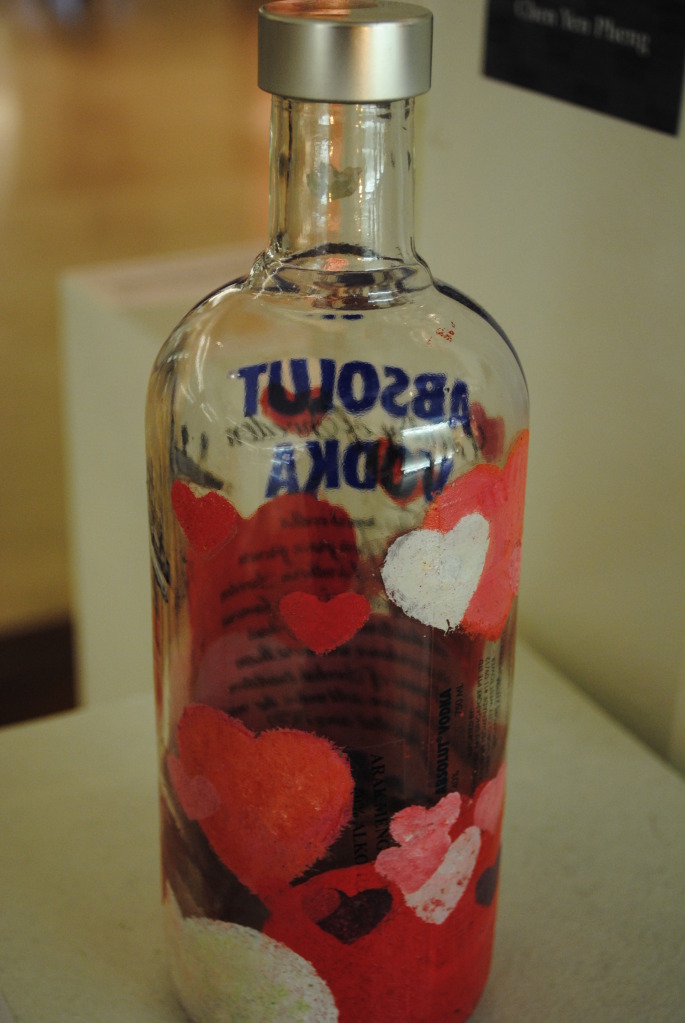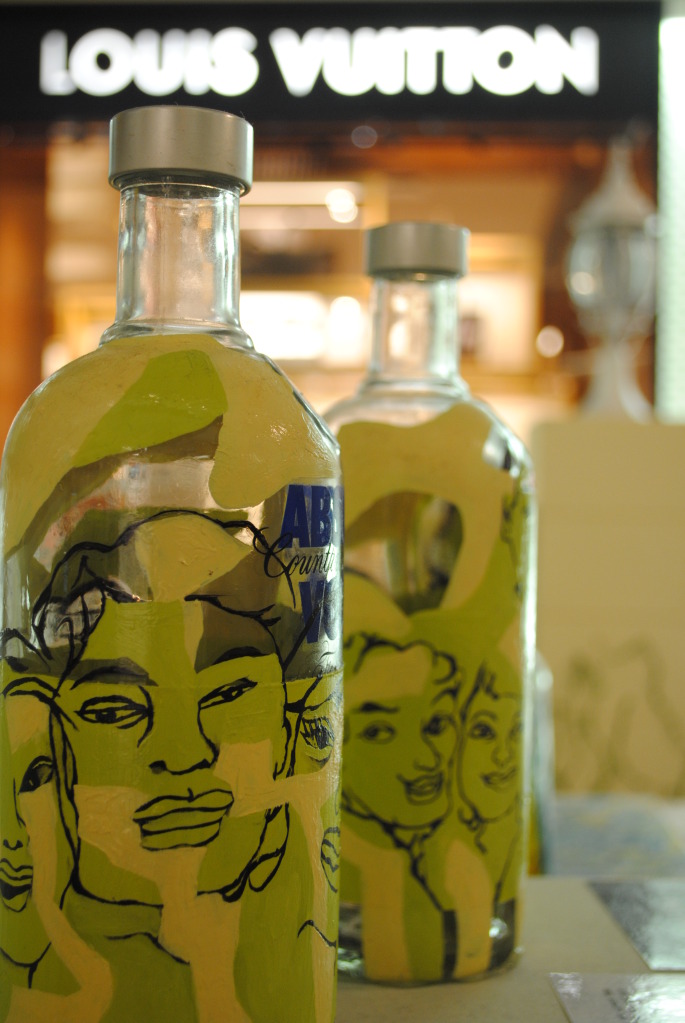 and last, a picture of mine.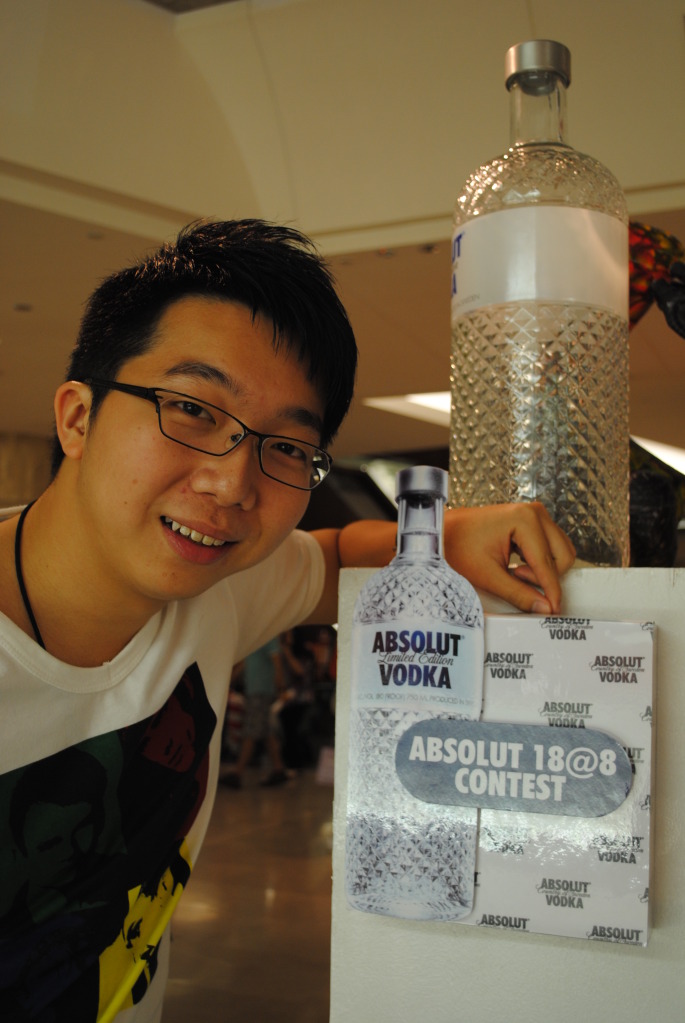 _________________
Bartending Kits wanted