I thought this was a good idea for a new thread.
With millions and millions of Absolut bottles being produced , there is always a chance of an "error" bottle slipping through and being released into the market. Absolut does have quality control and they do catch a lot of these bottles before they leave the factory.
Imperfect bottles or error bottles are commonly destroyed and tossed in the garbage.
While some collectors might find these ugly or misfits without any value  , I personally love these and see great collectibility.
Take a look at this great bottle and share your opinions: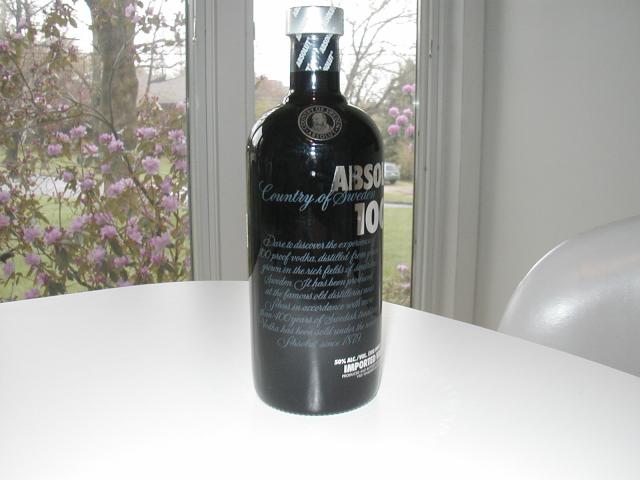 _________________
WORLDS LARGEST ABSOLUT TRADING LIST & MORE THAN 600 +++ PERFECT POSITIVE FORUM FEEDBACKS.
TRADE WITH CONFIDENCE.