Hi all, I'm not too sure how to go about doing this collection picture thing. If I post individual bottle photos, wouldn't it be many single posts?
For a start, maybe something like this. 
2 of my favorite and basic bottles. I like the original simple look. The Blue was the one that started it all.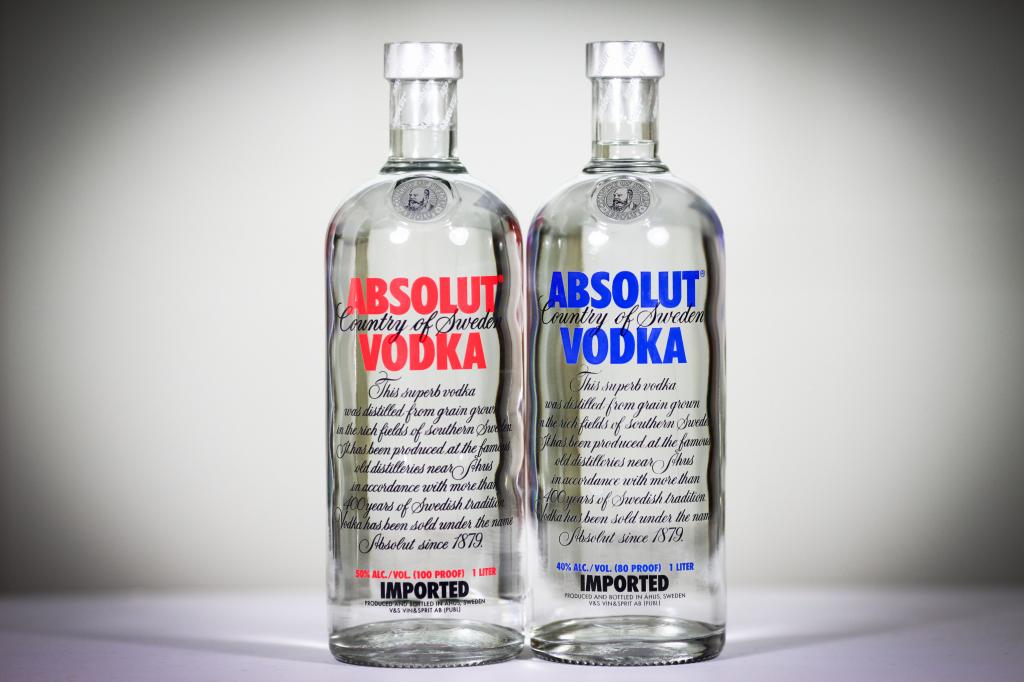 My USA Cities group photo.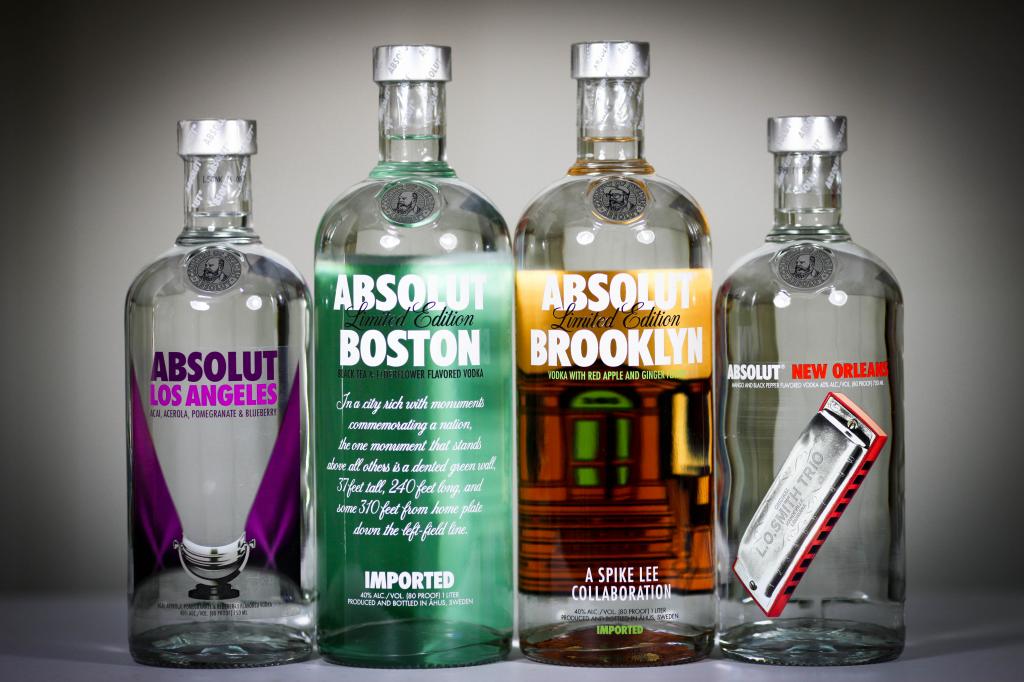 My Basic bottles Group photo.

And my 1st Big Gun with lights all off.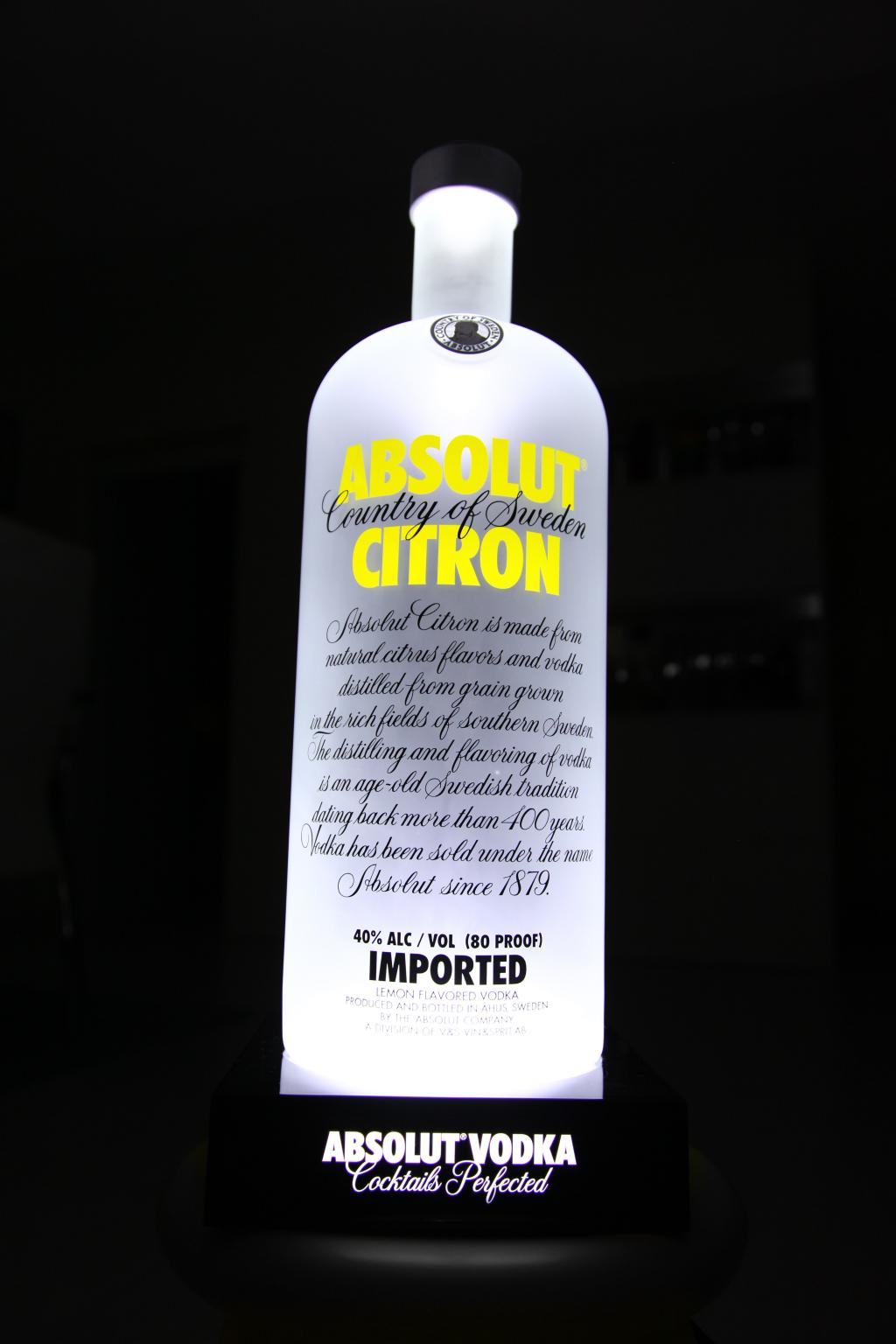 Will add more soon. No point dumping all in the 1st post... 

Hope everyone likes my pictures. Thanks for viewing.
_________________
Absolut Newbie...