I am not sure if I should create a new thread, MODs can decide.
I.T is a Hongkong fashion company, you can check
www.hkit.com
for more infomation.
I.T opened a flagship store in No. 1, Hysan Road.  The grand opening party hold on Apr. 26th, 2011.
Absolut as a sponsor produced 1000 gift packs, only to celebrities and media, no way to get from other channel.
It include 2 mini Absolut and 4 shoot glass.
The man-made leather part is hard, and with Absolut logo and text: for I.T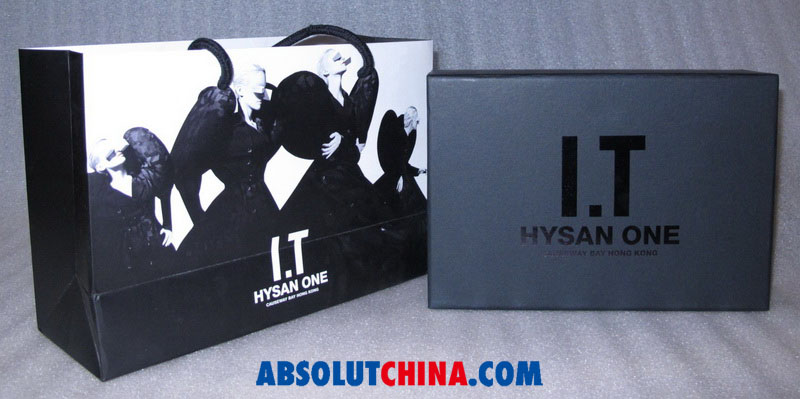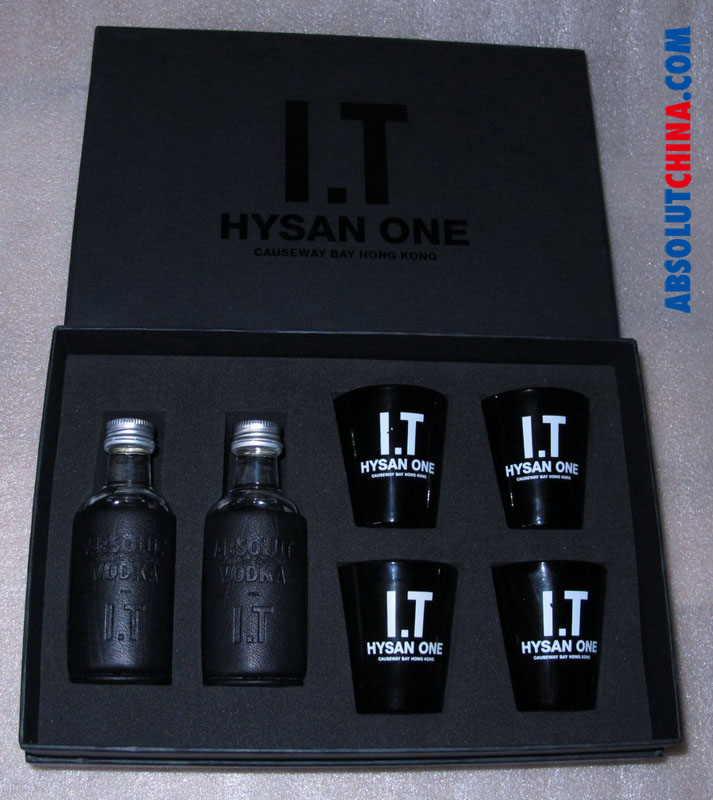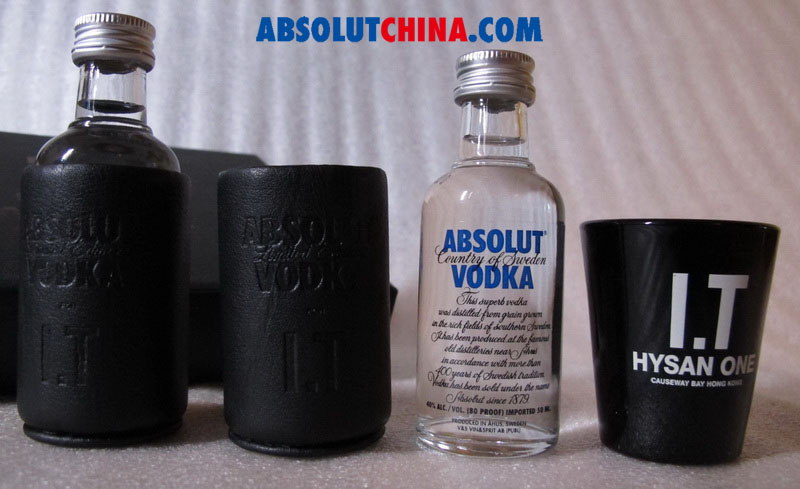 I know what you guys want to ask, and the answer is: Sorry, I can't get more.
I am happy somebody finally agreed to give this pack to me (I contact many person for long time).  I just donated to Hongkong Red Cross as the exchange.
_________________
my wanted and trading list
ABSOLUT CHINA
I want 4.5L & 7L Unique, 7L DENIM and mini Craft, Craft 700ml