"Header Cards"  are cardboard pieces are very popular store displays.  They have "grooved" bottoms that
slide over the backside of case boxes.  Typically used to promote new product launches or to coincide
with certain seasons , holidays or flavor specific promotions.
They usually are all about the same size and measure 16" x 36" .  They are made of heavy thick cardboard.
Unfortunately they take up alot of wall space so I do not have them displayed.  They sit in my "Absolut closet" with the
other items that I don't have room for. 
I've been collecting these for a long time.  I've got more than 50 different and here's a few of them: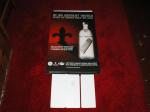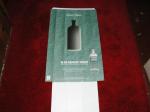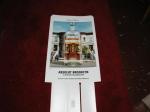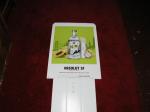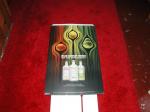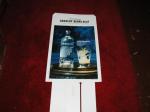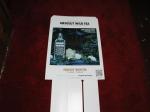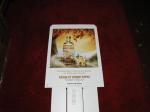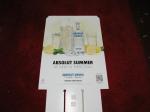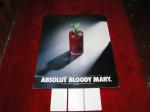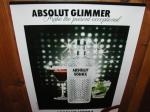 _________________
WORLDS LARGEST ABSOLUT TRADING LIST & MORE THAN 600 +++ PERFECT POSITIVE FORUM FEEDBACKS.
TRADE WITH CONFIDENCE.