ABSOLUT BLANK is hold worldwide.  China kick it off on July 14th in Shanghai.
not sure how about other countries, but sure you will soon have fun with it.
http://v.youku.com/v_show/id_XMjgzMzQ3NDUy.html
sorry I am a little busy so can't translate too many stuff for you guys.
I joined the party and got some items fresh.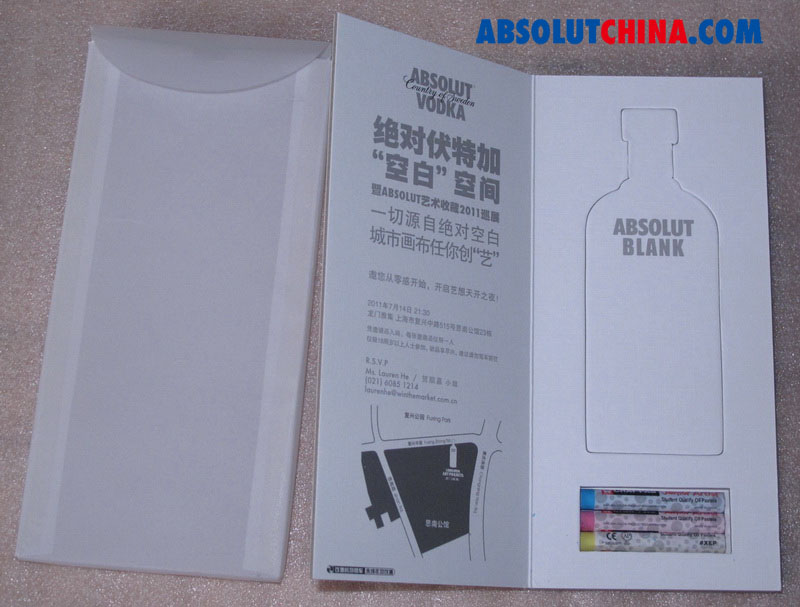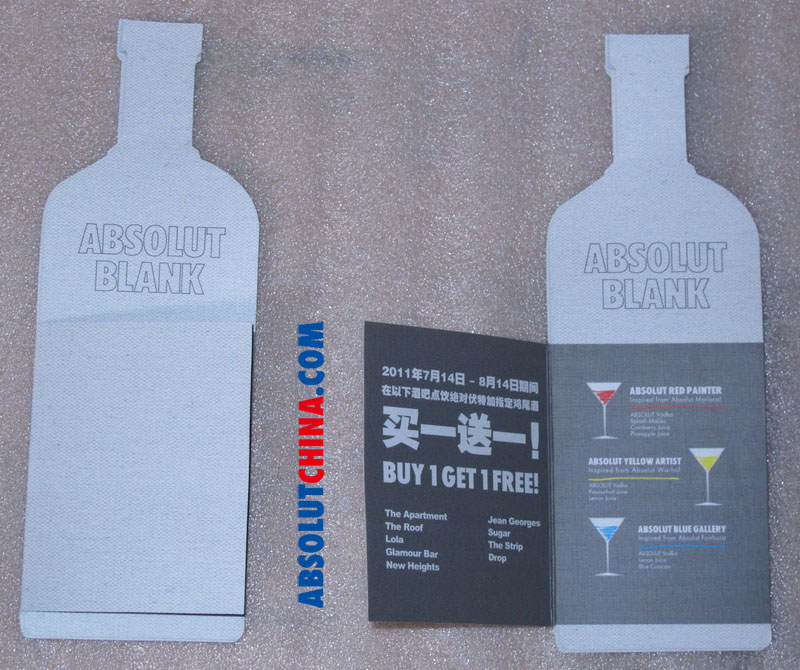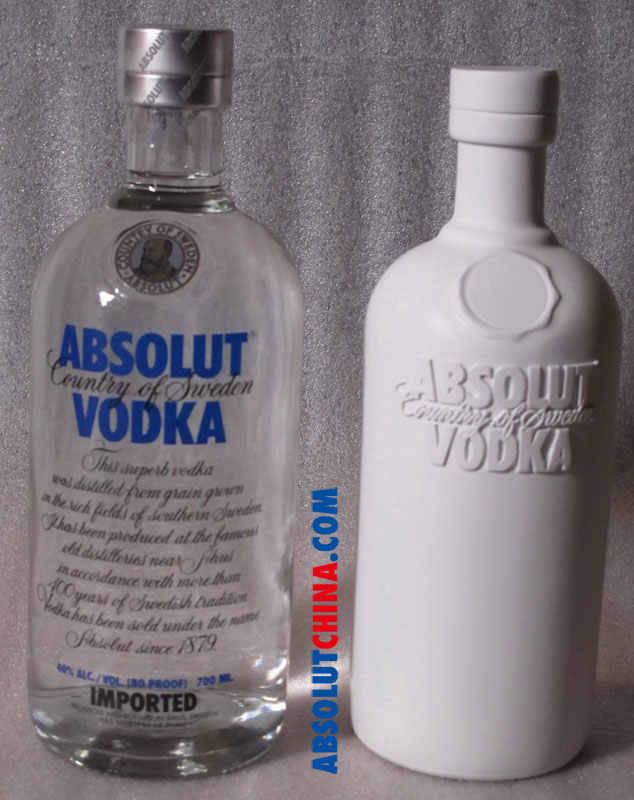 if you want to know more about it, you can find more pictures in my web:
http://absolutchina.com/thread-808-1-1.html
_________________
my wanted and trading list
ABSOLUT CHINA
I want 4.5L & 7L Unique, 7L DENIM and mini Craft, Craft 700ml