Hi,
As I said earlier, I am mini bottle collecting, especially minis from Sweden (lucky for me that´s where Absolut comes from).
I don´t have as many Absolut as many of you have, but here they are...and I do love them. It´s 15 different, not including a few varieties but including the Level.
I understand that some of you wanted to see part of my other miniatures, around 2000 bottles.
If you want to see the Swedish and Whisky collection, please go to the Off - Topic, OTHER COLLECTIONS.
This is my Swedish cabinet with the Absolut line (grey area = the unmentionables)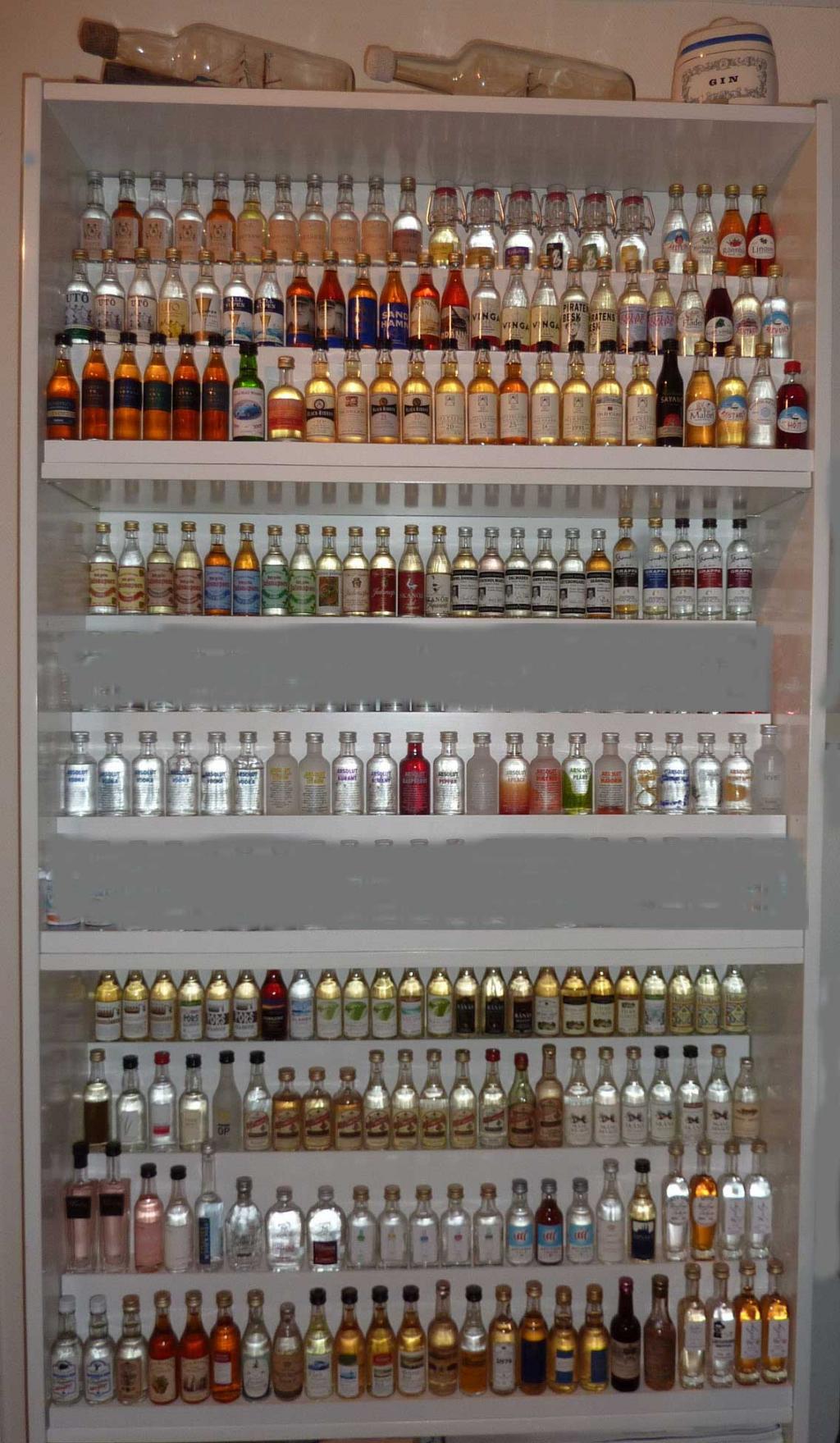 And my 15 Absolut


(my first ever try on Absolut Regis, hope it works!) I did some editing and put in the larger pictures directly into the message. Looks better, I think!


Last edited by scandiminis on Fri 29 Jul - 09:49 (2011); edited 1 time in total
_________________
If you have
Absolut 50ml
or any
other Swedish miniatures
, for trade/sale, please get in touch.