Hello everyone,
This is part of my general collection. Around 220-230 Swedish and about 800 whiskies on display. For another 100 or so more, there are cabinets in the making.
Haven´t got room to host the rest of the collection (vodka, gin, cognac etc.), around another 1000 bottles, in wall cabinets. They are sadly enough kept in boxes, hidden from the world.
Enjoy!
Swedish Collection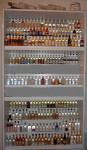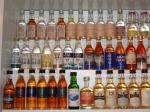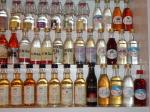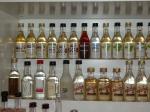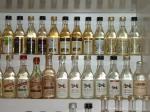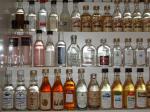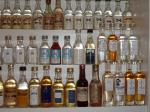 The Whisky Collection
(Scotch, Irish, American, Canadian and Japanese)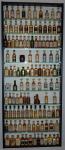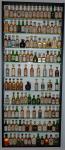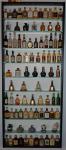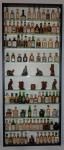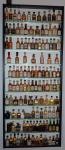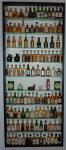 _________________
If you have
Absolut 50ml
or any
other Swedish miniatures
, for trade/sale, please get in touch.