ABSOLUT Vodka have just launched their latest limited edition bottle - ABSOLUT MODE EDITION.  The launch, featuring supermodel Shannan Click is shot by photographer Sharif Hamza, renowned for his superior work for a vast collection of international fashion magazines.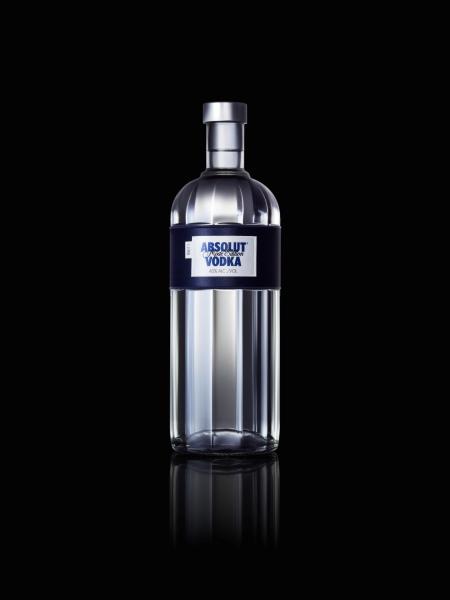 Drawing upon the brand's heritage in the world of fashion and it's connection to icons of the future, following past collaborations with Tom Ford, Versace Stella McCartney and Gaultier.
A redesign of the iconic ABSOLUT bottle, ABSOLUT MODE reflects the world of fashion through twelve facets, wrapped with a band in midnight blue silk cloth with text embroidery.
The ABSOLUT MODE EDITION bottle will be available exclusively from Selfridges and Harvey Nichols from the 12th August and available from major supermarkets from September 5th.
_________________
my wanted & trade list
myABSOLUT