This is my collection of Absoluts so far.  Two of the bottles are opened, but this is from when before i started collecting absoluts and just bought them to drink so I'll replace these in time. I'm looking now for Vancouver and Rio to complement the other cities I have.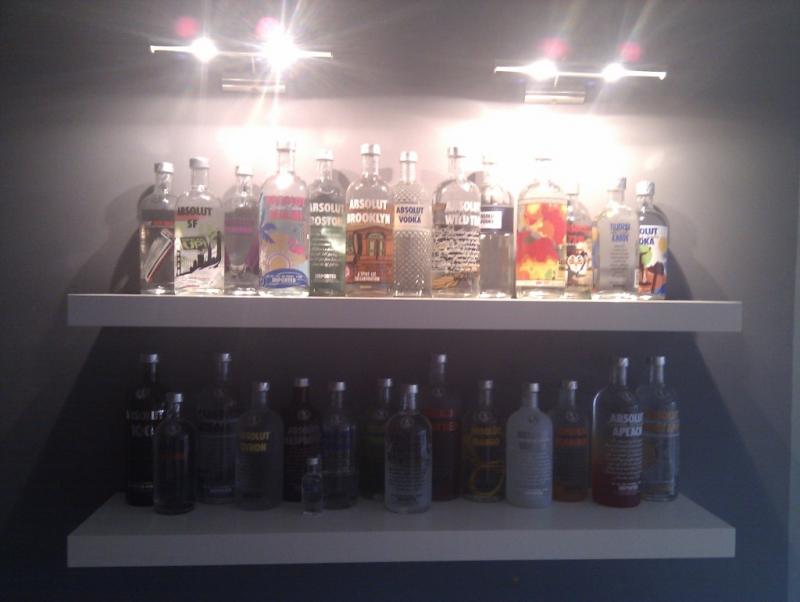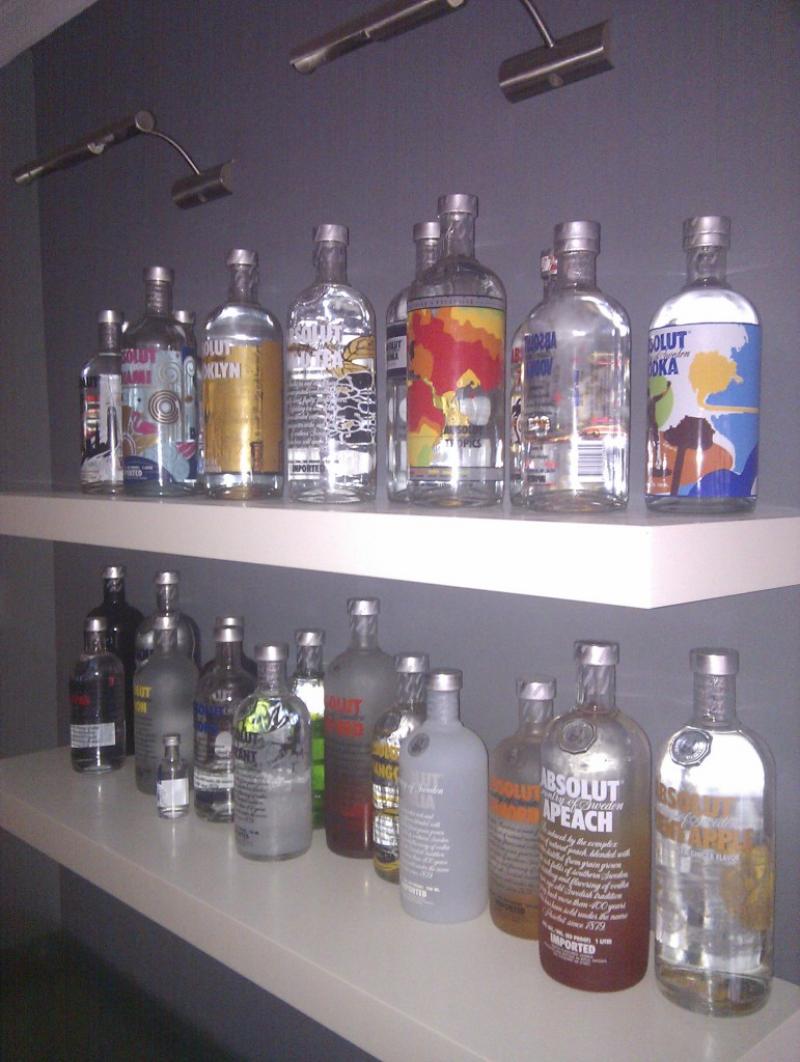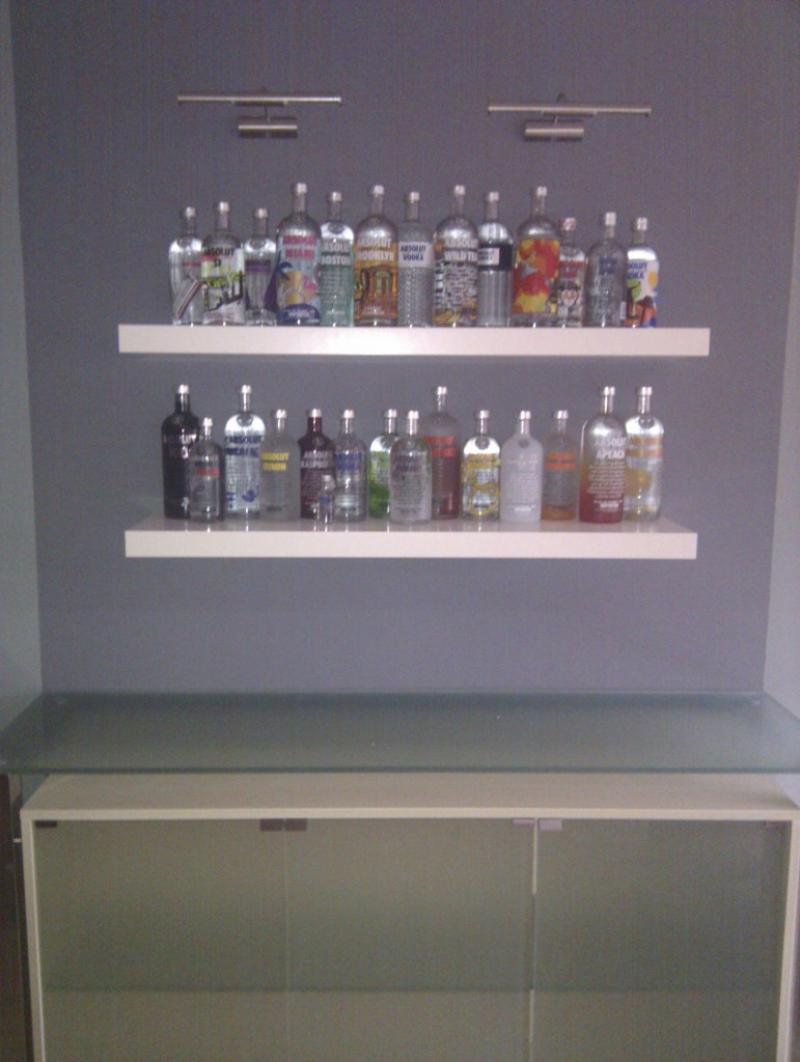 thanks
Mark


Last edited by Mark on Mon 22 Apr - 15:06 (2013); edited 6 times in total
_________________
True, we might never have arrived, but the fact is we did. If only people thought a little more about it, they would see that life is not worth worrying about so much.