To save time, i'm posting a few photos of my collection so far, then i can update from there! :-)
I tend to only collect full and sealed limited edition bottles, i have not got the time, or space for all variations of every bottle... collect only what you want to collect!
It started as a home bar, where I wanted to buy a bottle of almost everything, (rum, whisky, gin, etc etc) so that I could offer any guest any drink possible.... after some time I gave up and focused on Absolut... for a while though, i did focus just on vodka, as you will be able to see...
Everything in my collection in available... it is a collection, but i will never complete it because of obscure items that i will never find... This is my hobby for now... we'll see how long it lasts!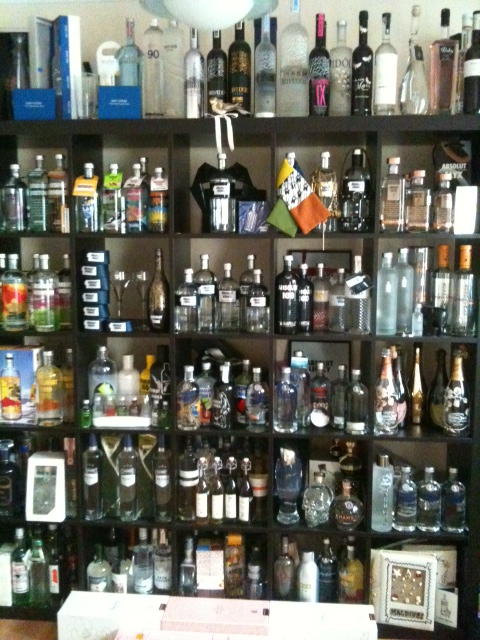 This is the majority of it... a few bottles are hidden, and theres a few others dotted around my house...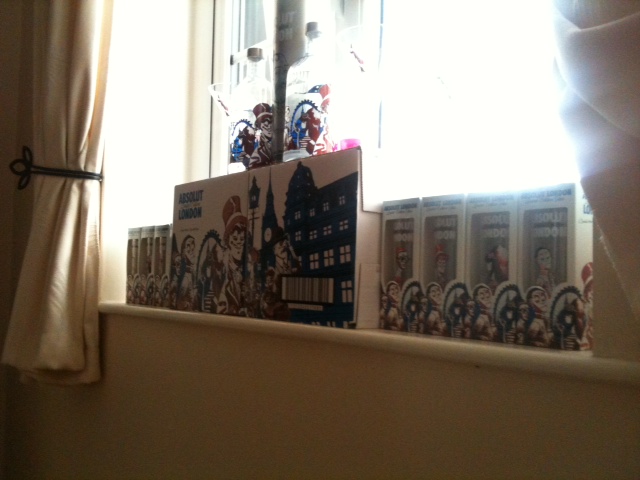 this is my london shelf. 2 x Absolut London Vodka 1 x Absolut London Tin 2 x Absolut London Box 2 x Absolut London Martini Glasses 2 x Absolut London Hiball Glass Sets. ( I just need a shaker)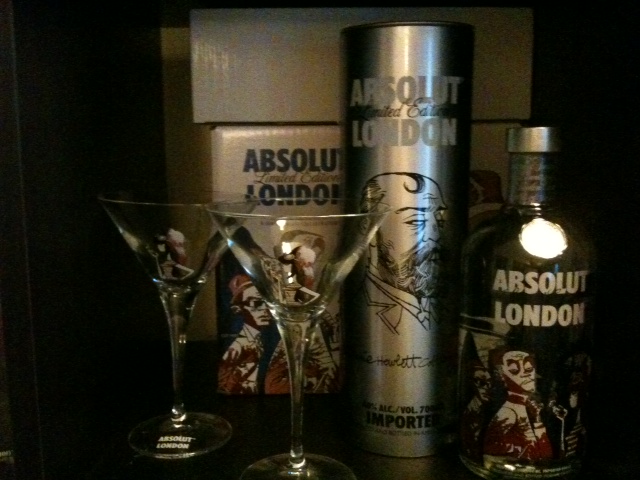 Another part of my london collection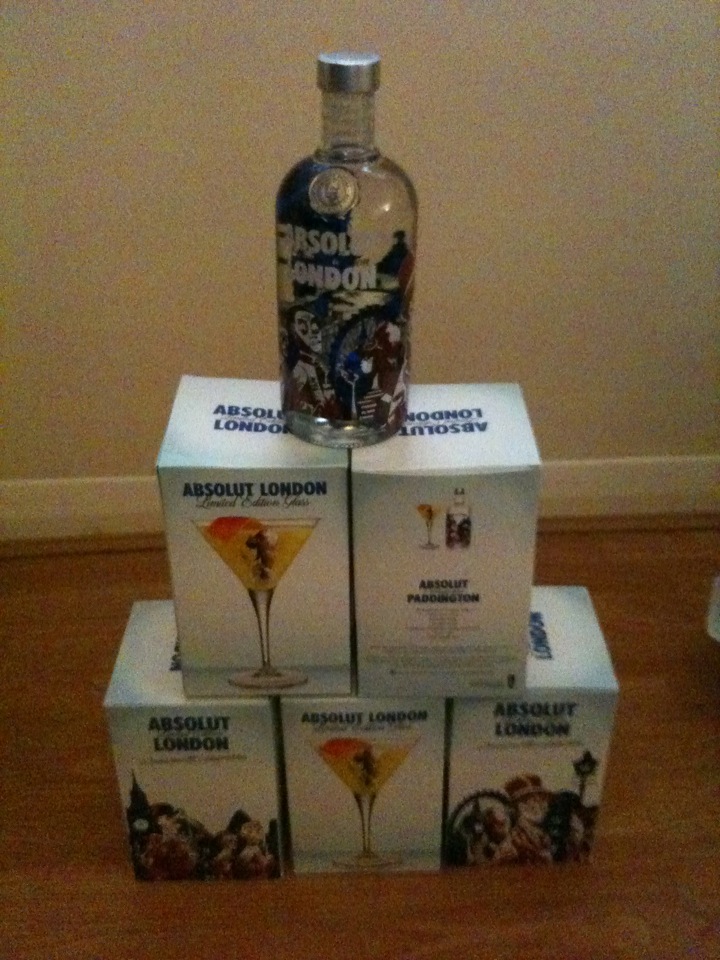 My Absolut London Martini Glass Mountain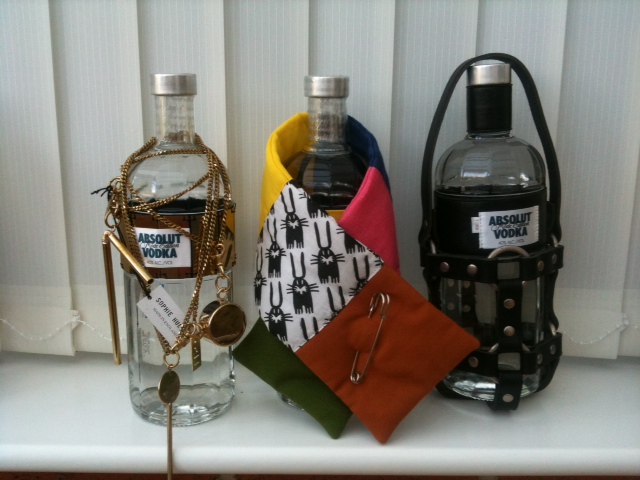 My favourite bottles!
And some information from the designers....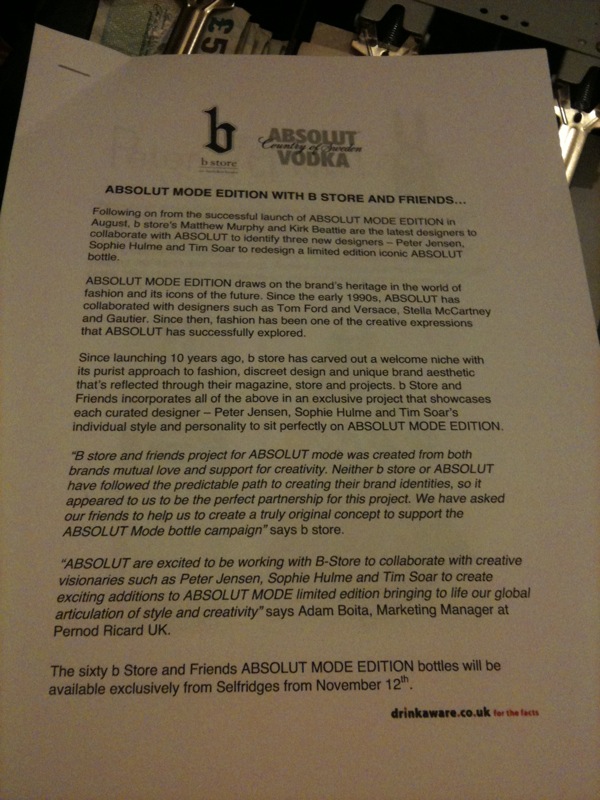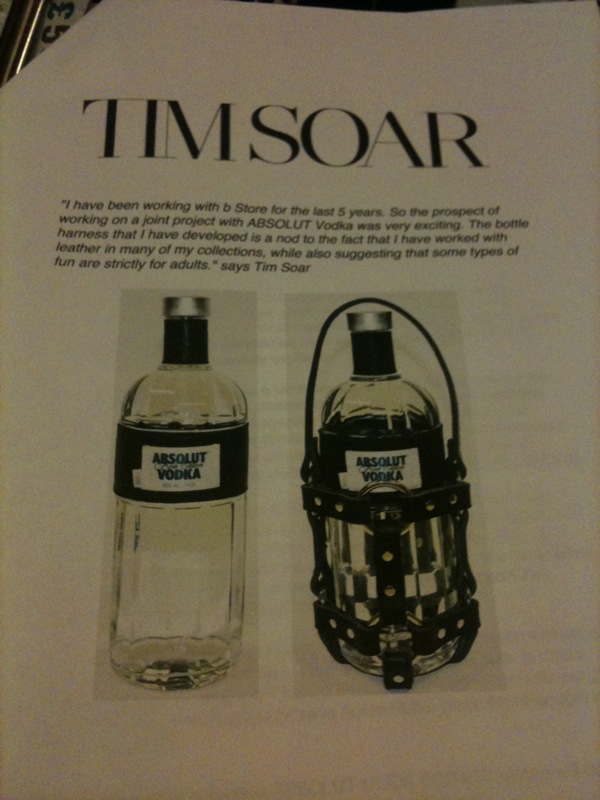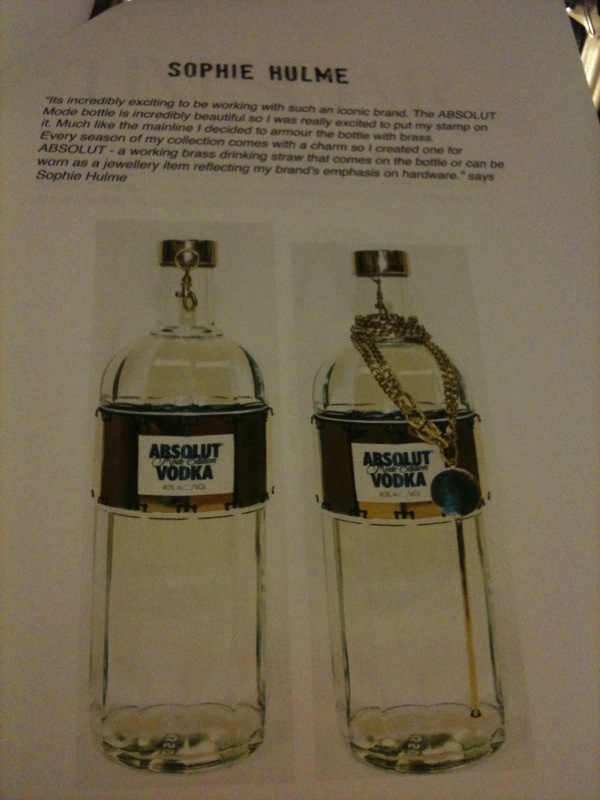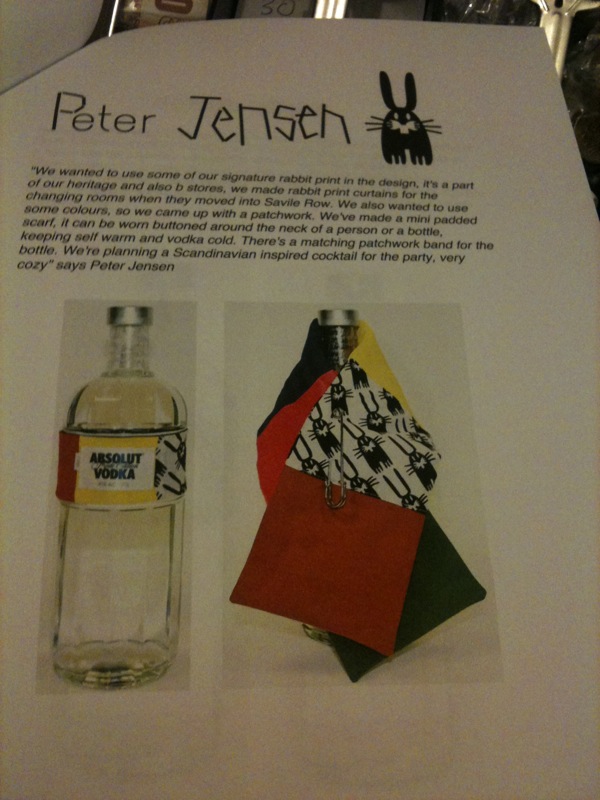 And my most recent additions that are staying put for a while....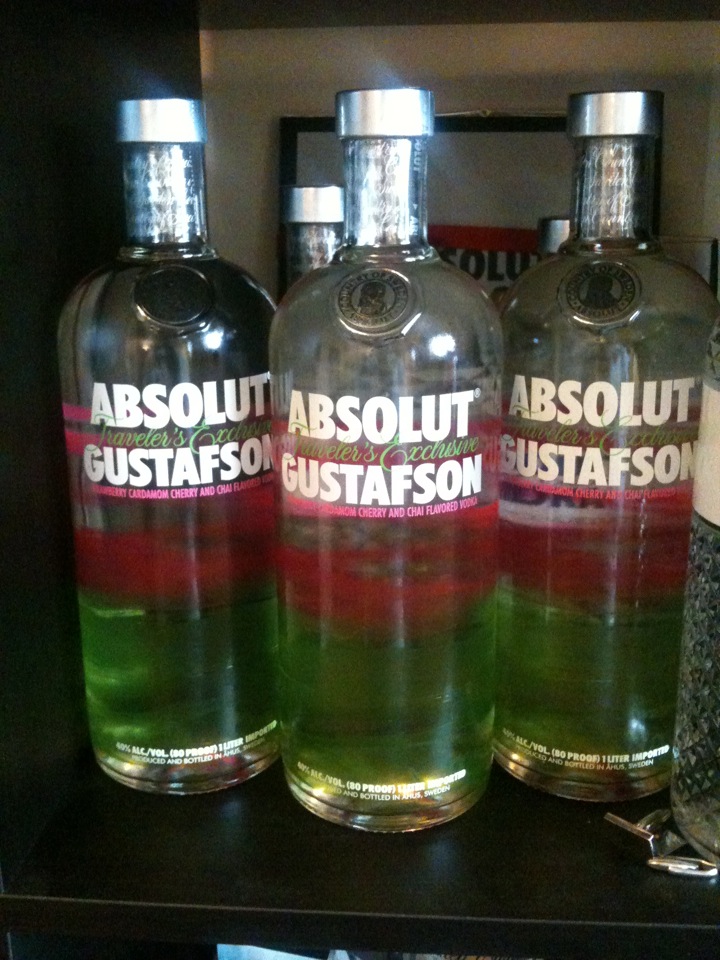 A couple of new pieces...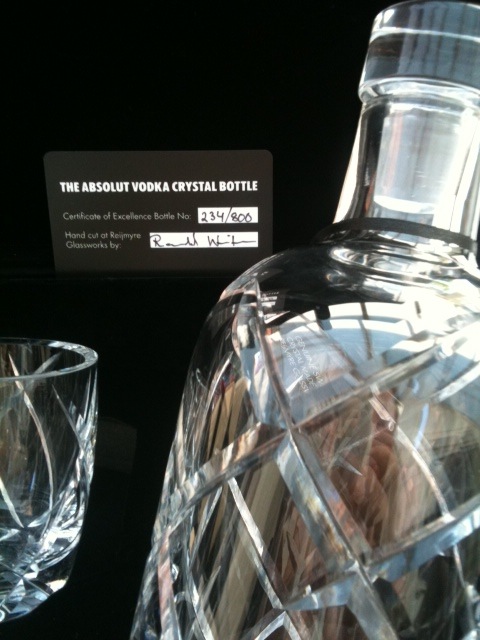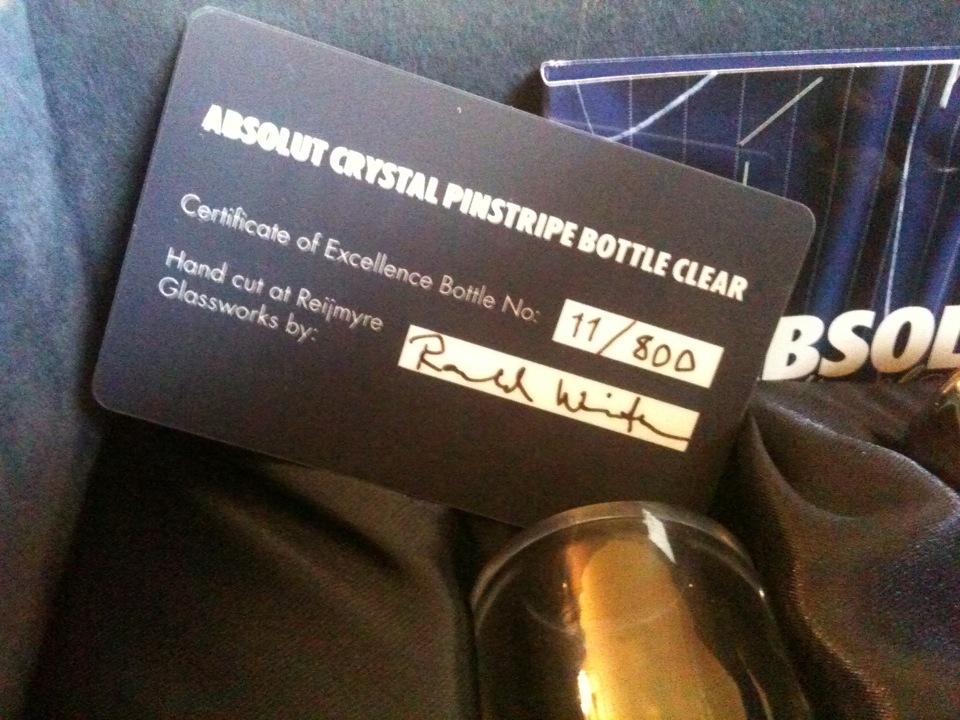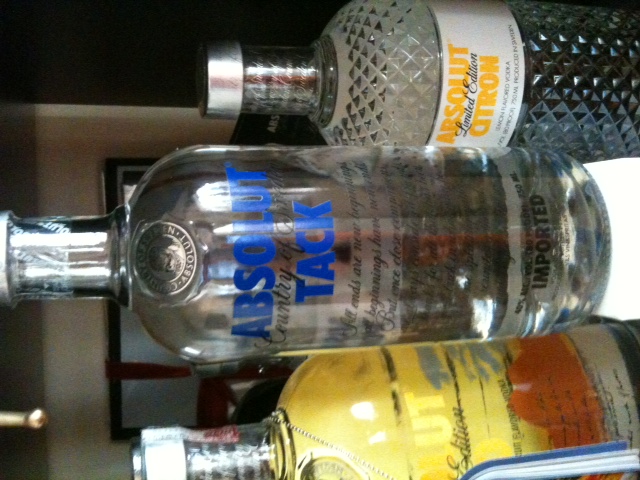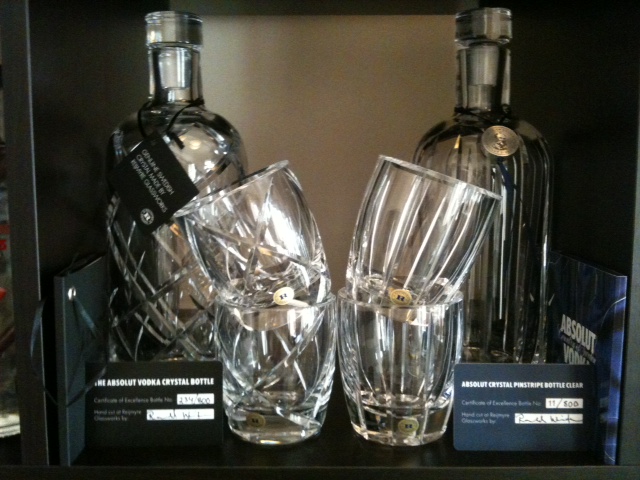 More to come soon.... once the post man has been.....
Crystal Decanter V1
Tune Full & Sealed
Canarinhia Skin 1L
Swarovski Glimmer


Last edited by jcb13 on Fri 15 Jun - 15:22 (2012); edited 1 time in total
_________________
Spares - various elyx, exposures, cities, carnaval skins
** **
Looking for / Freestyle / LA/ Vancouver / Gustafson / demin / sea cruise / Chromes all 4... Please PM Me =)