Hello everyone!
I just found the forum and found out there is a Canarinha skin! How awesome is that? For a brazilian guy, it's f... awesome =D
Now I need to get one!
So I'm from the south of Brazil, and just started to collect this year...it's a shame really because I've been to lots of places around Europe and North and South America and lost the chance of getting different bottles...but hey, I'll keep travelling and now I have all of you guys to help me out on how to get nice things!
I'm counting on the brazilian members to send me PMs with tips on how you get your stuff here in Brazil!!!
So far 9 bottles...and I didn't specially care if they remain sealed or not, because I end up drinking them with my friends...so if you have a cheaper way of getting different empty bottles, that helps me out too!
Got the Rio, the Mode, the Watkins, the Red Maskerade, the blue shaker, the Elyx, the Disco, the mini bar and the Glimmer.
Happy to have found the forum...wondering how you guys get everything! Like the Glow bottle from Thailand for example, how?! =P
Pictures, let's hope it works...bad quality taken with an iPhone in a hurry now...2:54 am in Brazil, good dslr batteries are dead =)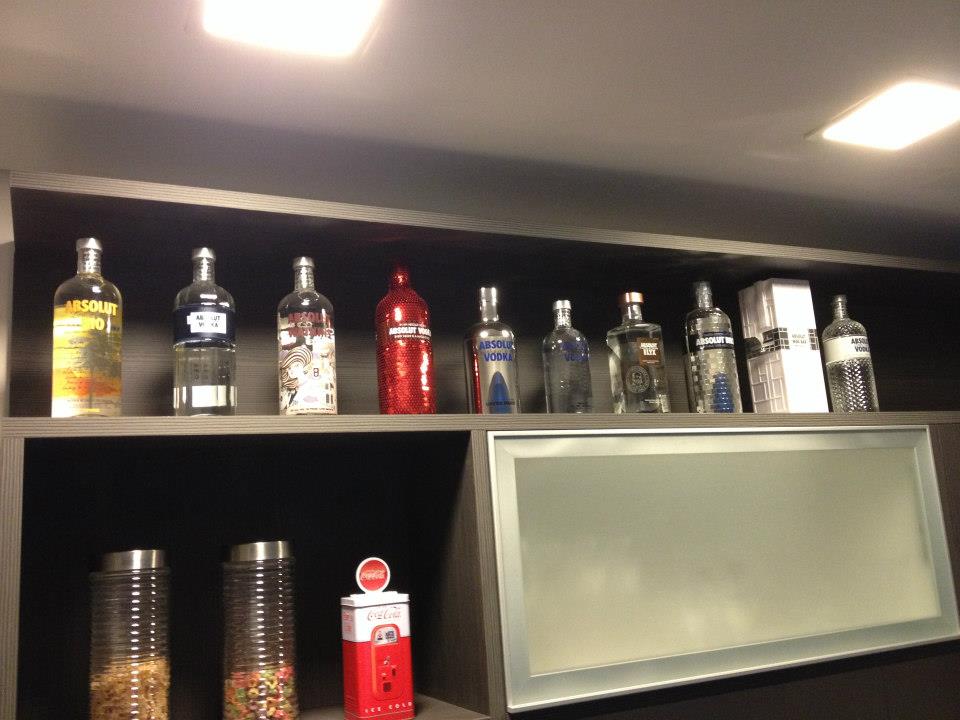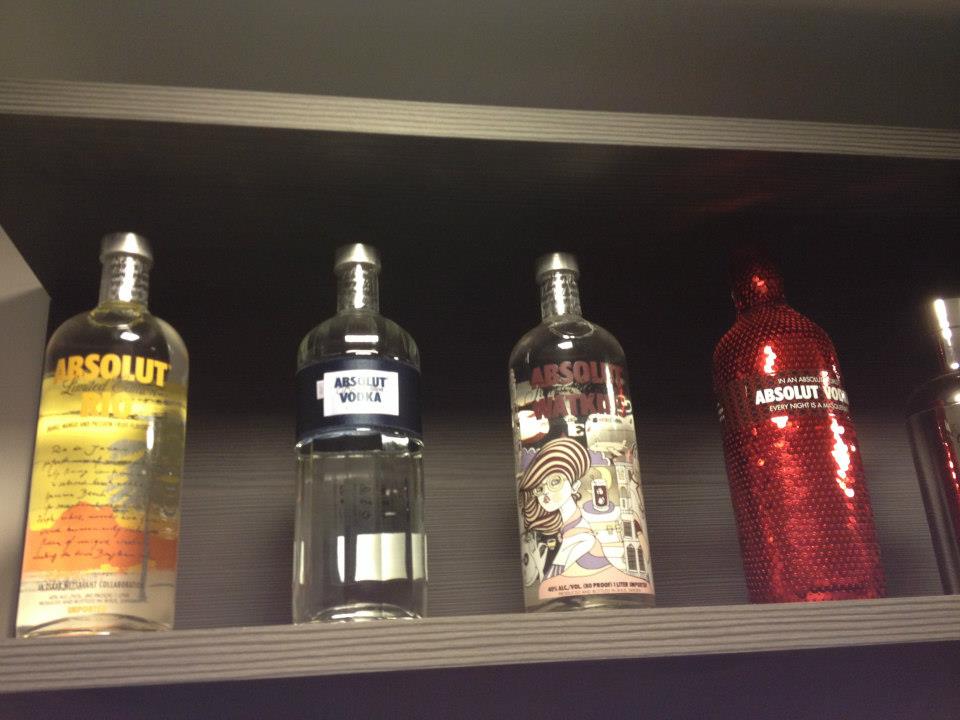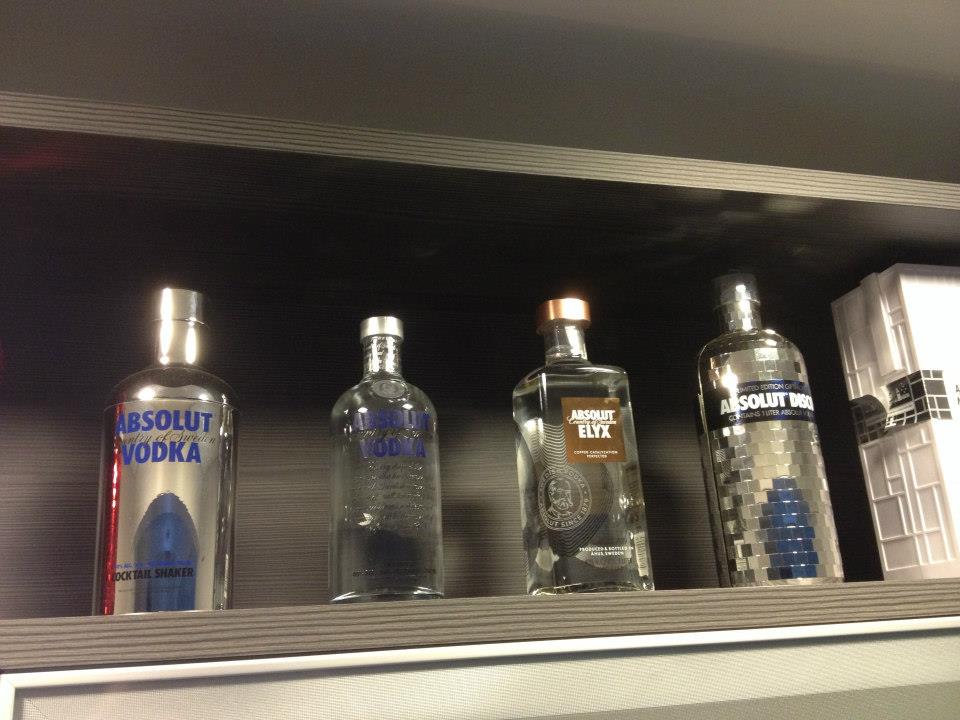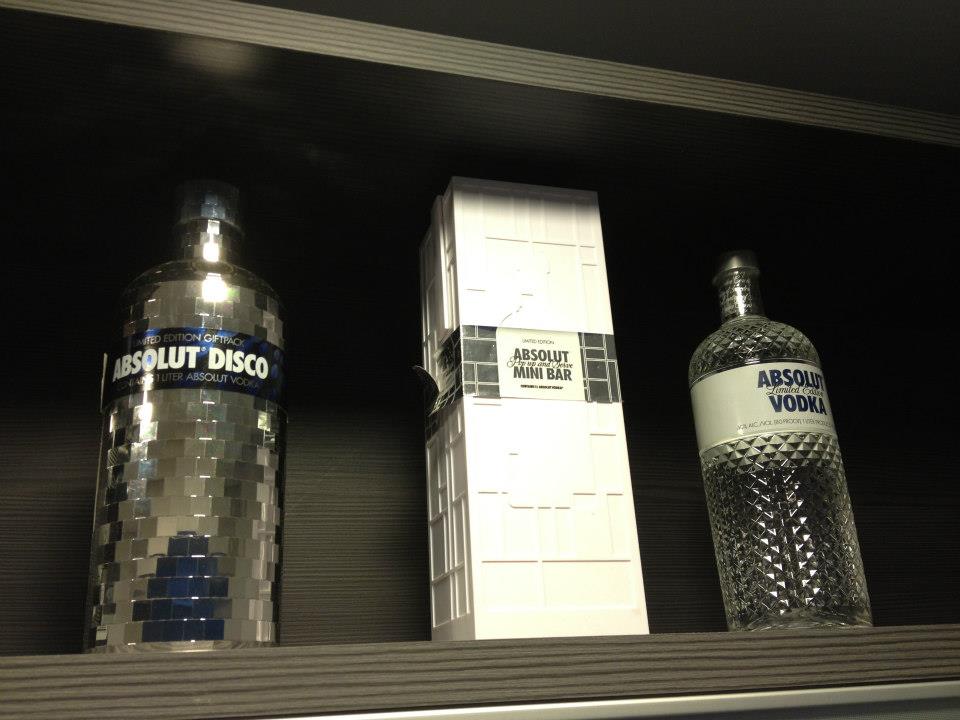 _________________
Just starting in 2012...