Well after a while i have decided to post my collection, it is small but i hope it grows soon.
Here is a little introduction,

I collect all kinds of spirit bottles like whiskey, rum, tequila, mezcal and of course, vodka, my first Absolut bottle was Rock Edition 750 ml, when I bought it, I didn't know what was going to happen, few years after, Mexico's bottle came out and i was looking for it, too soon I guess, they didn't have them available in liquor stores at that time yet, but the seller mentioned something about an Absolut bottle with a wrong writing (Illusion) and was there when the necessity of having that special bottle began my journey of collecting Absolut stuff.



The first one, Rock Edition: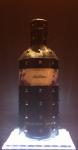 My favorite, Illusion 750ml :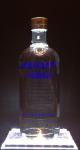 Representative, Absolut Mexico: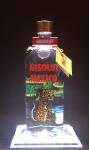 Others:



Glimmer 750ml: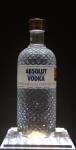 Mode 1L: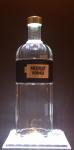 Mode 750ml: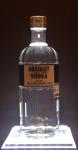 Miami 1L: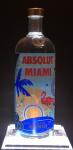 Miami 750ml: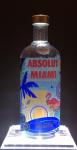 "El Palacio de Hierro"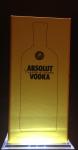 Wild tea 750ml: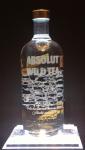 Berri Acai 750ml: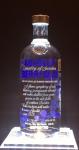 Vanilia 750ml: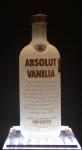 Ruby Red 750ml: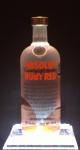 Small Family:



1.5L, 1.14L, 1L, 750ml, 500ml, 200ml and 50ml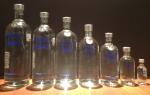 How I display them: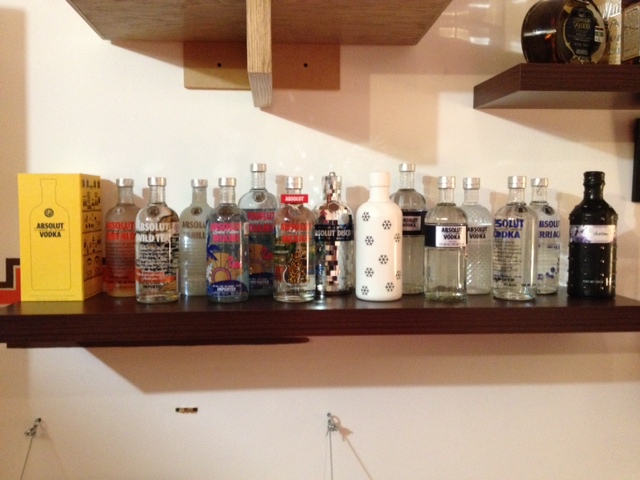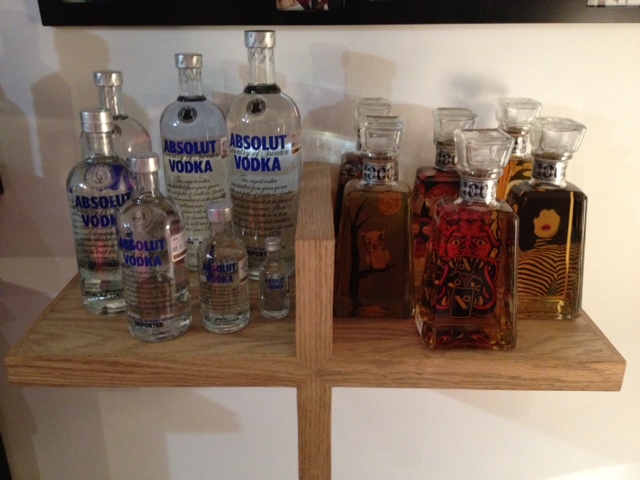 Last edited by Pepe_lui on Mon 26 Nov - 06:30 (2012); edited 6 times in total
_________________
Positive feedback: 5 (and counting)
Negative feedback: 0
Wanted and trading list
Following members like this message: