Hello collectors!
I want to sell my Gustafson. 
Brand new and unopened in perfect condition.
PM me your offer.
Regards Carl.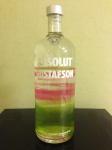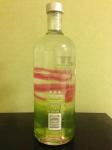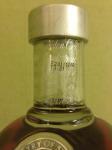 Last edited by Homer_S on Wed 28 Nov - 17:22 (2012); edited 1 time in total
_________________
I have:
Absolut Gustafson 1000ML
Absolut San Francisco 750ML
Absolut Cherrykran 1000ML
Absolut Svea 700ML
Looking for Limited edition.