What we need:


2 - Ikea bookcase

12 - Anodized Aluminum Micro-K Channel "MICRO - K" - 6,5 Euro / per m.

2 - 5m Led Stripe "Cold White 3528" 60 led (4,8W, per meters 4,8W, angle of light ~130 deg.) - 21 Euro / per roll.

1 - Power Supply 12,5 A 150W Model S-150-12 - 34 Euro (http://www.ecolightled.com/category/led_tutorials_power)

35 - Electric cable 2 x 0.75 mm - 0,25 Euro / per m

Carpenter service 25E
Other: soldering station, screwdriver, electric screwdriver, small drill, a lot of time...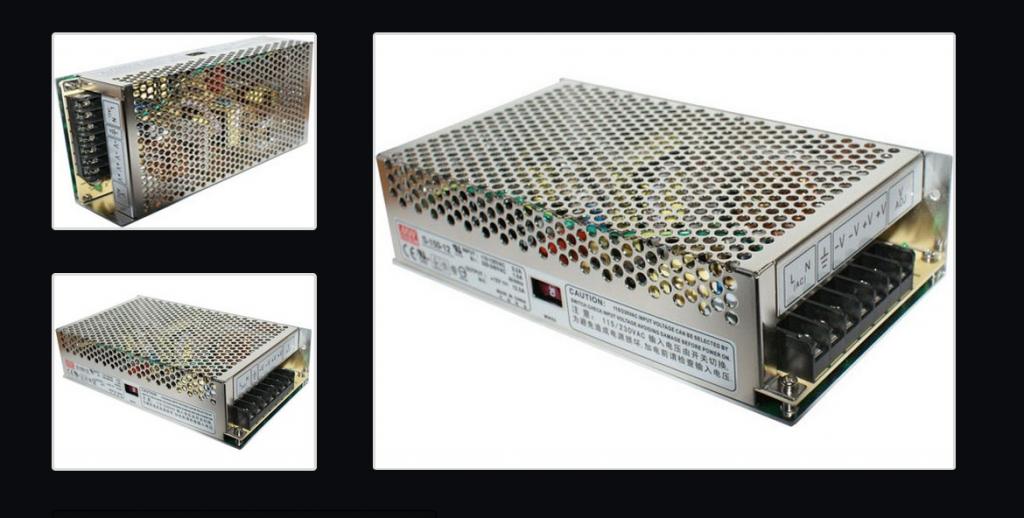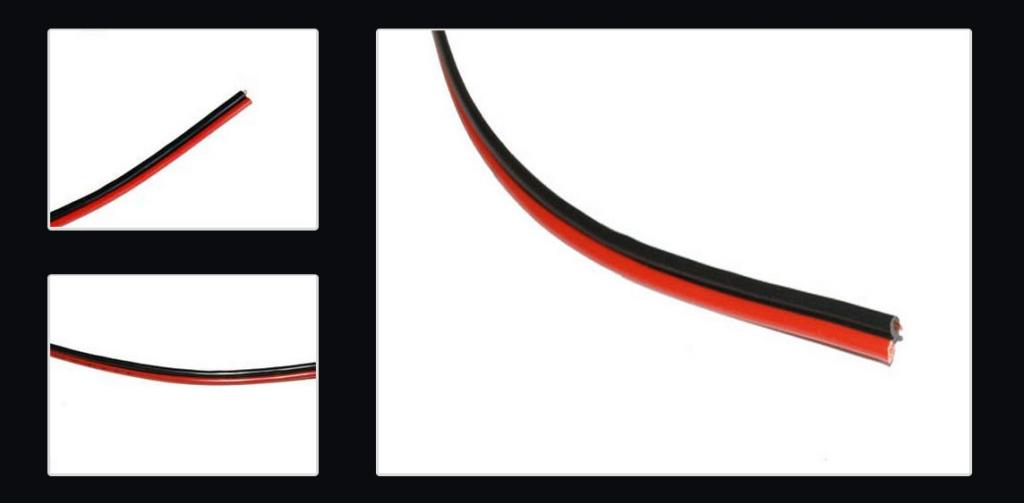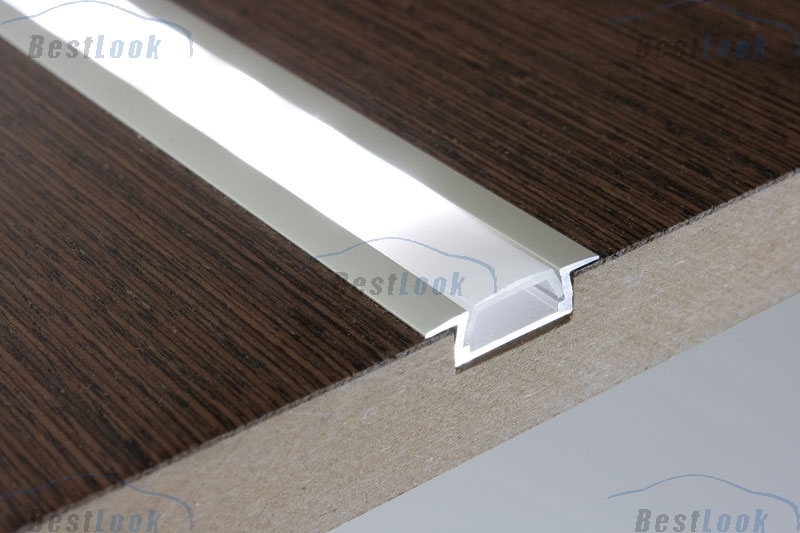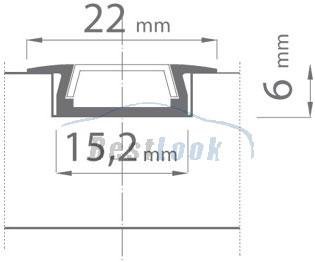 After buying bookcase we have to take all horizontal shelves (except last one) to carpenter for groove milling for the aluminum profiles.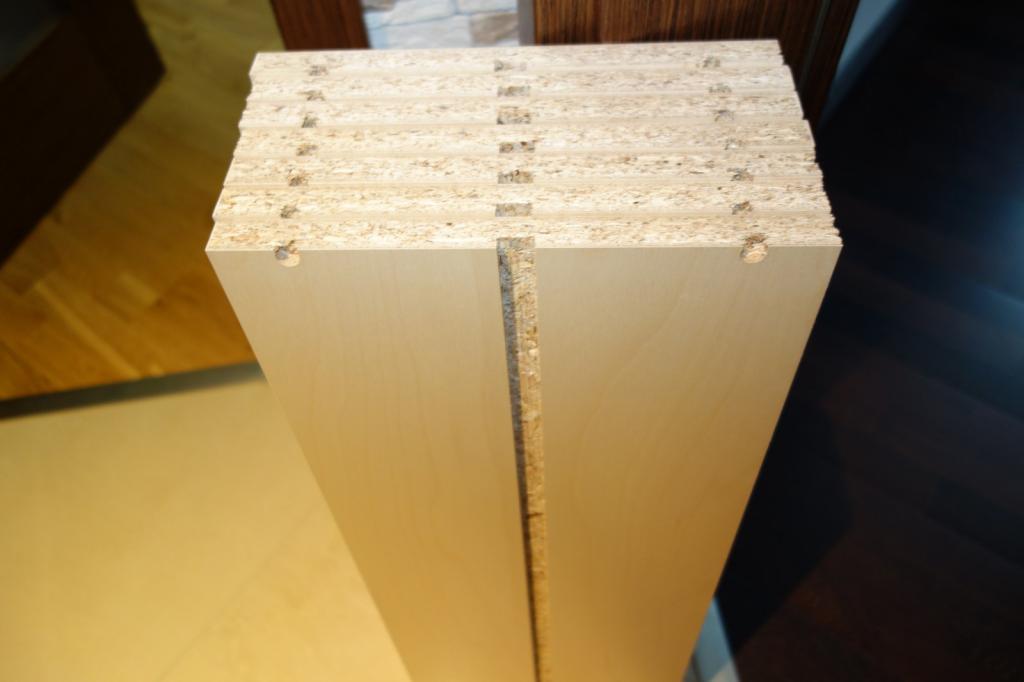 After that, then we need to mark the drill points for holes for cables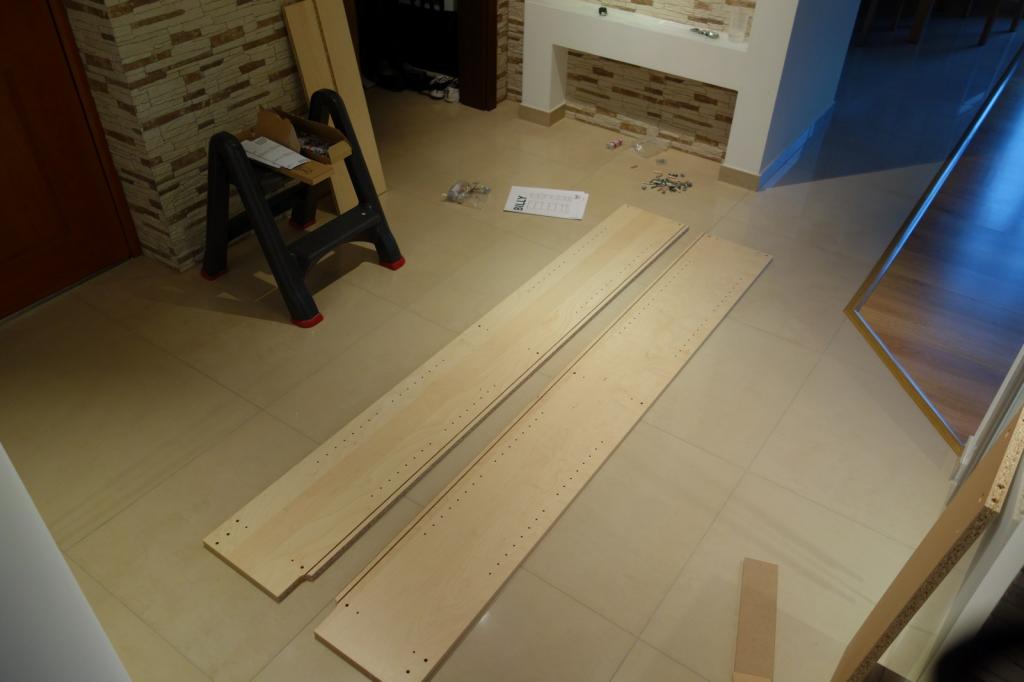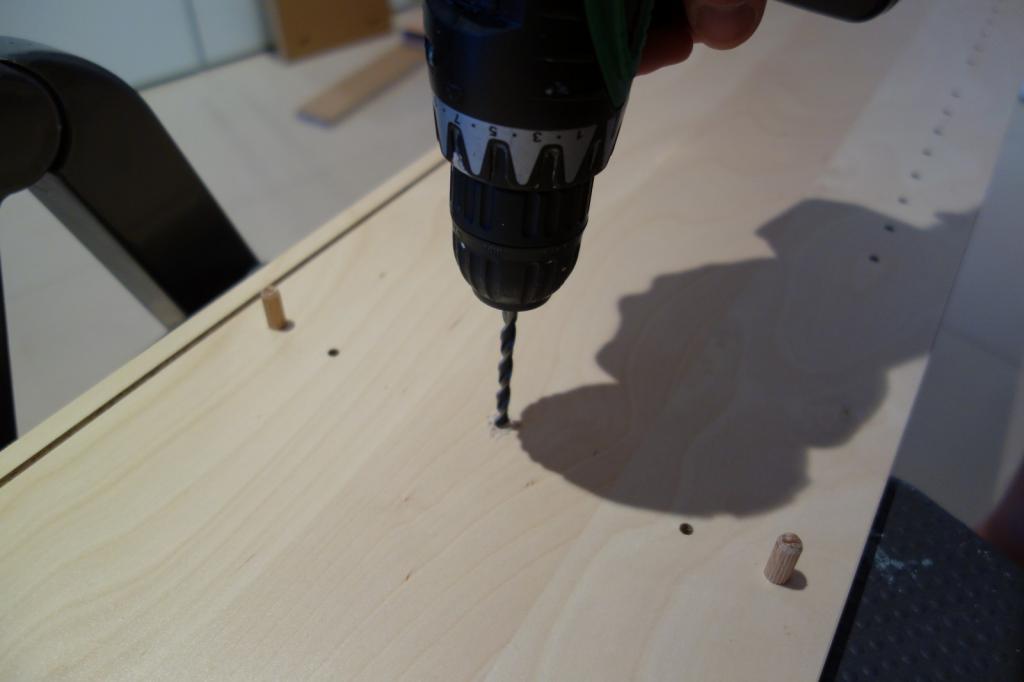 Now we have to cut aluminum profiles for the correct length.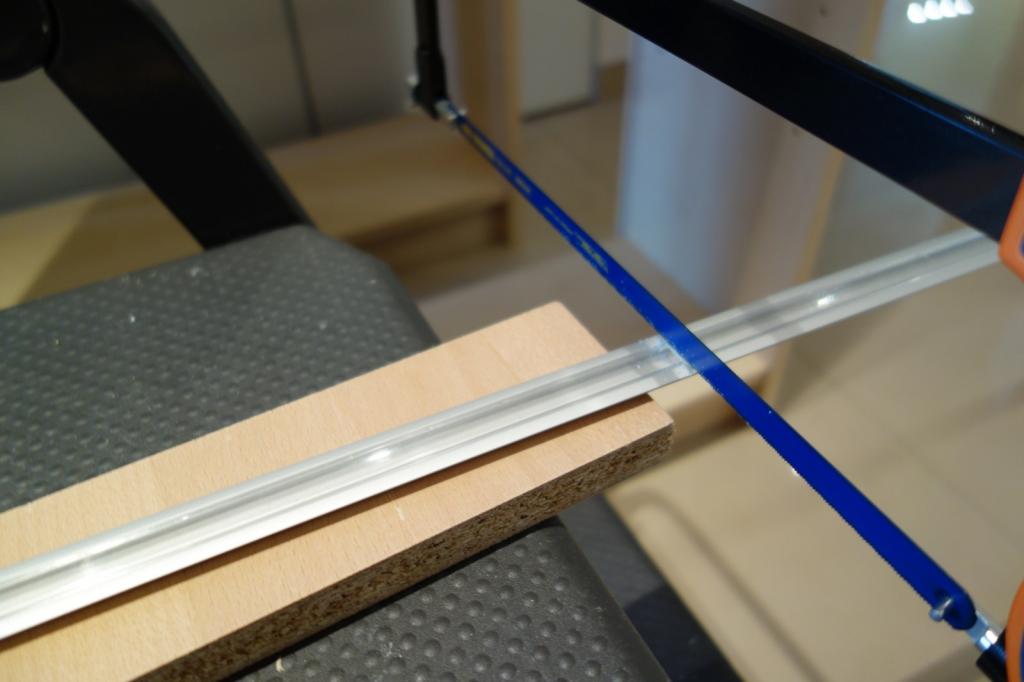 Now we have to check holes for cables and try fit profiles.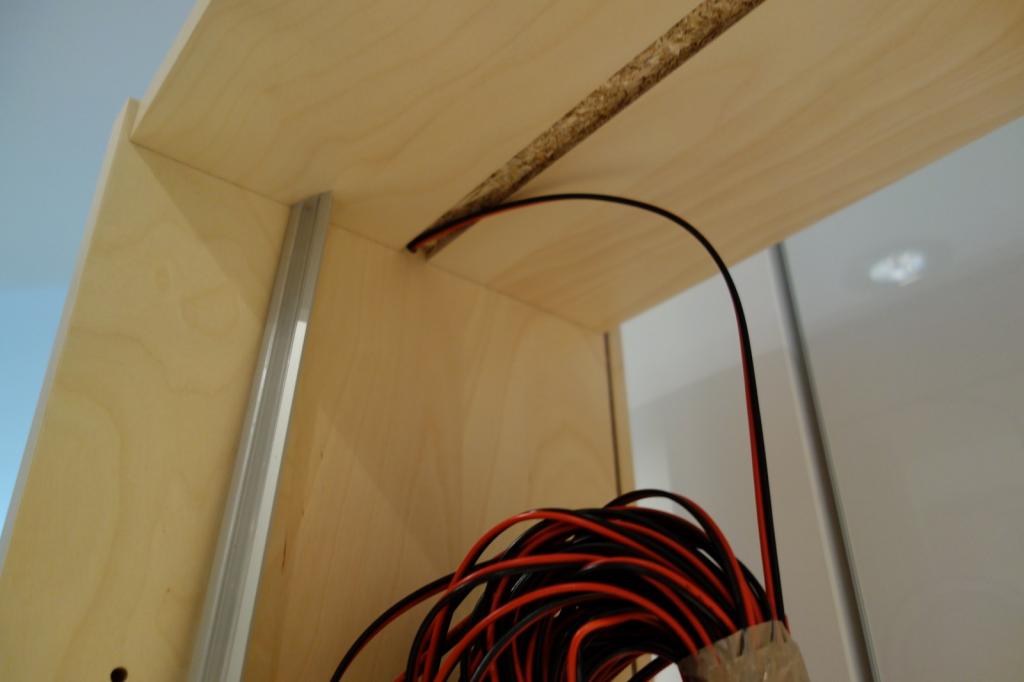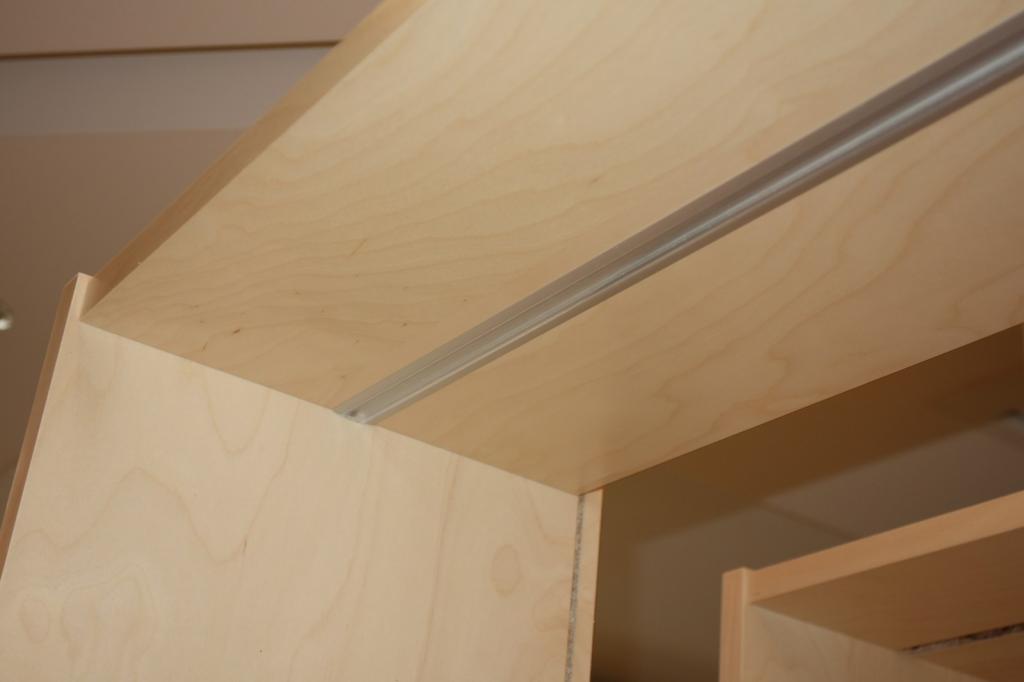 Now try finish bookcase with ikea manual, and mark point for drilling, and drill it.
For better drilling put under sidewall few wooden desk (you can find in ikea box)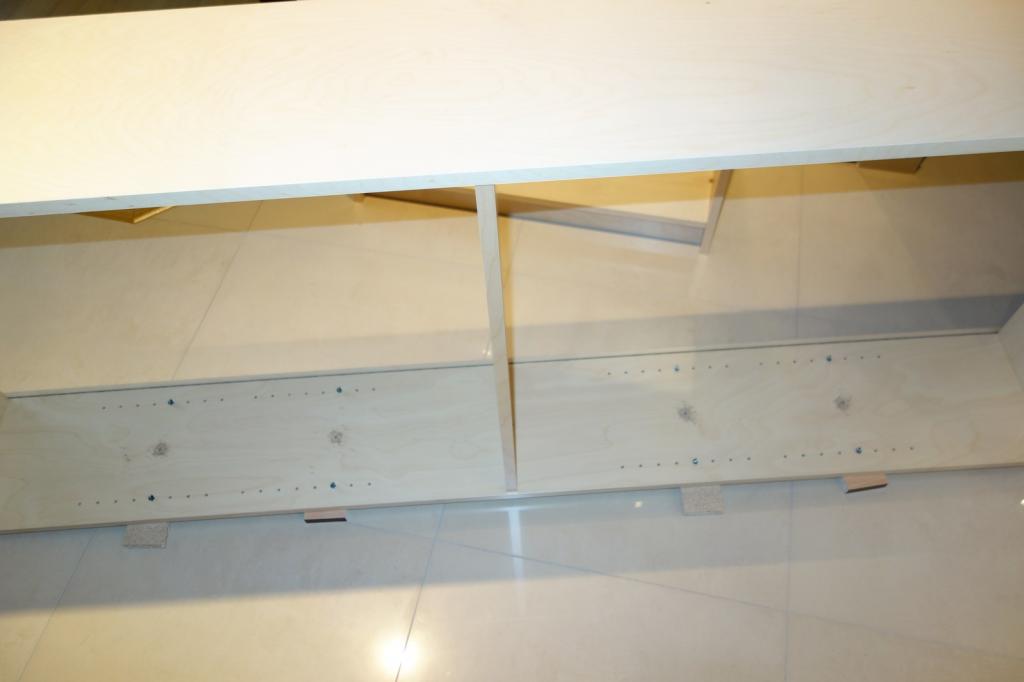 After that bookcase should looks like :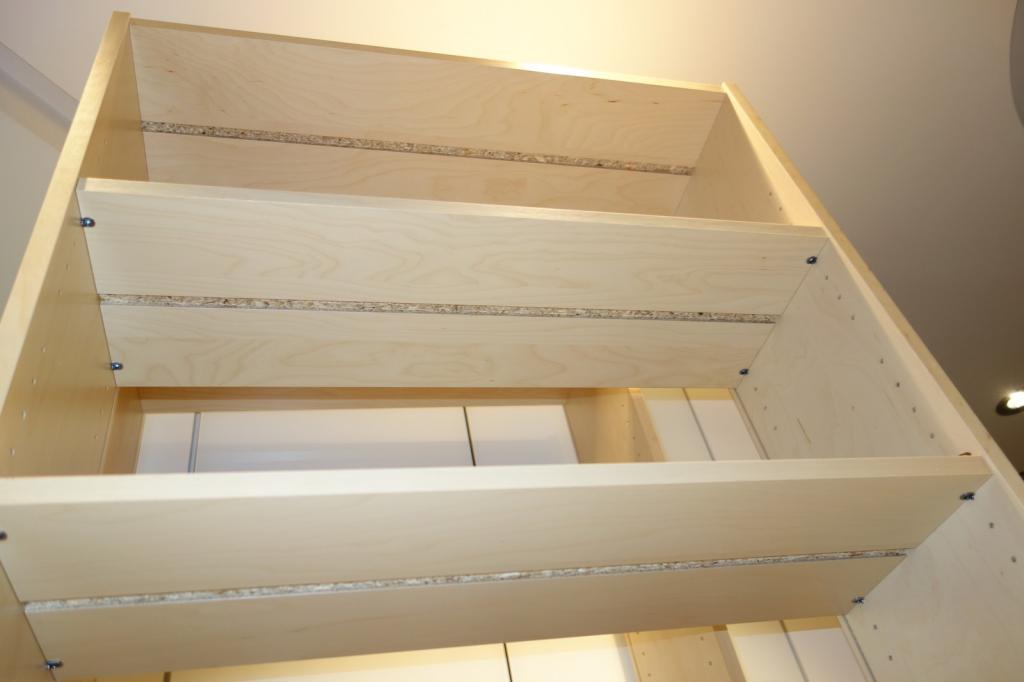 If not, back to start or drink few shot glass of absolut for better perception and back to start.
Now You have to fit profiles, you can use Patex Fix glue.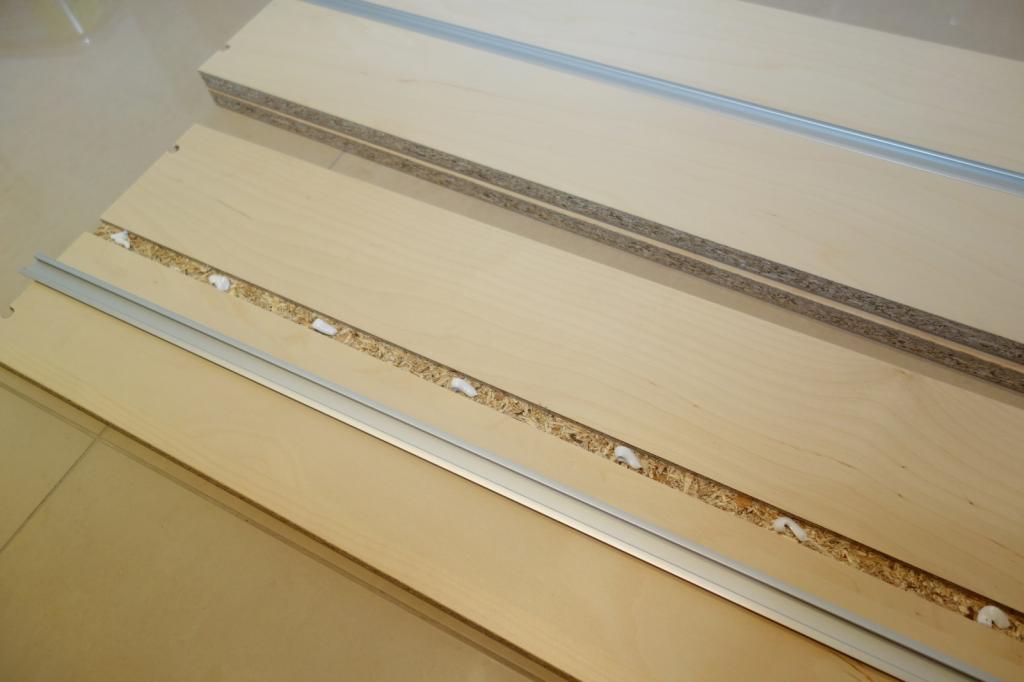 After this You have to take LED roll and cut appropriate lengths of led stripe. When cutting LED Strip Light it is very important to cut only on the given cut line between the copper dots. Cutting through or before the copper dots will result in no electrical conductivity to the following section.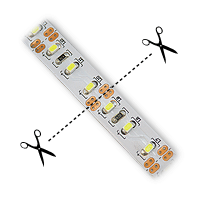 Use a pair of sharp scissors to cut the LED Strip Light directly down the given cut line.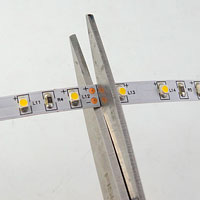 Before attempting to solder wire to your LED Strip Lights it is important to be sure that you have the proper tools for your soldering. im recommend using any 30W-60W soldering iron that is temperature adjustable and capable of soldering at around 250°-300°C. It is best to use a more powerful iron so that you don't need to spend a lot of time heating the joint, which can damage ribbon. At the same time too hot of an iron can also damage the components. Im also recommend using a thin rosin core solder and having a wet sponge or steal pad for cleaning the tip of your solder gun.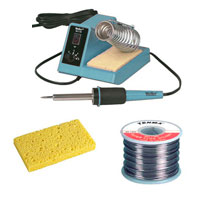 Once you have tinned both the wire and the copper dots on your LED Strip Light you can now mate the two together. Individually place the wire to the copper dots and then place the soldering iron over both in order to heat up each solder enough to melt and become one. Be sure to hold long enough to not create a "cold solder."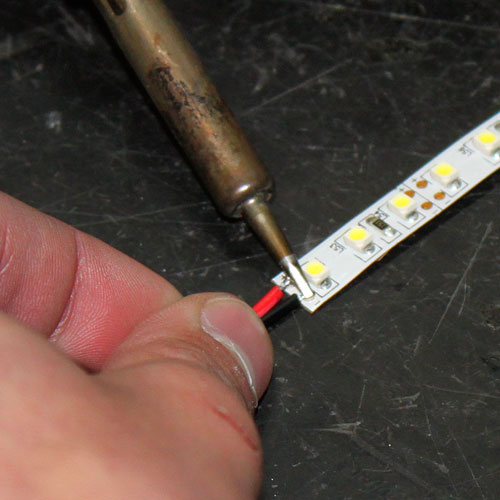 You have to remember RED wire to + and BLACK wire to -, after that use insulating tape to prevent short circuit in aluminum profile.
Tear of paper and put led inside profiles.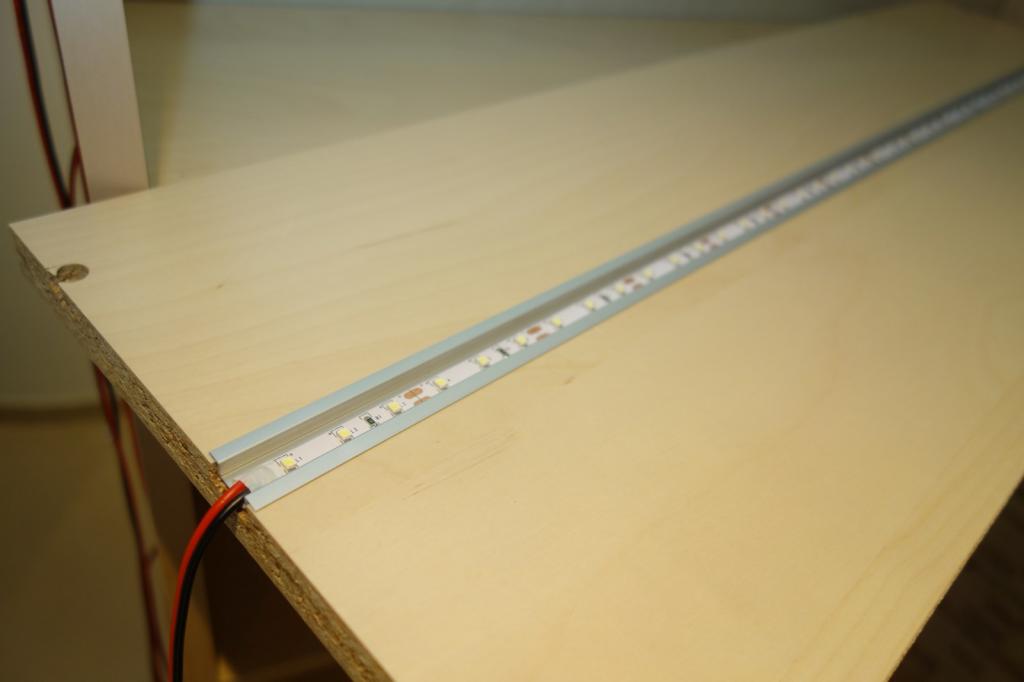 Put all shelves inside cabinet.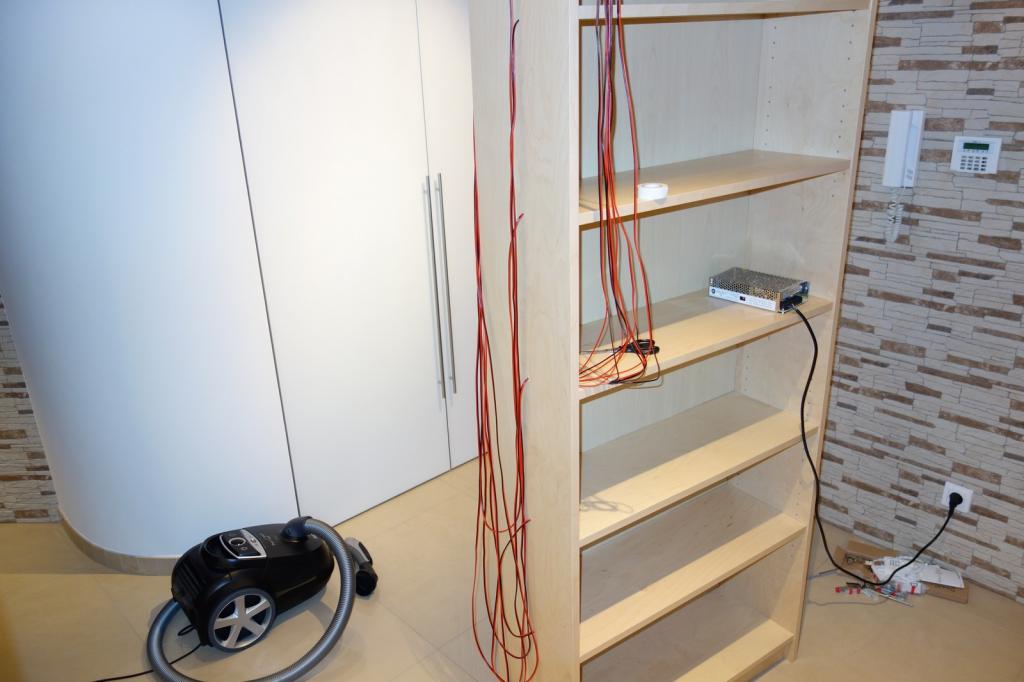 Connect all wires to power supply (remember about polarization + / - )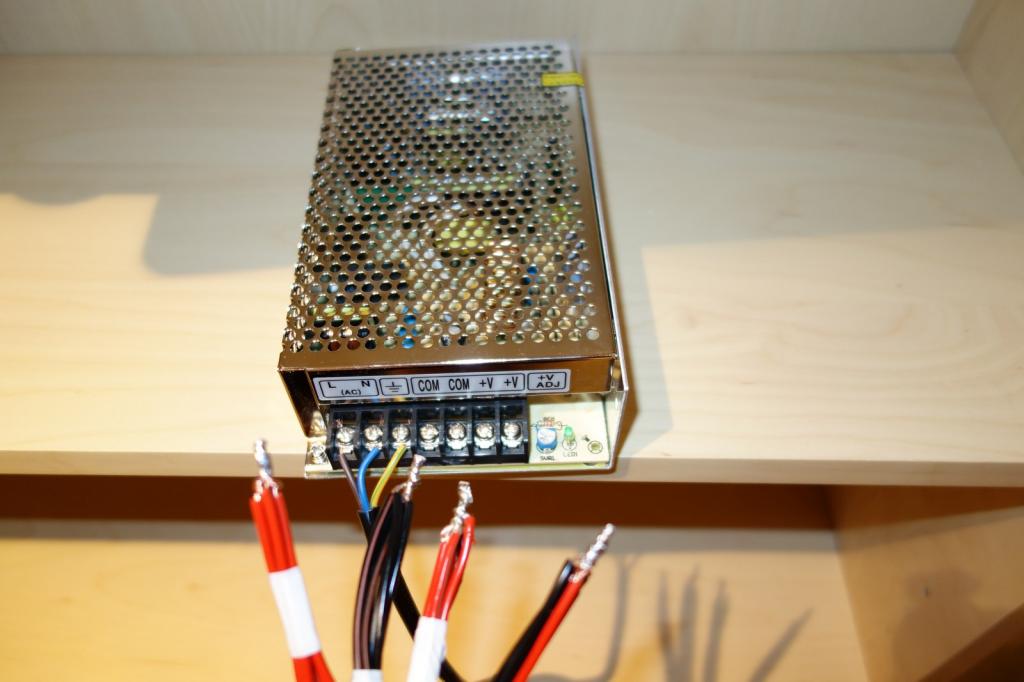 and make some test

, if working ok, drink shot of absolut if not.. drink few of them... and back to start.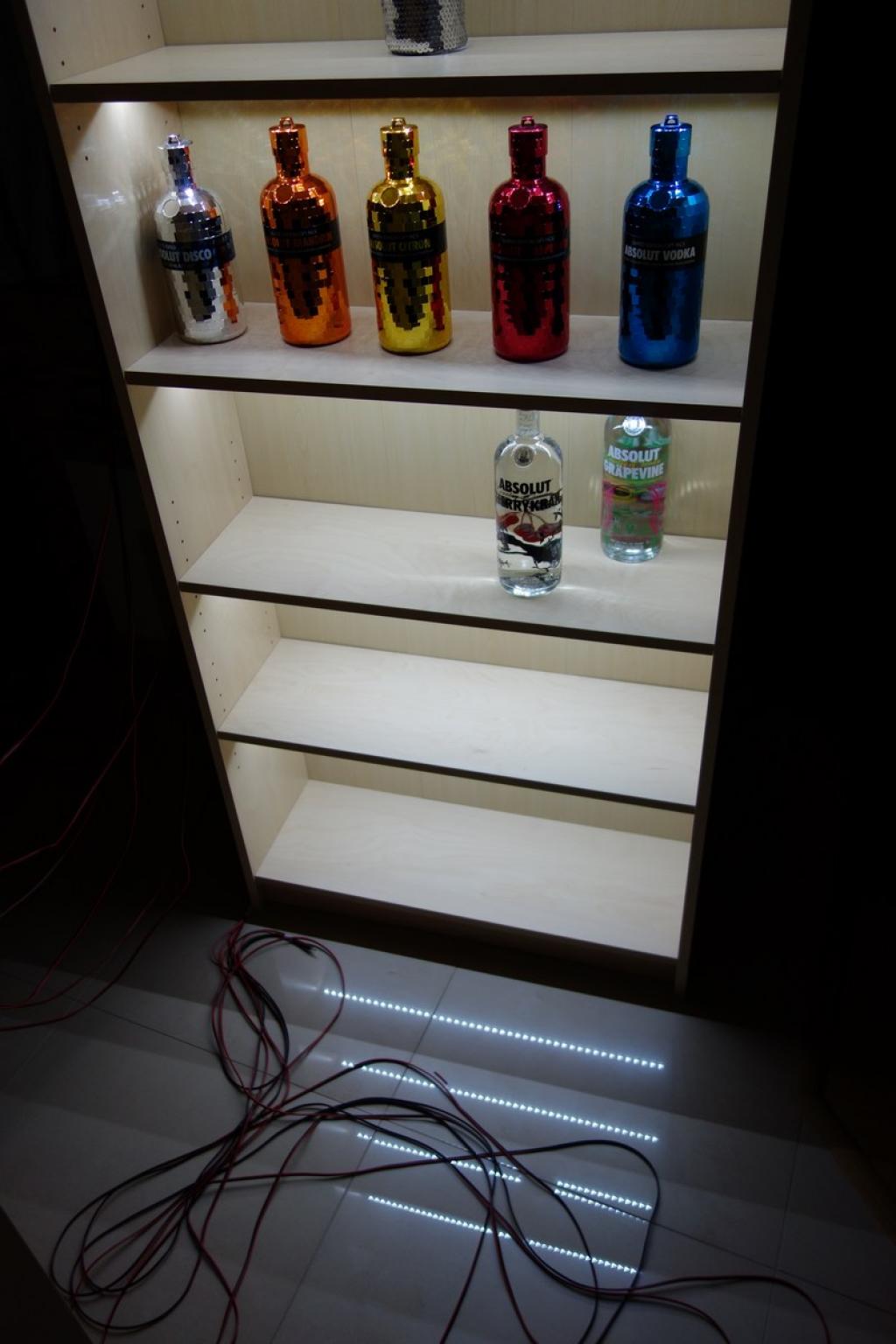 Use power duct tape to secure cables, and put cabinet together.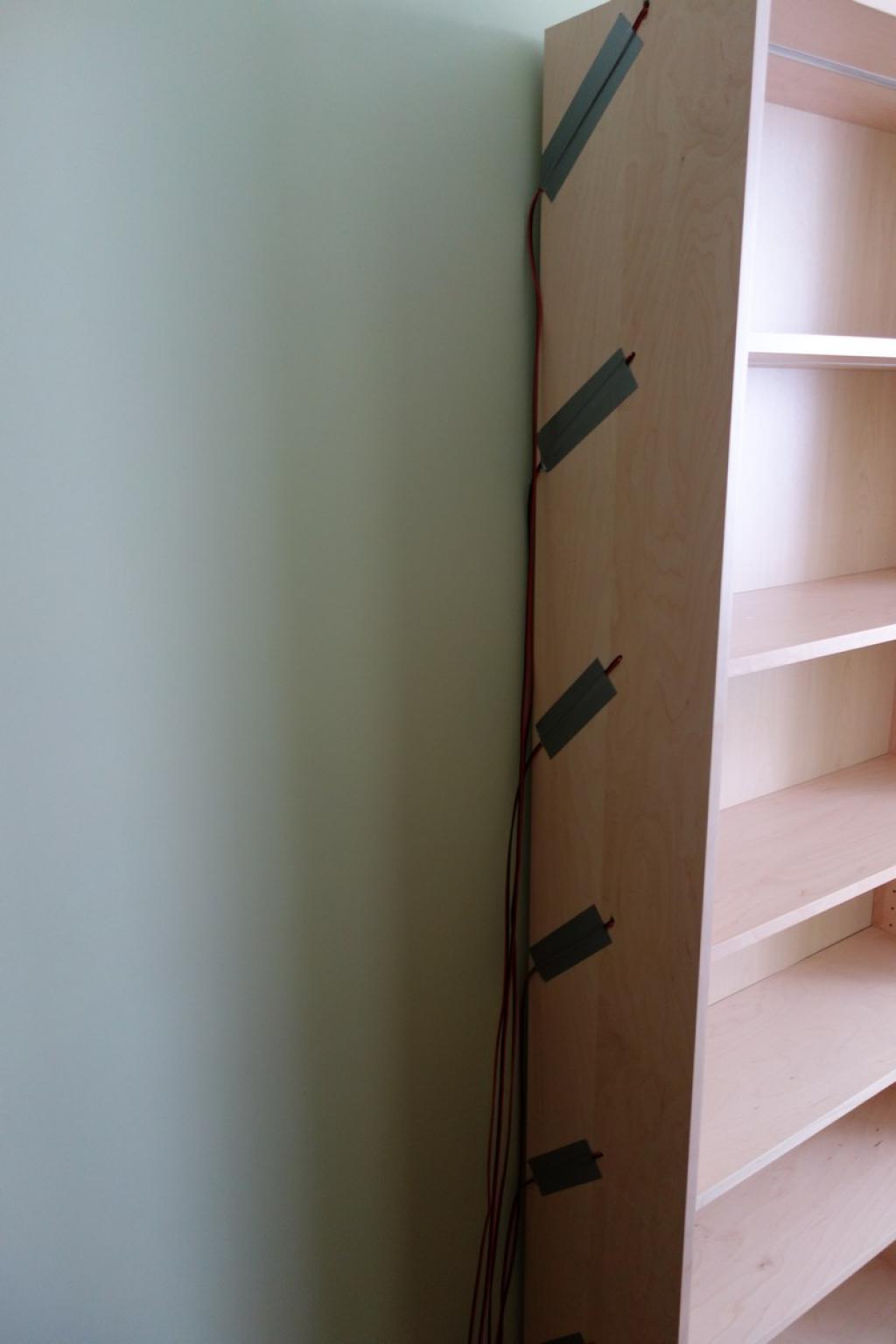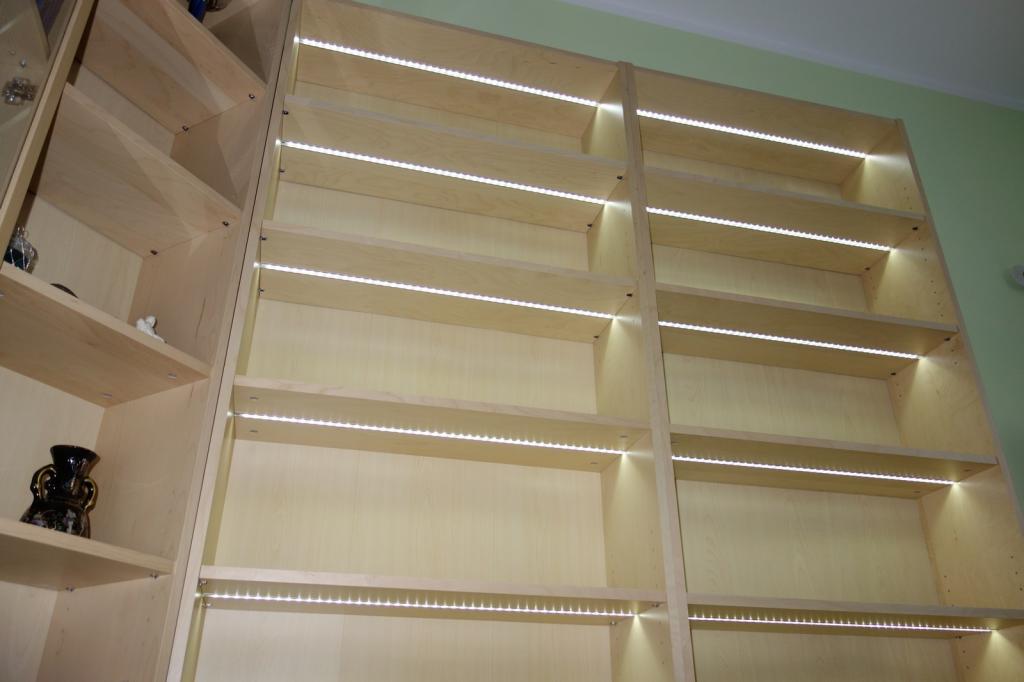 You can use remote 220v controller to power on/off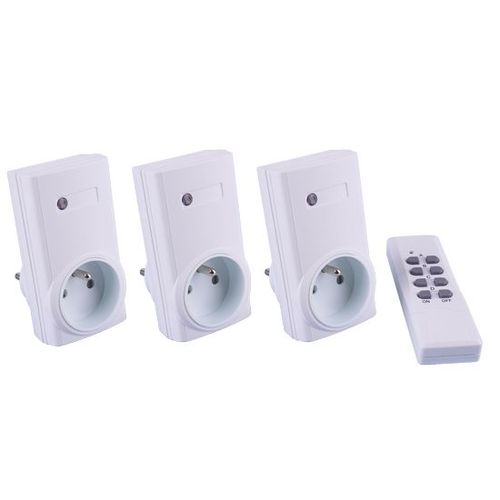 or led controller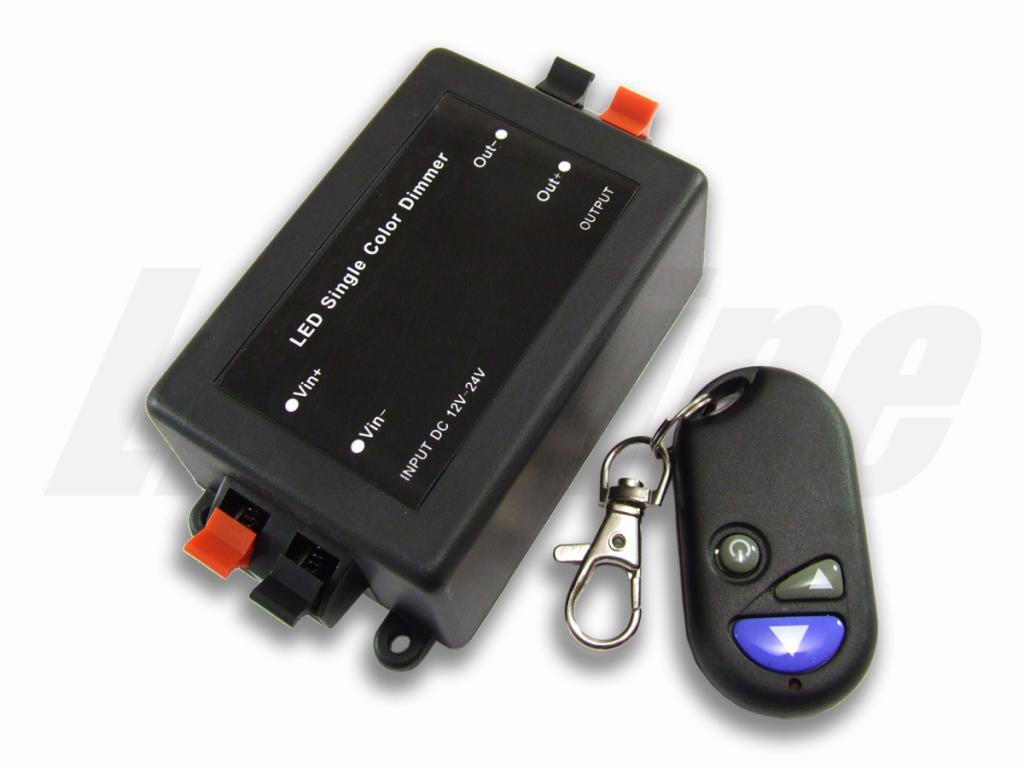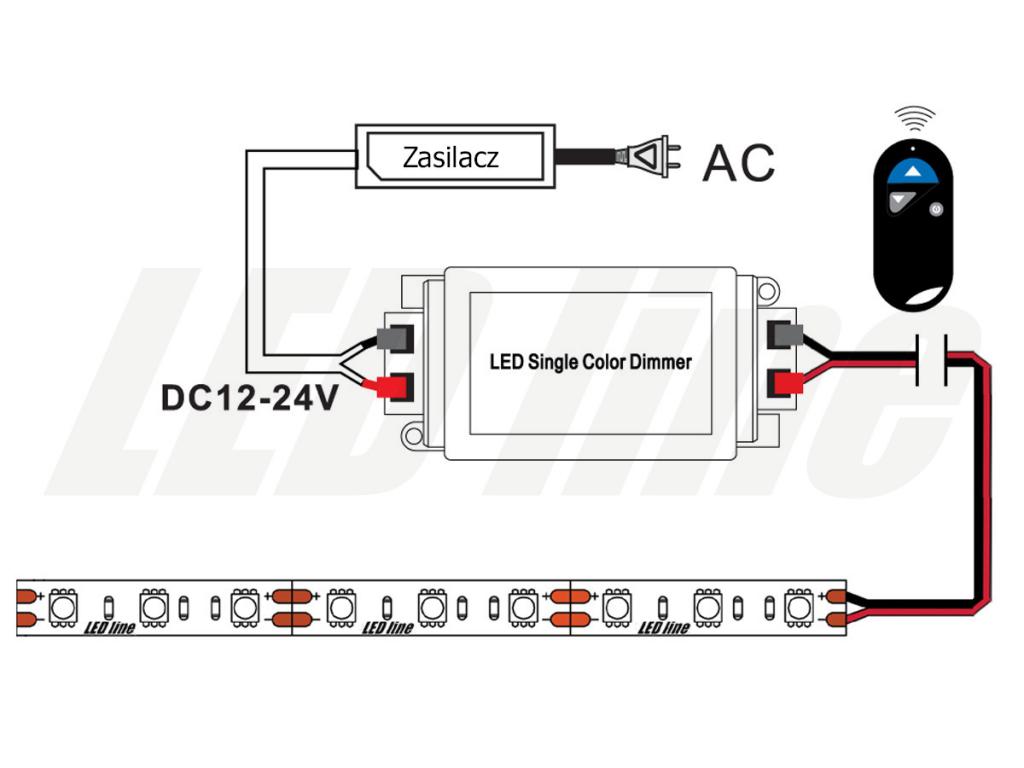 I hope everything was clear in this manual, if not please PM.
Chris.
ps. Below my display cabinet: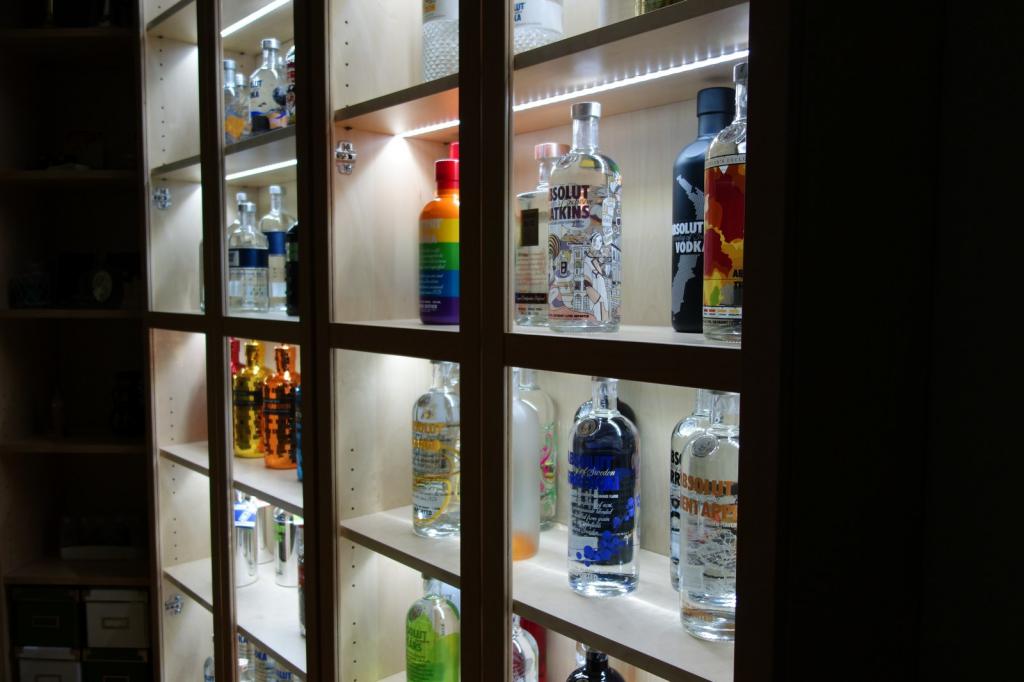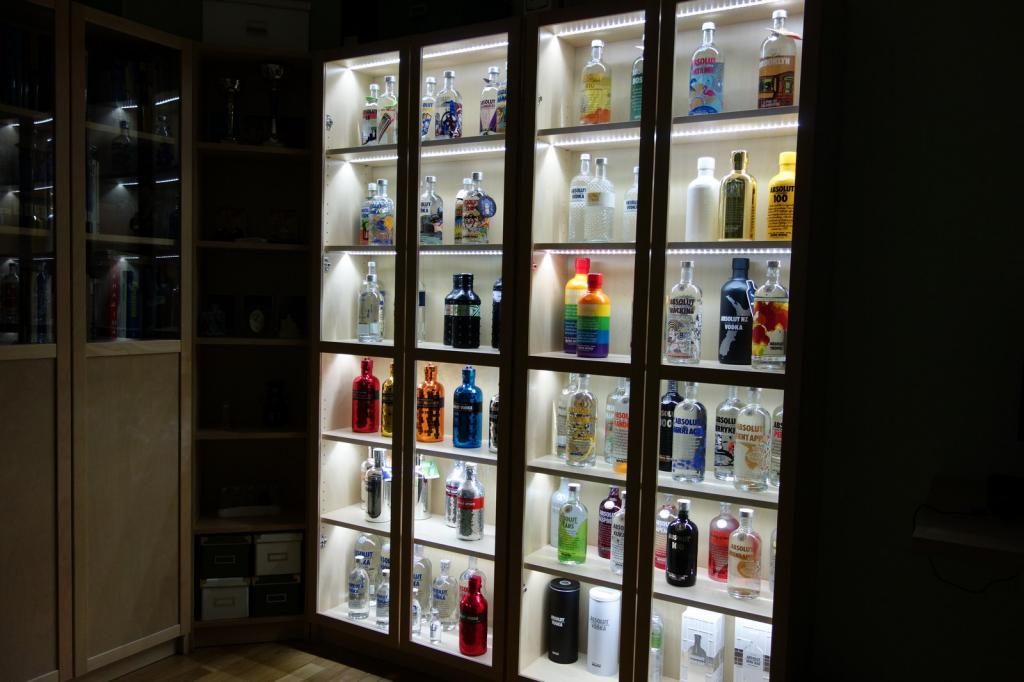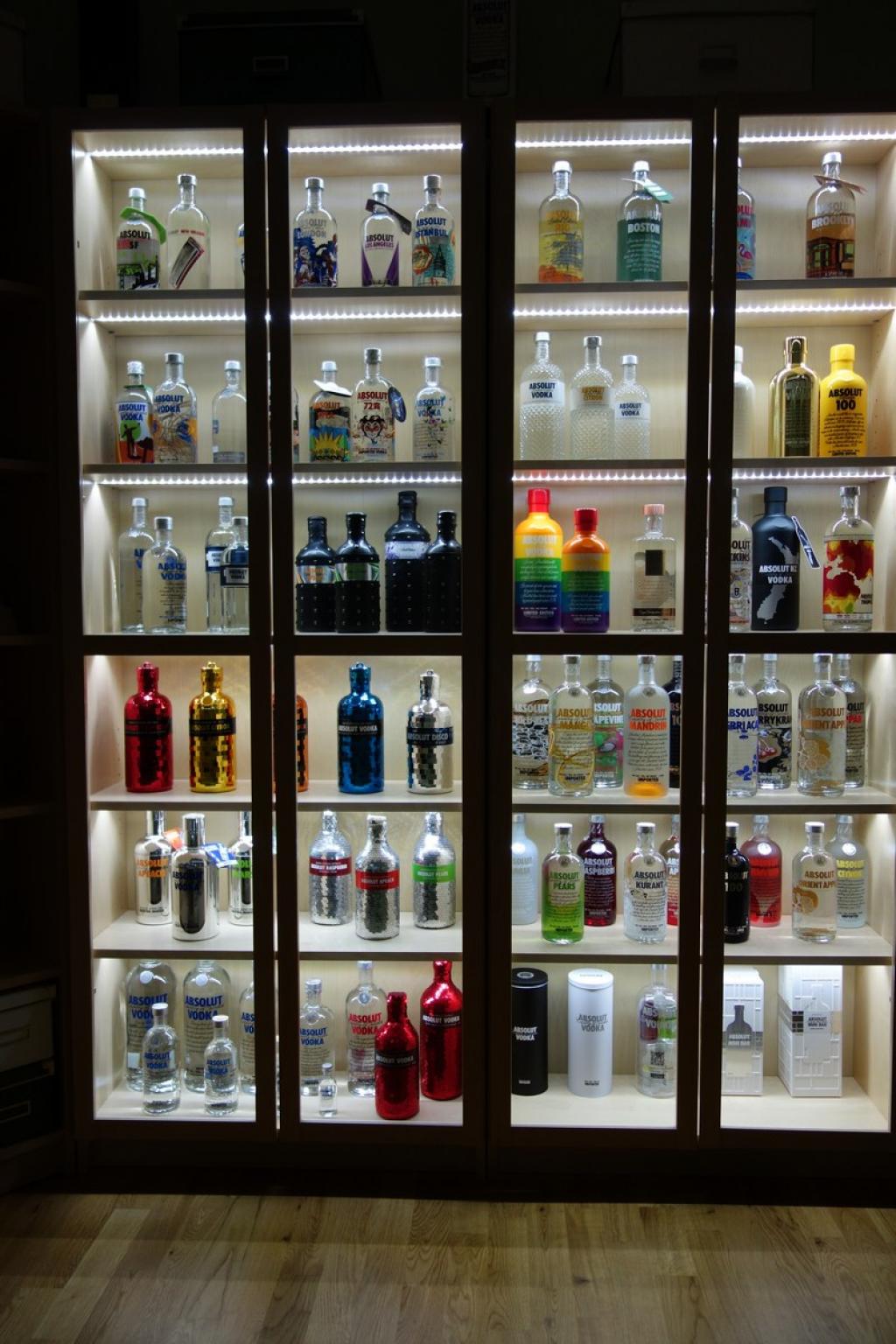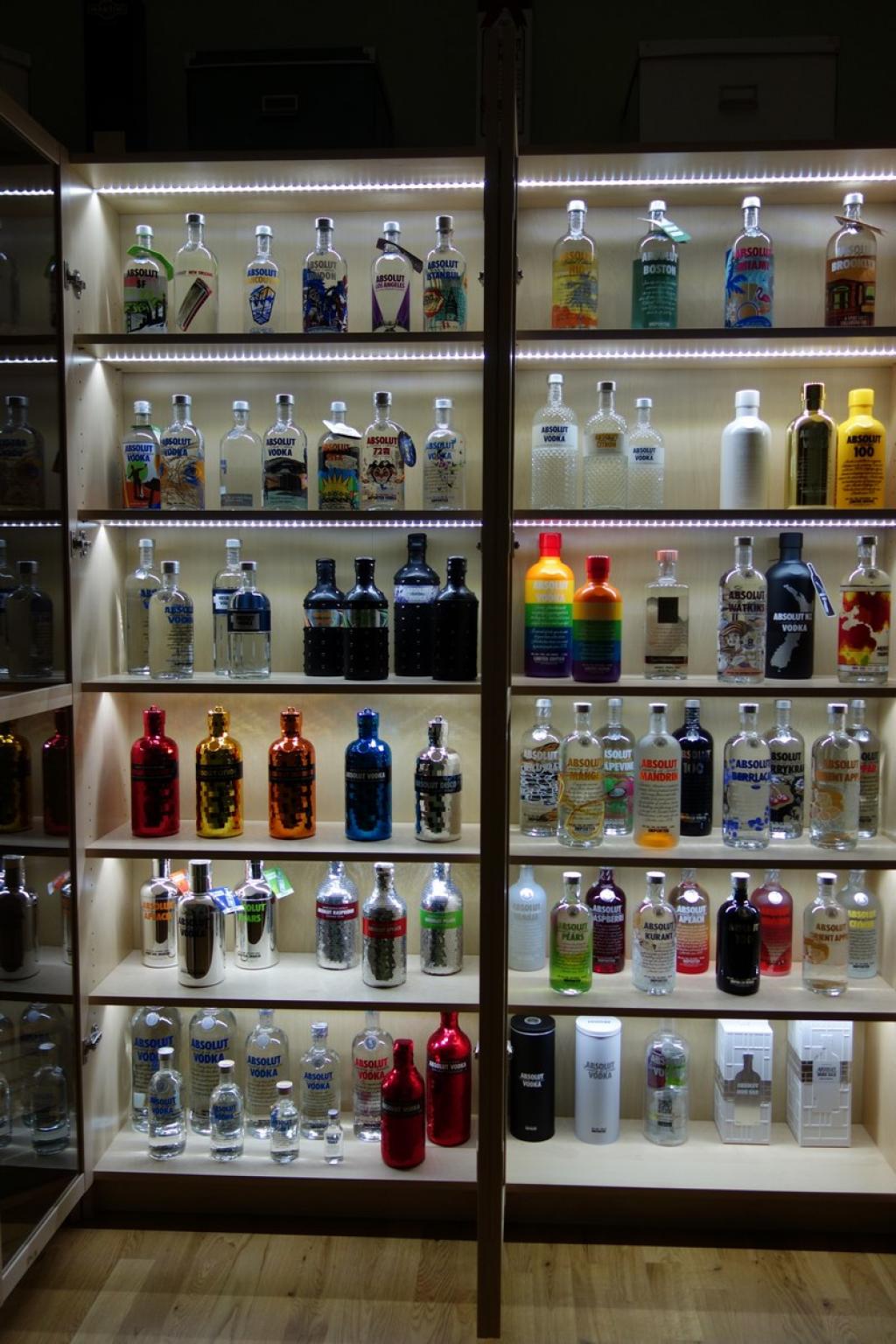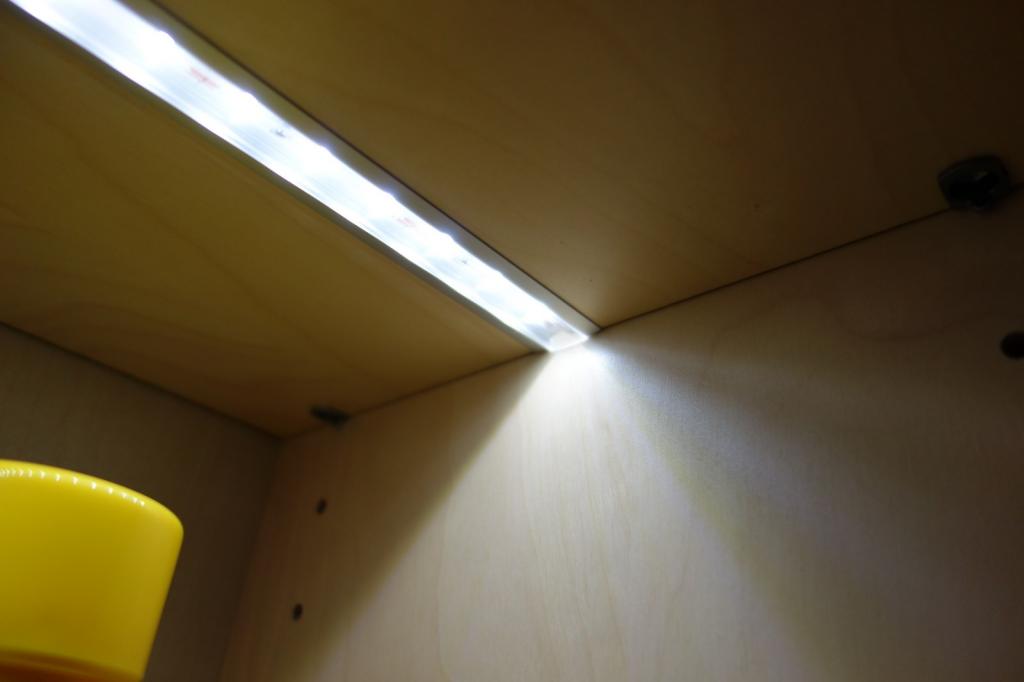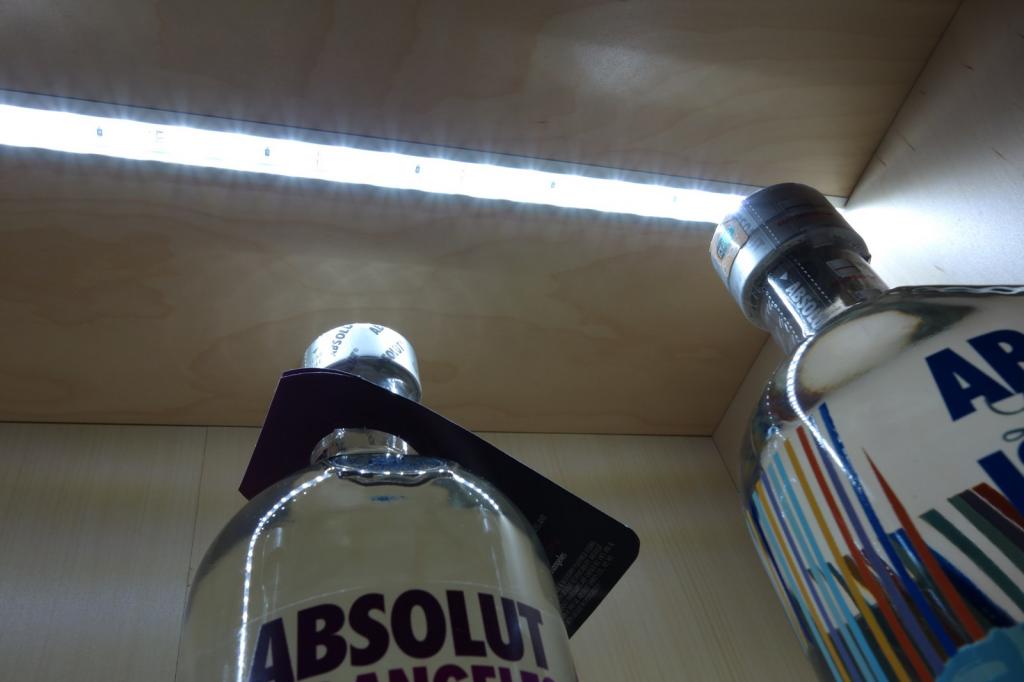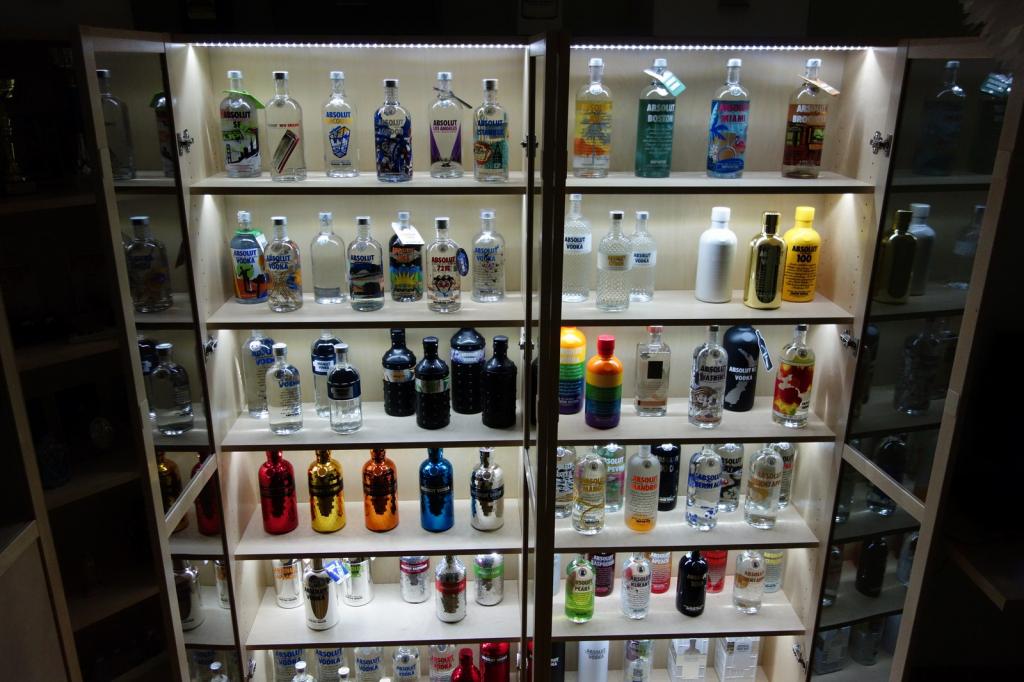 Following members like this message: