The world's top Absolut collectors are meeting in Stockholm, Sweden.
Photos
from the collectors meeting in Stockholm are posted on Flickr in case you're interested in taking a look.

-------------Thursday, June 27
16.00 Pickup at
Nordic Sea Hotel
(TAC providing shuttles, will take us to Atelier for gathering. Welcome kits distributed)
17.00 Tour of
Absolut Atelier
and special presentations.
Video presentation: Paul Duffy, Chairman & CEO
Speakers:
Per Hermansson, Director Sensory Strategy - welcome to Atelier, the home of Absolut
Anna Kamjou, Global Director Design Strategy - the designed home of Absolut
Pia Hagglof, Brand Manager Global Marketing - flavors and limited editions
Jonas Tåhlin, VP Global Marketing - the importance of passion
Jesper Krejsbol - thank you speech on behalf of collectors
19.00-22.00 Dinner party at Absolut Atelier (hosted by TAC).
22.00+ Berns (shuttles provided). TAC has reserved a spot in the club.
-------------Friday, June 28
9.15 Pickup at Nordic Sea Hotel (TAC providing shuttles). We'll be split into two groups (based on ICEBAR reservations). Each group will alternate between the two events below. We will sail from one event to the other, with lunch served on board.
Event 1:
TAC headquarters (meet and greet employees/tasting event).
Event 2:
Spritmuseum
(the Museum of Spirits). Exhibition: "
Absolut Sin
" (hosted by the museum).
http://vimeo.com/45314526
TAC ends program around 15.30-16.00, at which point we'll return to the Nordic Sea Hotel.
ICEBAR
(location:
http://bit.ly/17dMYCz)
Time Slot A:
16:30pm-17:15pm
Time Slot B:
17:15pm-18:00pm
(Please check the guest list which time slot you're in. The cost of admission is at your own expense: 150SEK. Admission includes a free drink and rental of a cape and gloves).
After ICEBAR, folks can do whatever they like... some may return to their hotels to relax, others may walk down to Old Town for dinner, etc. I'll let folks figure this out themselves.
-------------
ABSOLUT ATELIER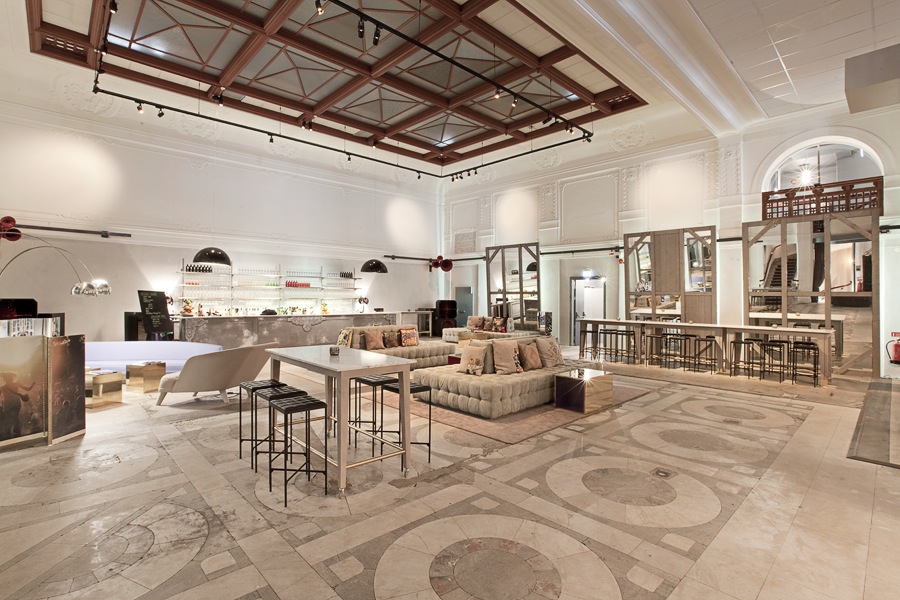 SPRITMUSEUM (the Museum of Spirits)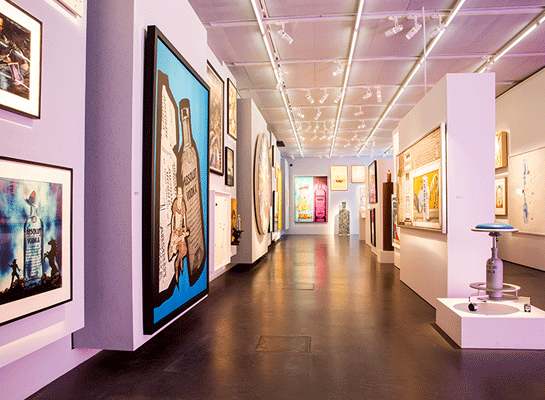 ICEBAR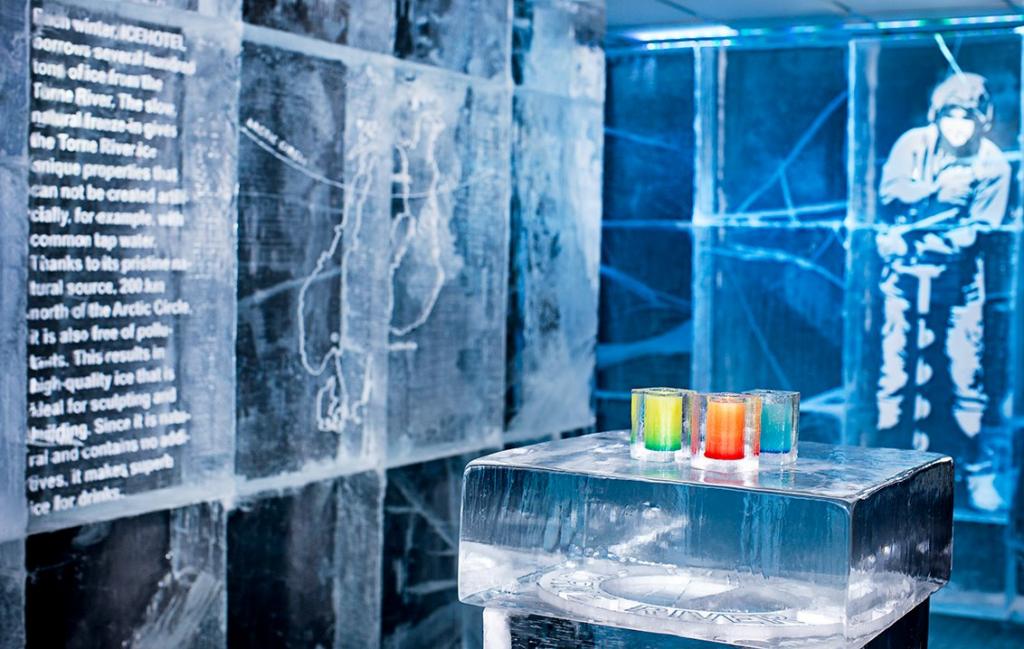 NOTE:
If you want to bring Absolut stuff for trades or giveaways, please feel free to do so. In Berlin, for instance, we had tables set up where folks were making deals, it was quite fun. You can also bring something rare or unique to showcase, I'll let you guys figure that out. In addition, think about if you want to have collectors sign something you've got as a special memento from the event... I've seen folks use bottles, books, even flags and posters... it's up to you!
Check out the
program
I arranged back in 2010 



Last edited by J-E-S-P-E-R on Tue 3 Sep - 07:19 (2013); edited 59 times in total
_________________