This thread will give notice  , or sometimes advance notice of Absolut items that we think might be good buys on ebay or other sites.   
I will start ...
I think that this is a good buy for any European looking for a C' n' C' bottle.    Its not good for Americans because the shipping is a ripoff and the seller is charging twice what it actually costs to send.
http://cgi.ebay.com/Absolut-Vodka-700ml-Limited-Edition-CNC-Ennio-Capasa_W0…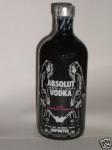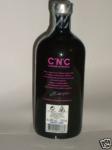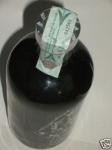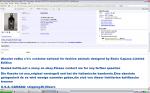 I think that  $90usd is a good buy on this bottle.    My opinion only


Last edited by tonycor on Mon 5 Jan - 19:05 (2009); edited 1 time in total
_________________
WORLDS LARGEST ABSOLUT TRADING LIST & MORE THAN 600 +++ PERFECT POSITIVE FORUM FEEDBACKS.
TRADE WITH CONFIDENCE.