Hello absolut Fans!!
I started my collection 8 years ago, but doing very little; as a bartender, I would go to liquor stores and grab anything I liked. now, im more serious about it. I currently live in san Juan, Puerto Rico and i'm looking to trade for things I find here in the island. not looking to make money off of it, but to expand my collection and make some friends as well!

(I ALSO COLLECT MINIATURES FROM AROUND THE WORLD (50MLS).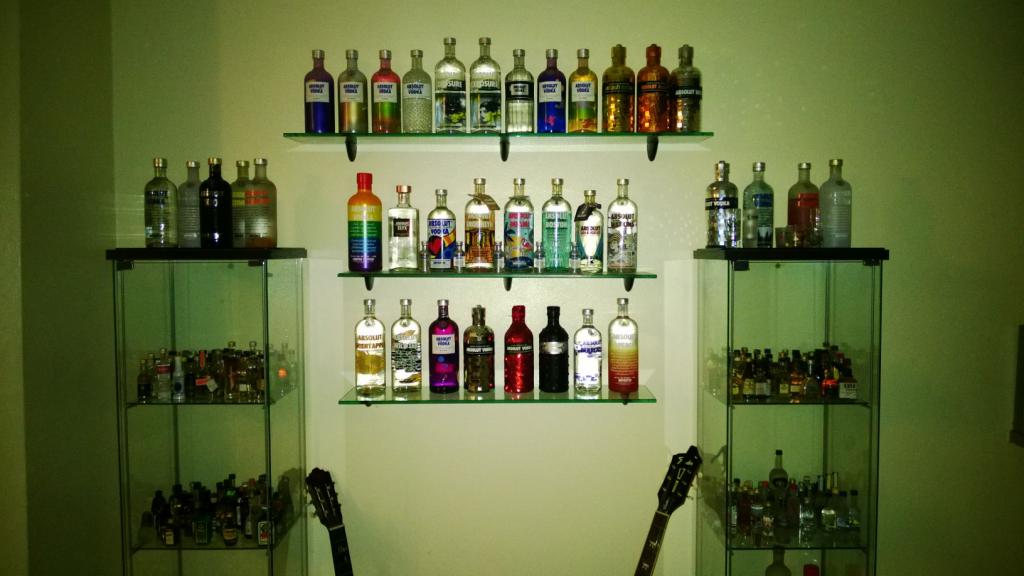 _________________
collector from Puerto Rico. always in a happy mood!