started about 8 years ago, and lost a lot on an earthquake...looking to have them all back!!! help is always welcome!
this is NOW.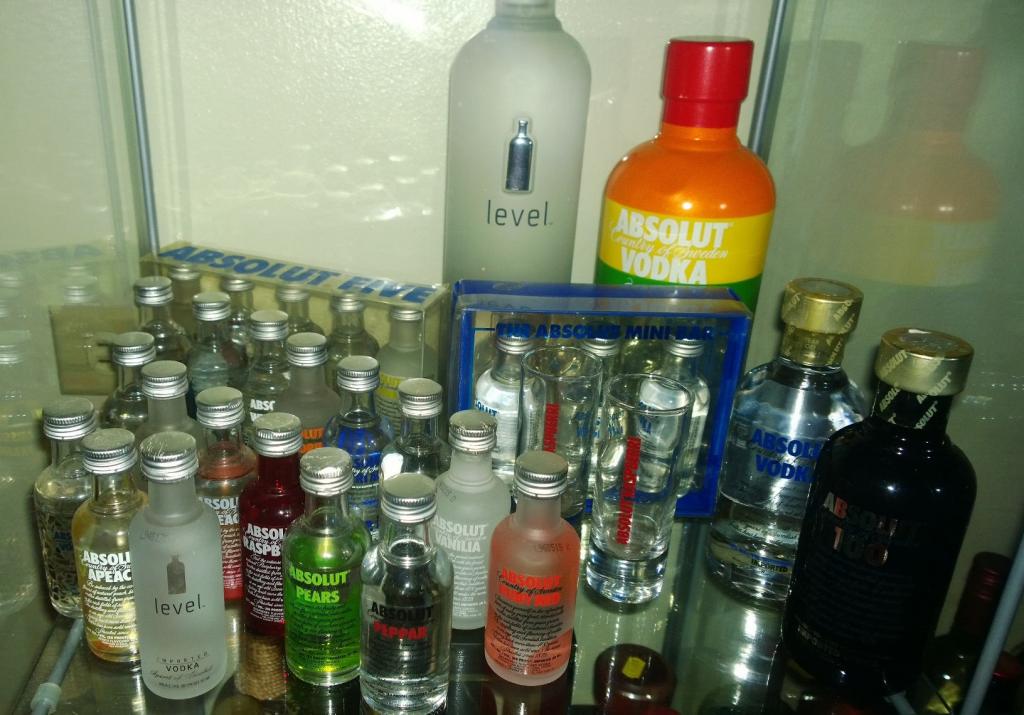 ALSO HAVE ALL THE ABSOLUT BOOKS AND A FEW MAGAZINE INSERTS SINCE 1989...

VERY PLEASED TO MEET YOU ALL!!!
LOTS O LOVE!

_________________
collector from Puerto Rico. always in a happy mood!