HAVE

NEW in 2015


ELYX 4500ml bottle


available as low as 353€ (almost 50€ cheaper than online markets like trader.de or urban-drinks.de)
also available
ELYX 1500ml for 105€
ELYX 3000ml for 209€





UPDATE 14.01.15







selling some nice UNIQUES, check out the photos for details (all 700ml with rare colors and numbers in the 2-3% lowest range, some birthday numbers)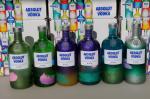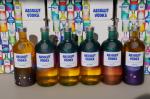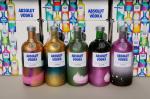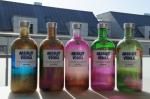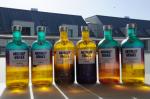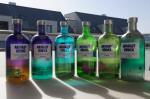 selling

various second skins

, give me your wishlist and price indications, let's see what I can do
UPDATE 17.05.12
Selling my complete collection of cartboxes (more than 30)
among them 4*Snowflake700ml, Attraction, Summer, 2 Blings (700+1000), NZ (with A4 display) , Wallpapper#3, 4*NoLa700, 5*Minibar, Selfridge, SVEA, french shaker (2*), Pears Masquerade, Rock,3*Mode700...
blue stand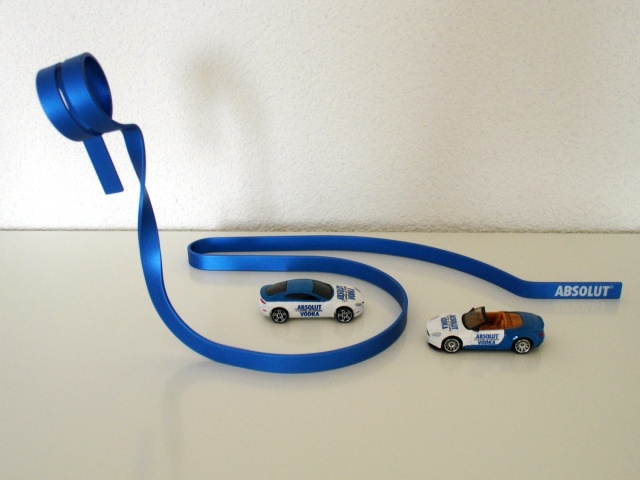 and some non-Absolut items - neopren skin from Champagne Pommery, 2 designs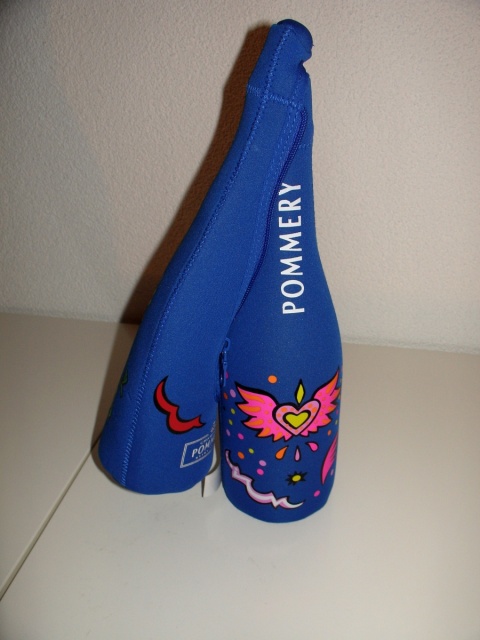 _________________________________________________



WANT
I search for


any kind of [color=#ffff00]CITRON bottles, mainly 1Liter .... and oldstyle 200ml, 375ml, 500ml
I'm very interested in getting CITRON Literbottles, old/new, empty/full....but please send me detailed photos of the bottle, the front text near the bottom and the backside ...have many things to trade!!
Absolut oldstyle bottles in general
ISTANBUL
Steel shakers (bottle shape and boston shakers)
I.T set (baby set)
750ml Blue oldstyle (small cap) bottles, Carillon, House of Seagram and others
Absolut Blue 1.14l both bottle size versions (empty welcome), not with new text
Absolut 100 by Philipp Plein
7Liter Snowflake

silver Britto !!
[/size]
the unlikely ones
TACK
Freestyle
CrispCUT
4th Chrome
Americana





Last edited by polarvids on Wed 14 Jan - 14:52 (2015); edited 59 times in total
_________________
In an Absolut world, I would have a 4th chrome, PPlein and Apeach Coolpackl
links
Positive Feedback counter:
317