Hi Absolut collectors,
Here is my collection: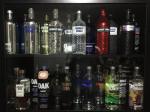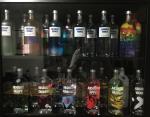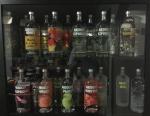 As you can see here, I only do the 1 Litre bottles!
The space on the final image is for Absolut Lime, then I think I'm done...
I have a 50ml collection too, but I think I am going to clear that out on another forum.
Cheers,
Michael
Following members like this message: