And get the opinion of forum members if it was a good buy and if they would have purchased it.
I'll go first ...
I bought this for display only and I'm going to put a 1 liter Mirror bottle inside.
http://cgi.ebay.com/ws/eBayISAPI.dll?ViewItem&item=280313151140&ru=…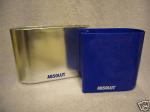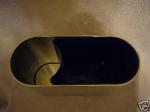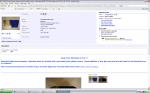 Last edited by tonycor on Thu 19 Feb - 18:46 (2009); edited 1 time in total
_________________
WORLDS LARGEST ABSOLUT TRADING LIST & MORE THAN 600 +++ PERFECT POSITIVE FORUM FEEDBACKS.
TRADE WITH CONFIDENCE.