Hello !
I have a few items to sale (I'm not interested in trading for now), I'm going to put them on e-bay, but if someone is ready to buy something at a fair price to me, I'd prefer to sell to a regis's "friend"

I don't know if I can write here the prices I'd like to sell my things, so feel free to e-mail or PM me ! I'm in France, but I can of course send the items around the world
Do you need more information ?
Cheers,
Marielle




Skins
- Absolut Bling-Bling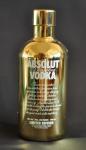 - Absolut Disco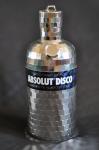 Bottles (empty)
traditional
- Absolut Vanilia
- Absolut Citron
- Absolut Kurant 1l
limited edition
- Absolut Chrome #2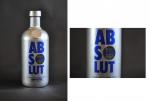 Other
- silver bag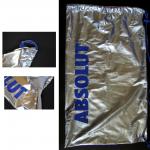 I also have huge posters used in bus stations in France, but I don't know yet if I can send them well packaged...


Last edited by AbsolutMarielle on Sat 20 Jun - 13:54 (2009); edited 3 times in total