I am just starting so i have a very long list.
Wanted List.
Los angeles.New orleans.
Brazil Monkey
Snowflake 700mlMango 50mlPears 50mlapeach 50mlChrome set. 
  Only pyramid chrome
Selfridges
.
Colors 750ml W/tag.
Cozy
Blue and apeach shaker.
Brito any size
SALE/TRADE
Mexican Masquerade, Disco, mini bar (all 750ml).
SNOWFLAKE 750MLToday I managed to get another snowflake 750ml, the condition is excelent, i think almost perfect, the only detail is that it has no labels on it, I would like to trade this with you guys instead of selling it on ebay so please take a look at my wanted list.THANK YOU!
Here the pics.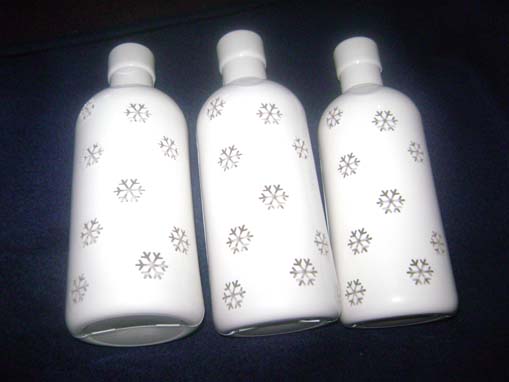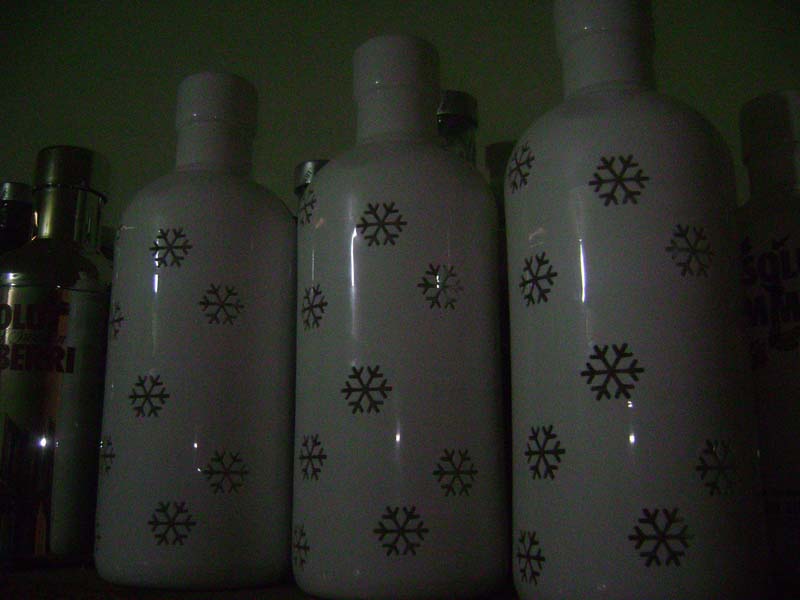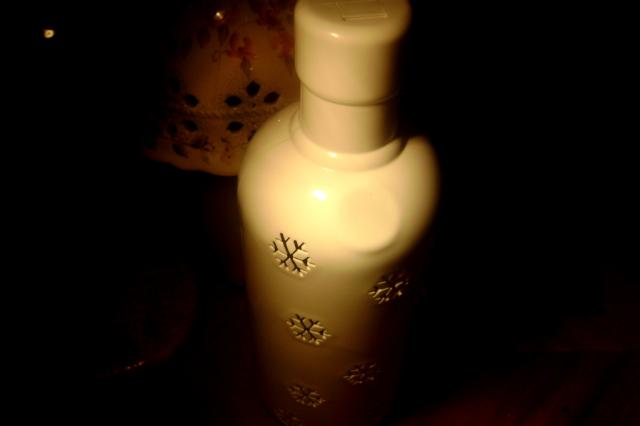 Recently I found a snowflake 750ml in a place that you won't imagine, it is not in a mint condition cause of the previous owner, it is definetly in better conditions than the one recently on ebay.de.Here the pics:
I really do not have anything special to trade since here in Mexico we don't have good releases

thank you!


Last edited by oosorniomx on Sun 9 Aug - 07:59 (2009); edited 6 times in total