Went over to the office of the a friend's office today. He happened to be the brand manager for Absolut Vodka during its maxxium days. Anyway, during out chat, a perculiar item came up.
the Absolut Lantern.
It's a special release in China back in 2003 or so. While this is genuinely ugly, There's supposed to be a bottle in the lantern. And... well, the thing is, this damn thing is supposed to be numbered.
Here's the only pic about it I found online. a collector in taiwan seemed to have one of this.
Anyone here know anything about it?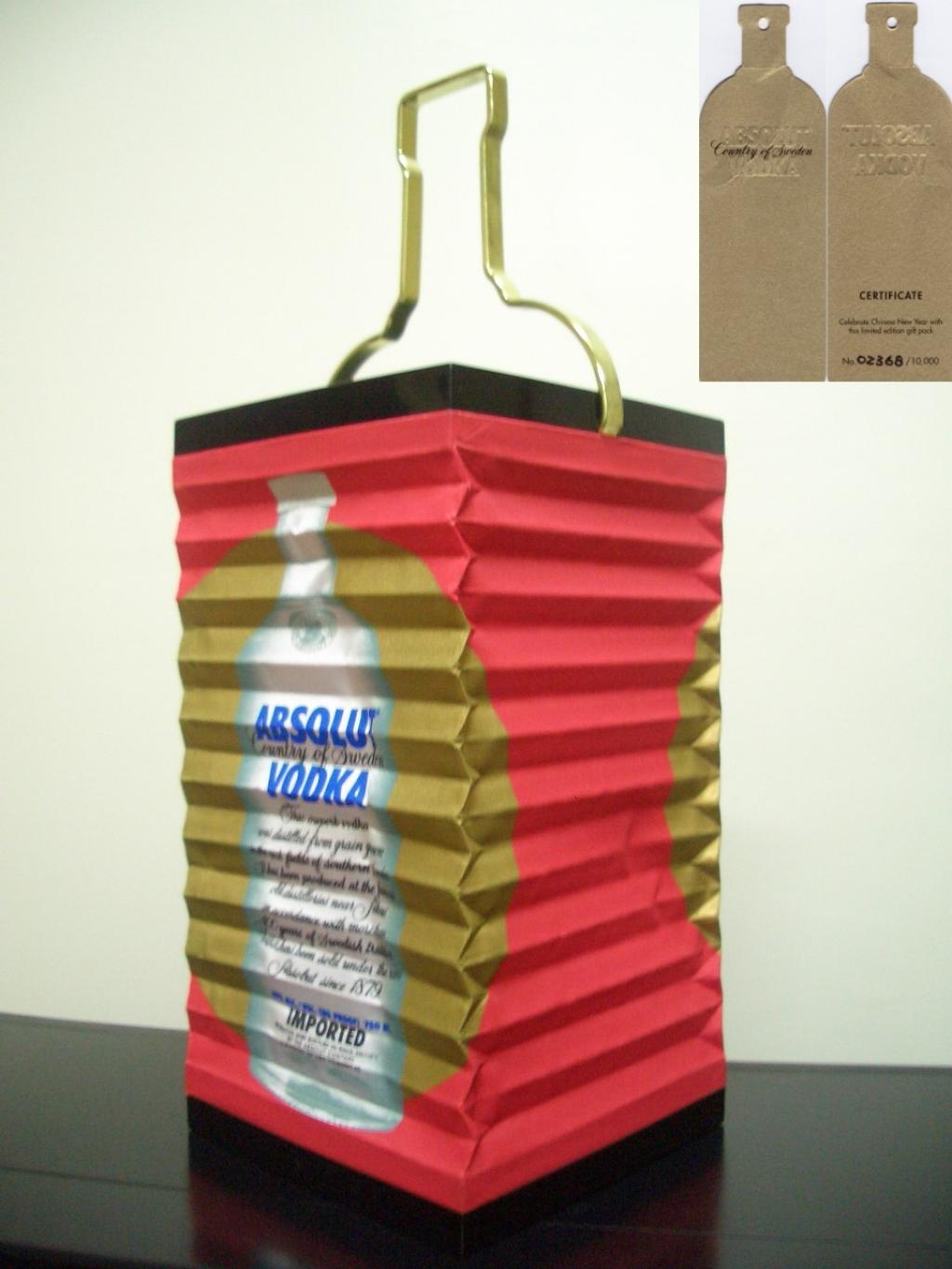 _________________
Positive feedback: Countless of them. That's because I literally didn't count them.
Negative feedback: 0
My trade list