After seeing the photo of the Absolut optic posted by Mindgame earlier, it reminded me that I have always wondered whether Absolut produce bottles designed for use with optics (ie. Printed upside down like the Jack Daniels on the left in the following photo)?
I presume not as they would be on here by now but thougth I'd ask anyway!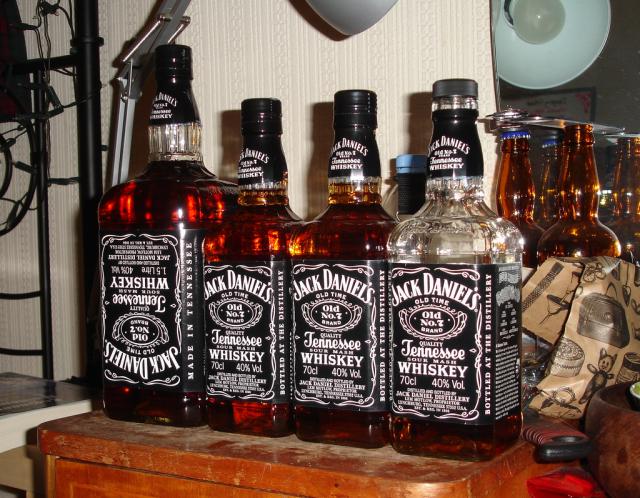 And here is the optic, are there any other designs known?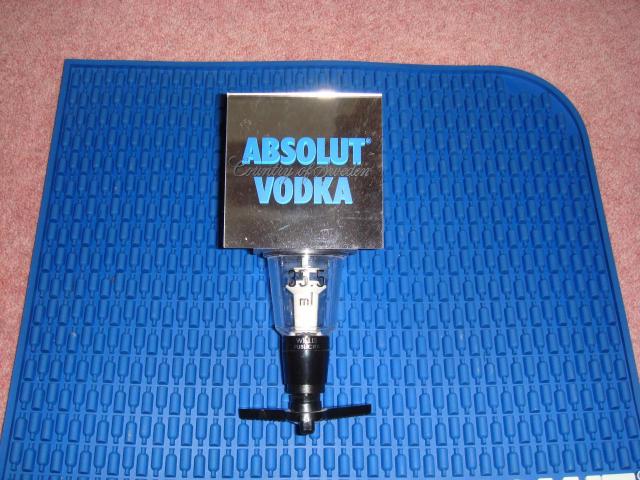 _________________