Hello everyone, as our resident Absolut 100 addict I came across this amazing item which was not for sale anywhere.  It is probably going to be one of the least common items I am ever going to be able to add to my collection.  During one of the release parties for Absolut 100 this artist took many photos and Absolut published this book.  On the last page of each book they are hand numbered in silver paint pen.  Mine are copies #28 & #29.  I was hoping to get copy #100 but no such luck.
If you look at picture 94 you can see the 7L Absolut 100 bottle

  The book is a pretty nice quality.  I also see that at all these parties they had Absolut 100 Pint Glasses, the boxes for them can be seen in picture number 80.  I'm jealous
I took a bunch of pictures of this item because I'm pretty sure nobody else here has one, and some of you have never seen one before.  If anyone wants more pics please let me know. 
Click on them for supersized images, I resized them all due to how many are here.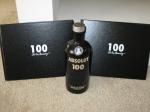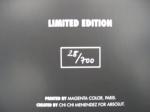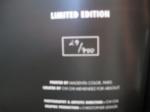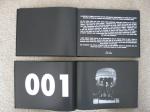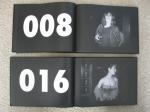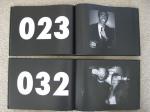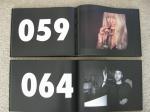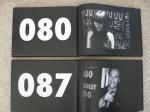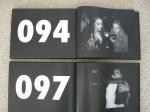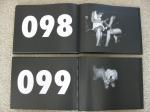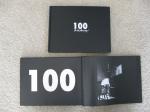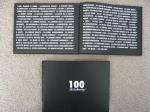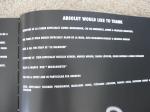 Last edited by Josh on Tue 31 Mar - 00:33 (2009); edited 5 times in total
_________________