From POPSOP.com:
The Portuguese creative agency Who in collaboration with MUUDA conceptual art stores have organized an exibition of 6 modern artist of Portuagal united with their willingness to express an ABSOLUT WORLD as a part of "In An Absolut World" campaign.
The art gallery opened on June 4th and will closed it doors (shaped like an Absolut bottle) on 27th.
There visitors can see the works (photos, constructionm new designed objects) from Rodrigo Oliveira, Sofia Vilarinho, Silvia Prudencio, Pedro Maia, Nuno Neto and Mario Ambrozio.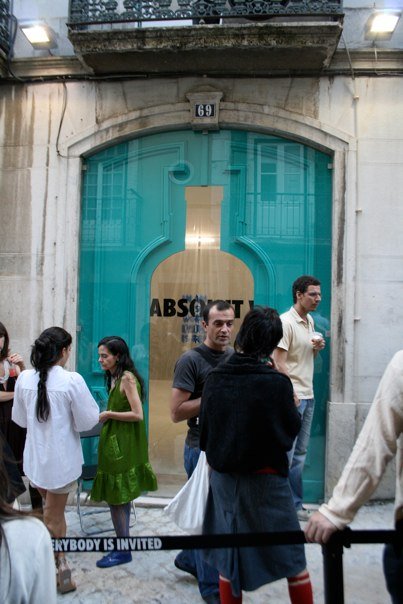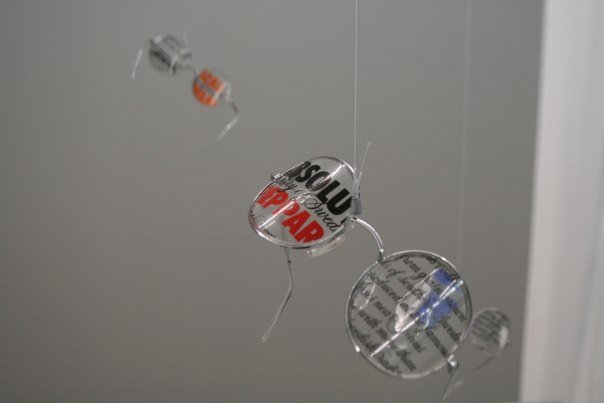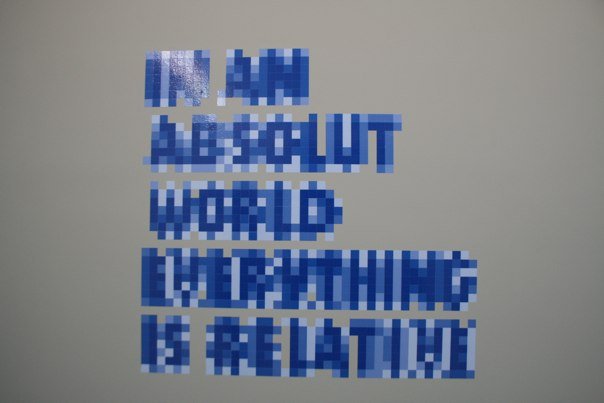 More pics via facebook:
http://popsop.com/goto/www.facebook.com/photo.php?pid=2757223&id=721995…
_________________